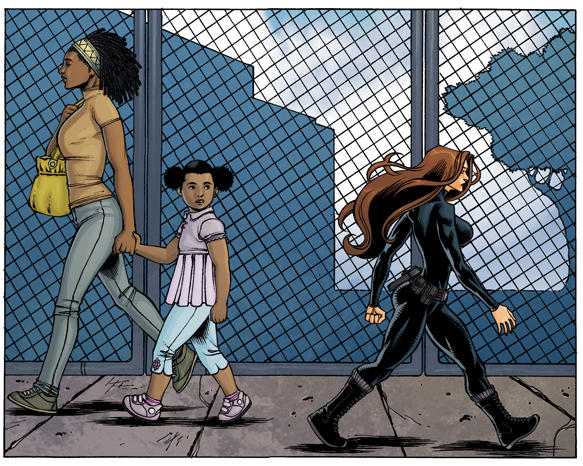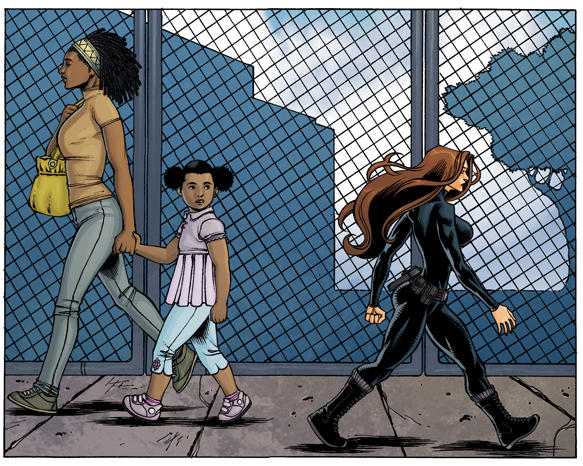 Watch
Common mistake is making her looking too tall and thick as it's uncommon in comics to have a semi-miniature character. Our character is short 4'6" (137cm) and again, more on the petite side in weight. Her tagline is "Sometimes big justice comes in small packages!" Boots in this reference are a bit too high though. They should be below the calf.

How did she get so small?
Reply

I lover the work w/ colors! Great!

Reply

Wow! I didn't expect her to be that short. But I like it. Its a change up from the status-quo.
Reply

Yes, it adds a bit of variety. Not sure why there is no heights between Wasp and the Invisible Woman.
Reply