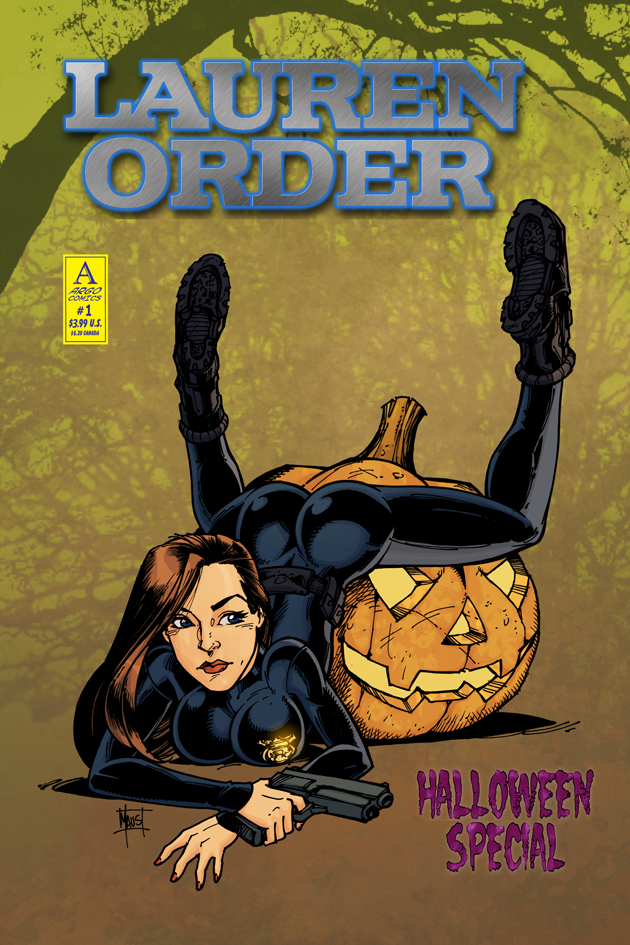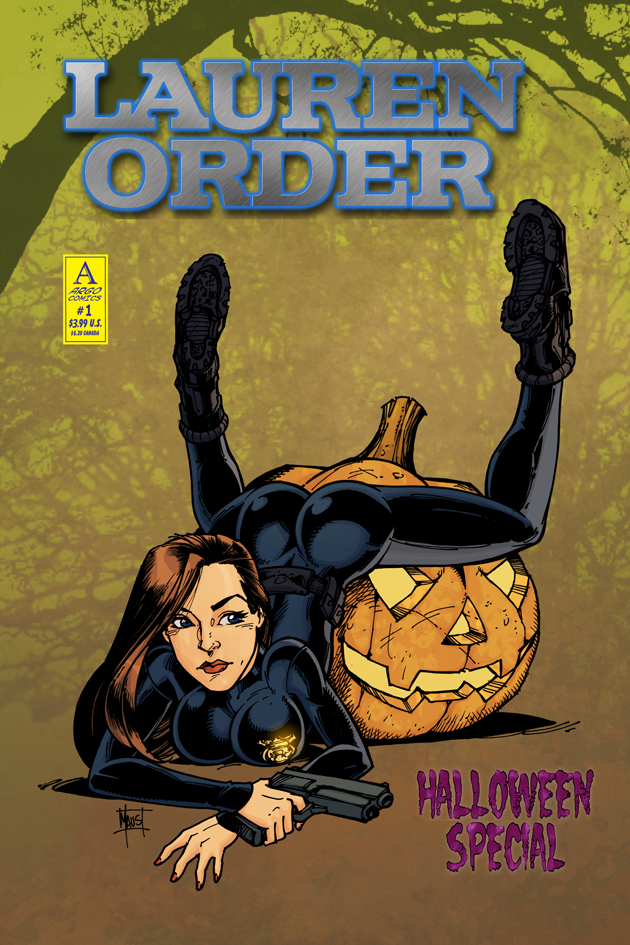 Watch
Celebrate Halloween with Argo Comics!
Available at www.indyplanet.com/front/?prod…
Story by Dan Sehn, art by Dan Campos, colors by Giuseppe Pica. Cover byBill Maus!
Sometimes big justice comes in little packages!
Lauren Order is the pint-sized police liaison between law enforcement and Earth's megaheroes. Can our undersized officer stop the ghoulish Stingy Jack while she is constantly being mistaken for a trick-or-treater? Plus an amazing array of pin-ups by Andrew Law, Richard Ward, Philippe Vanaele, Ganassa, Seth Tomas, and HM1 ART - Himawan Gutomo.

LOVINGGGGGGGGGG THAT NAME/TITLE WAYYYYYYYYYYYYYYY LOTS! and bill's cover has me forgetting the controversial spider-woman cover! damn i love this cover! Hope it kills as a series!
Reply