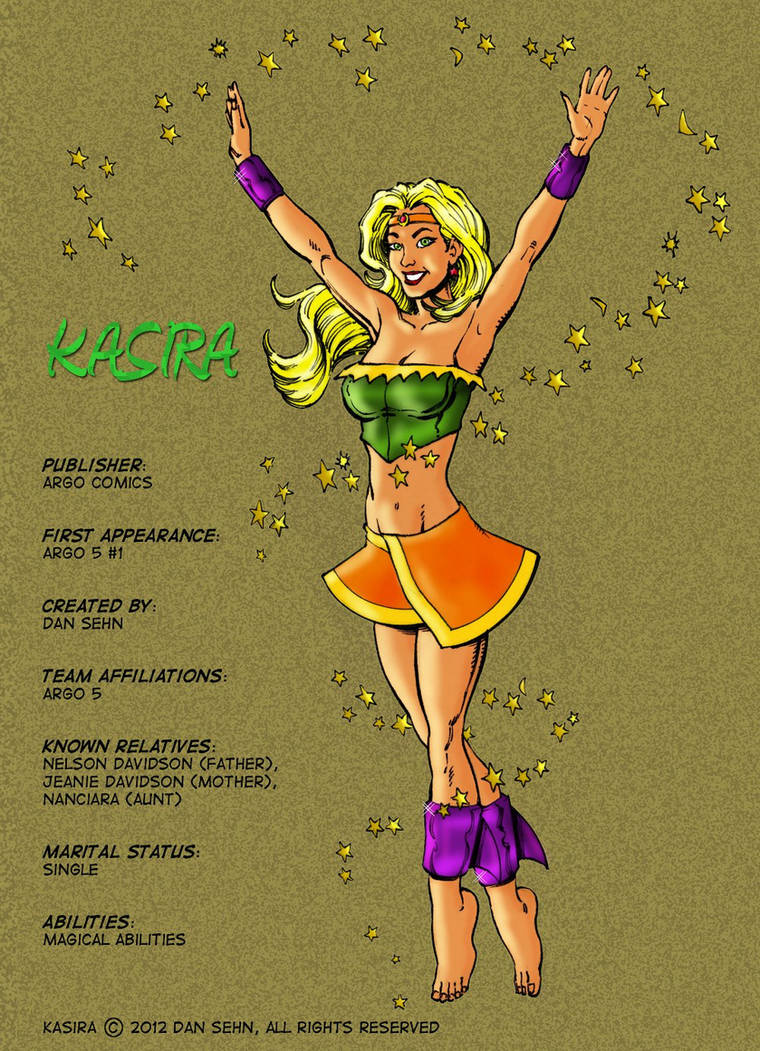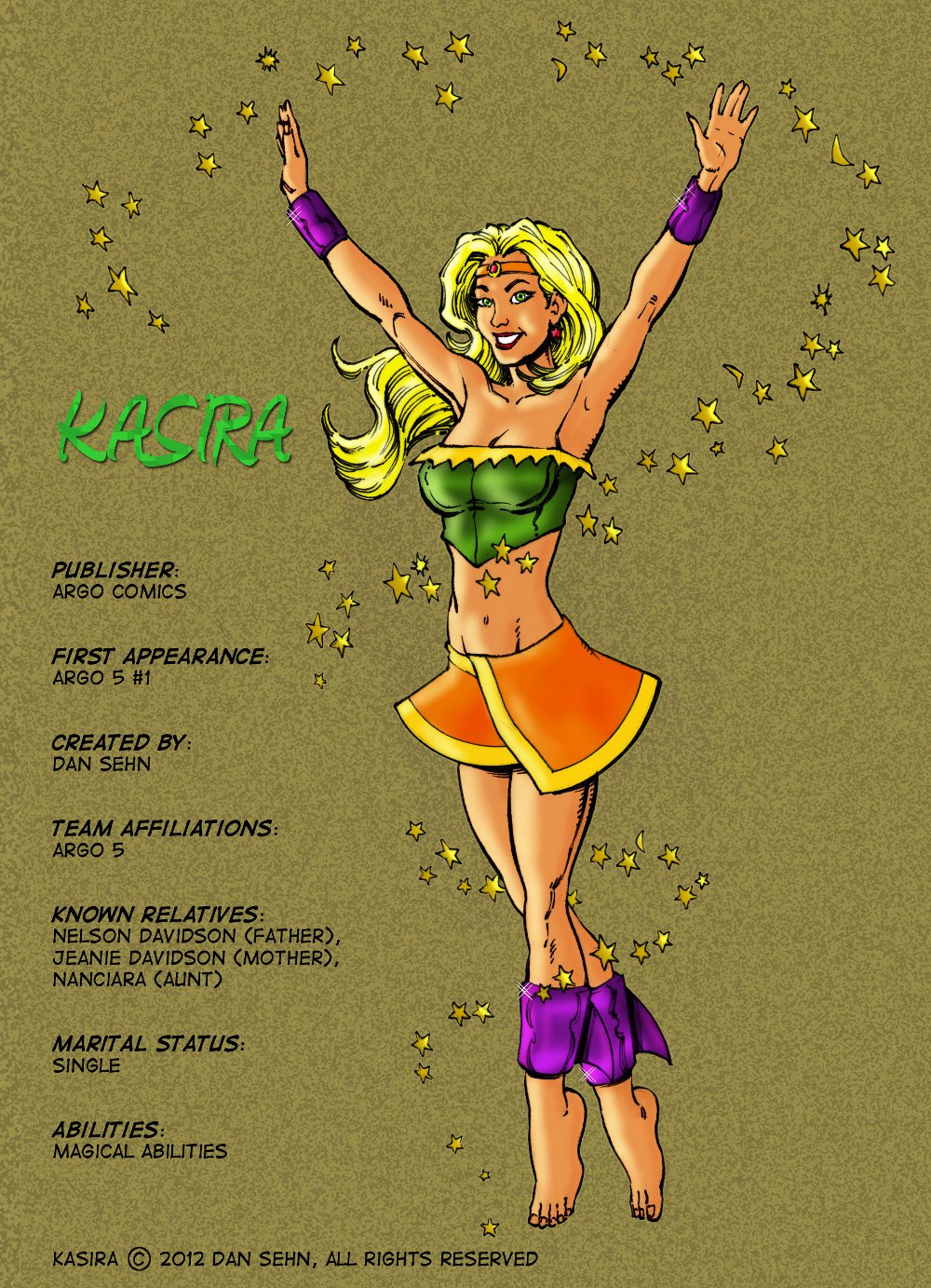 Watch
Argo 5 handbook style pages completed for Dave Ryan's War of The Independents, these pages will appear in the first Argo 5 trade paperback. Art by Mitch Ballard. Colors by Dead Dog.

Nice. I hope that comic comes out in my area.

Reply

Calls for a redo ! got the piece in question laying around?
Reply

Redo? Those kick-@$$ colors still hold up today! We should hit a new Kasira or Argo 5 piece to see what you would do with them these days though

Reply

Damn! did i really color that bad back then? lol
Reply