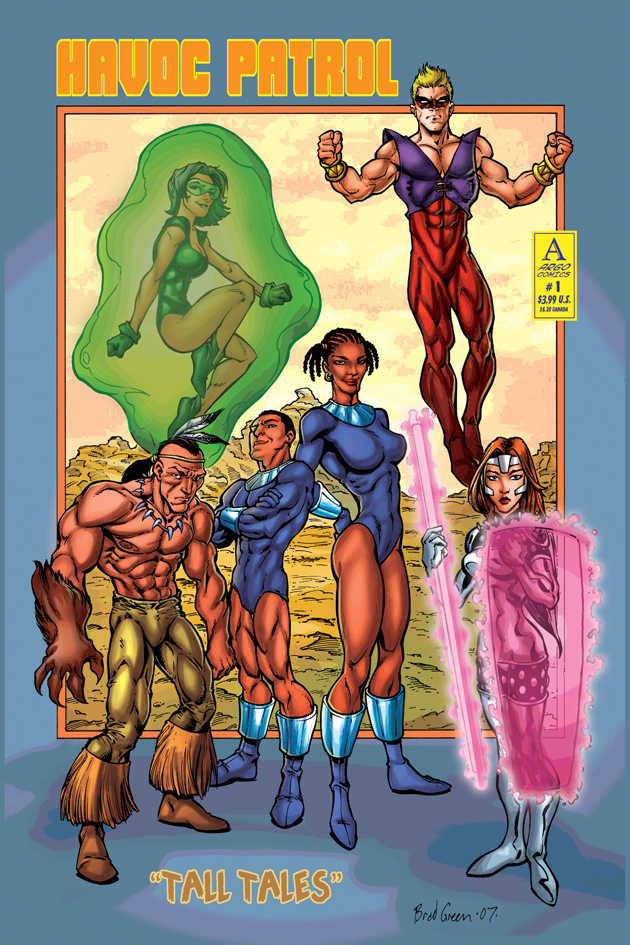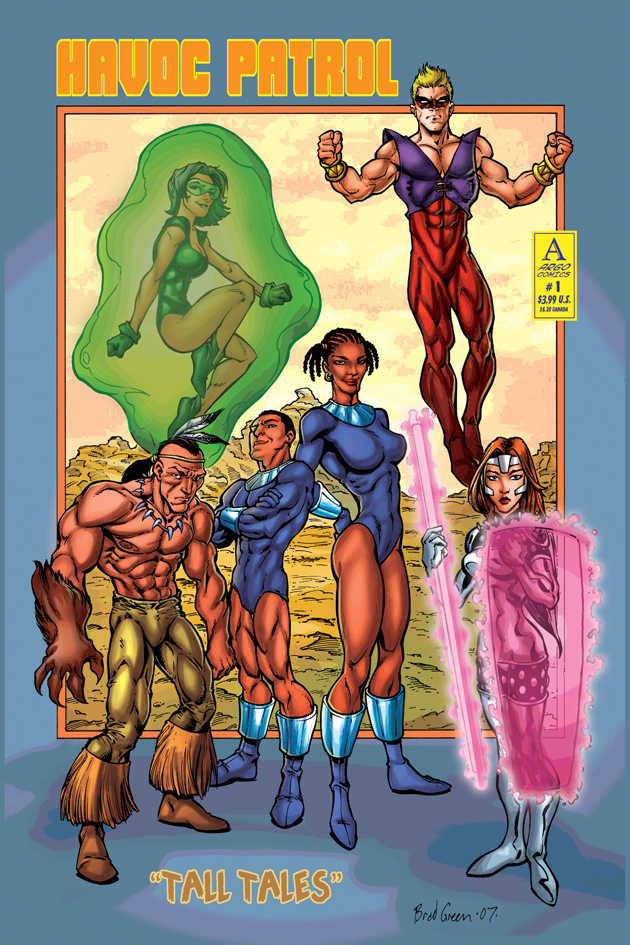 Watch
Now available at: www.indyplanet.com/front/?prod…
Collecting the fan-favorite adventure of the Havoc Patrol from Argo Comics Anthology issues 2-4. Story by Dan Sehn, art by Felix Novara and colors by Miguel Marques. Pin-Ups by Bill Maus and Tim Vigil
The Havoc Patrol chase the villainous Dr. Future into the past and meet some unexpected allies in the heroes of American folklore. This collection includes new pin-ups by TG Sangalang and Mitch Ballard as well as a new cover by Brad Green!

your comics look like a whole lot of fun.... i sure miss the good old days when i was buying 200 plus comics a month. wish you continued success my friend!
Reply

Thanks, DD. Not sure if you recalled coloring these guys back in the day. Hope all is well for you

Reply

Reply

Reply