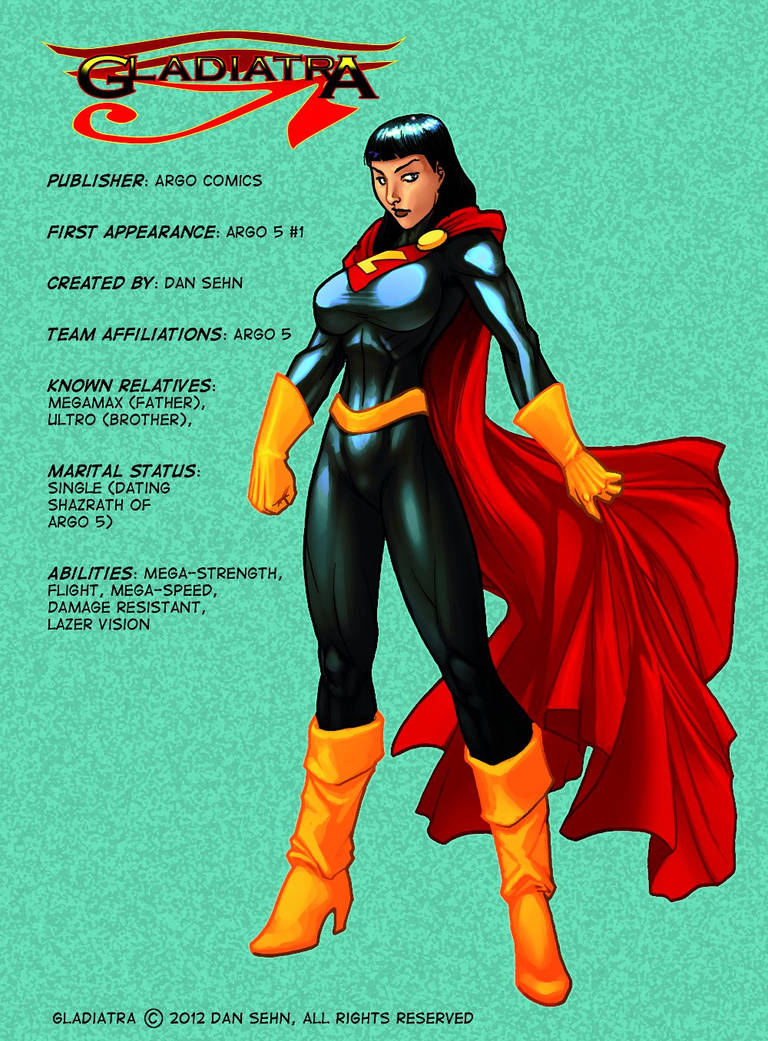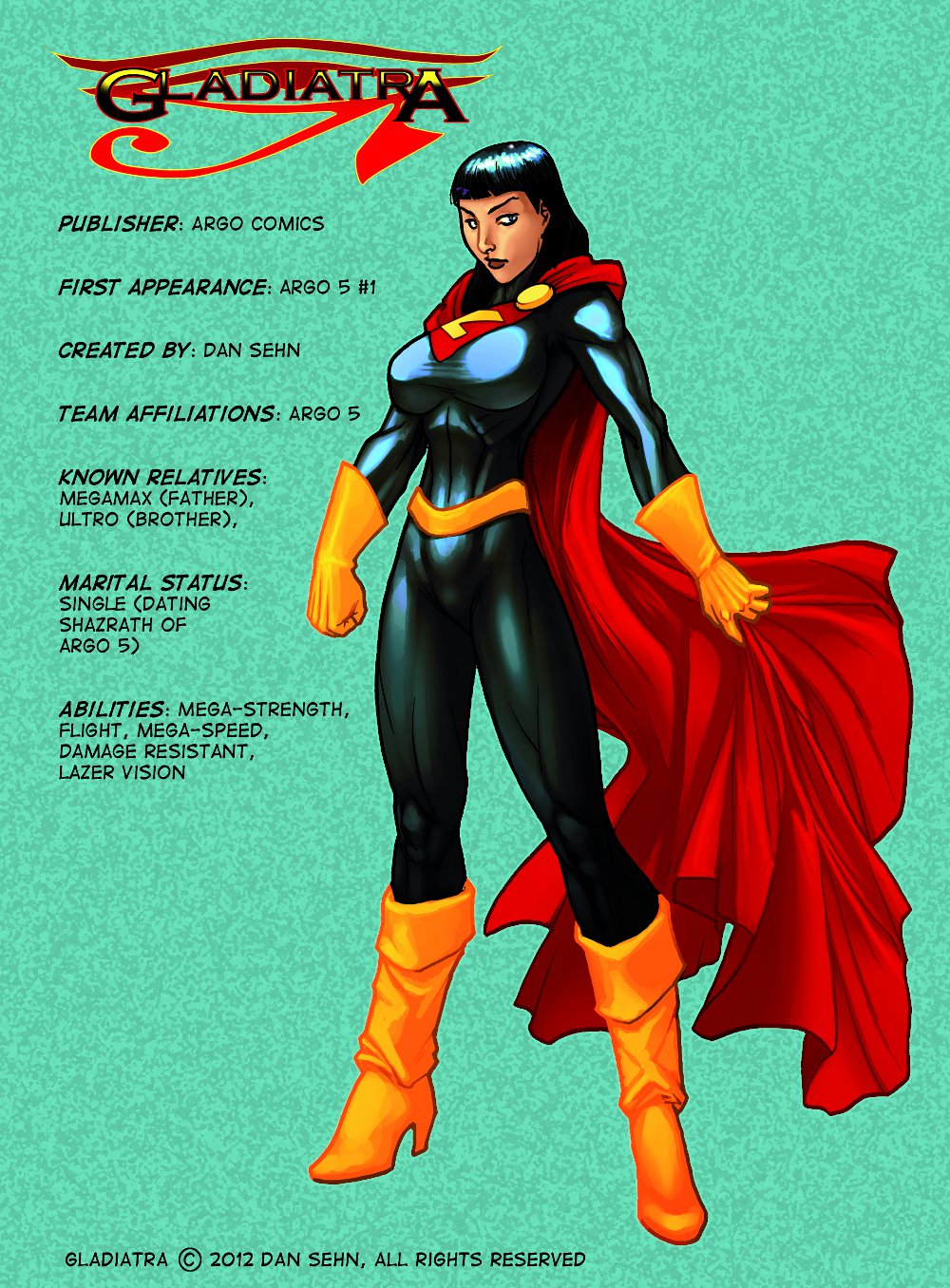 Watch
Argo 5 handbook style pages completed for Dave Ryan's War of The Independents, these pages will appear in the first Argo 5 trade paperback. Art and colors by Tazio Bettin.

(slightly embarrassed with himself) Yes, I have definitely improved my style since then...
Reply

We're always our own worst critics... it's gorgeous! I have a feeling you'll get another stab at this character though

Reply

Reply

Great art on all of the team entries!
Will these appear in War of the Independents too?
Reply

Thanks, Rich! I'm not sure what Dave's plans are with these in as far as printing or simply setting up an online reference. I had planned to make these sooner or later so Dave's request finally moved it up the extensive "to do" list.
Reply

I knew I spotted his art. Very nice sir!
Reply