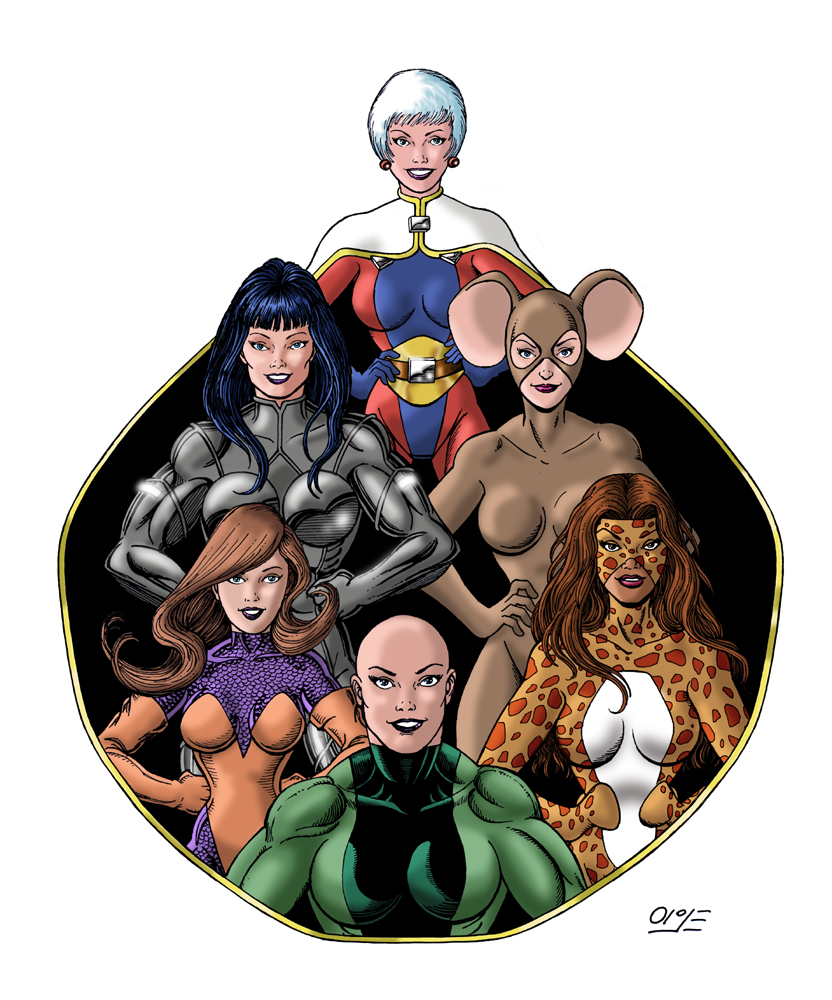 Watch
This impressive Sorority of Power entry was submitted by Alex Garcia.

Reply

I'd date any of these gals.
Reply

Well, I guess you'll be enrolling in Argo University then, lol.
Reply

don't ask me why, but I love the Mouse Woman
Reply

Why? Oops, lol. Hey, with Moushka, what's not to love?
Reply

Good stuff!

Reply

Reply

Yes, a bit of the flavor of a certain mutually favorite artist of ours. Amazing work!
Reply

Reply