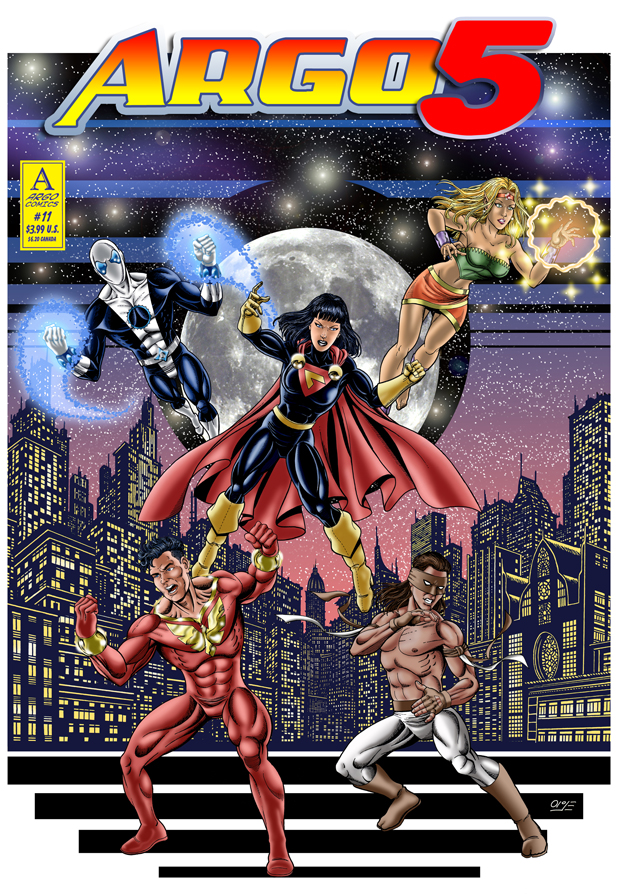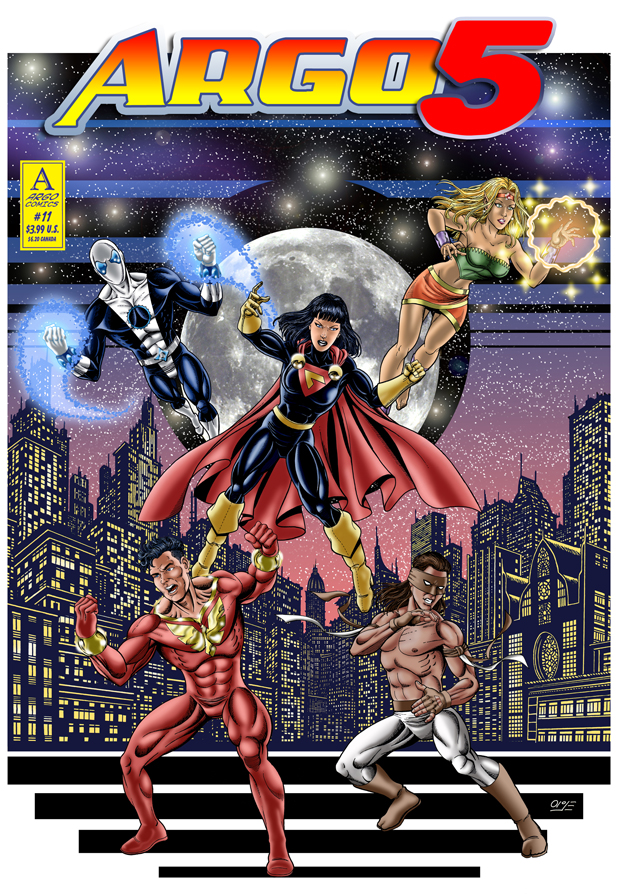 Watch
Available here:
www.indyplanet.com/front/?prod…


Writer: Dan Sehn
Art: Alex Garcia
Colors: Giuseppe Pica
Pin-Ups by Todd Nauck, Jeff Moy, Mike Leeke, Johnny Barlanti, Anthony Marques

Excellent cover!

Reply

Incredibly clean artwork!
Reply

Reply

I was a big fan of Perez back in the day and your style fills me with nostalgia.
Reply

I'm actually the writer of the book but I share a love of Perez's work with the book's artist, Alex Garcia.
Reply

I see, boy he sure does good work. Do you guys have a trade out or is it all single issues?
Reply

Reply