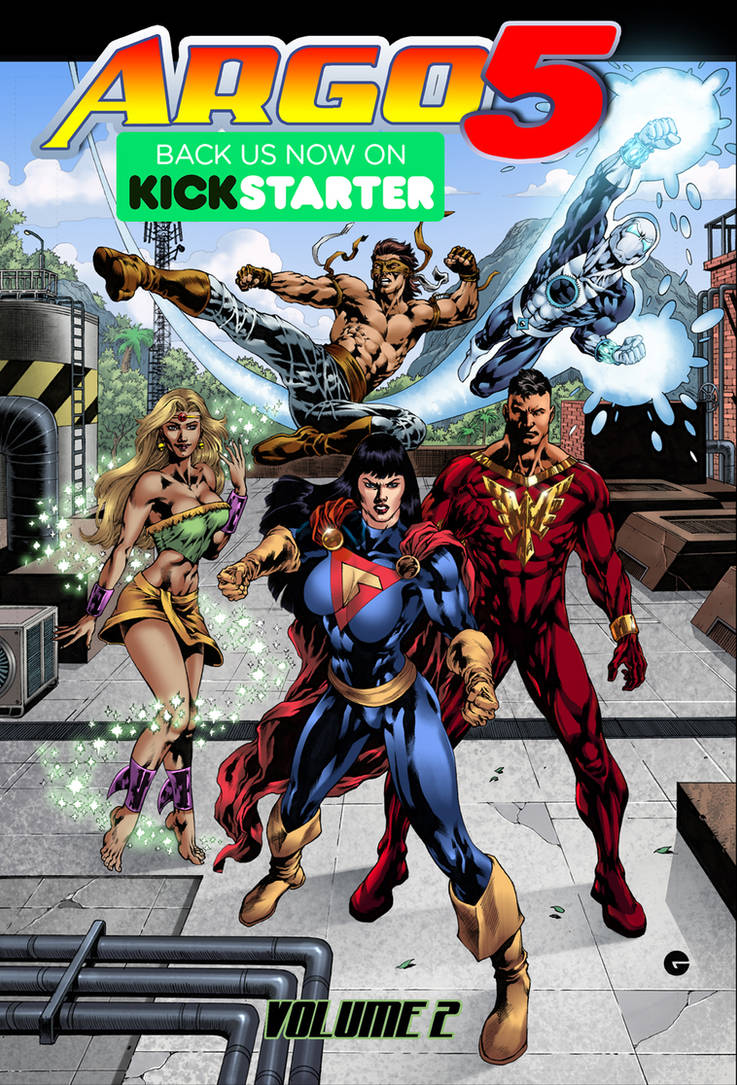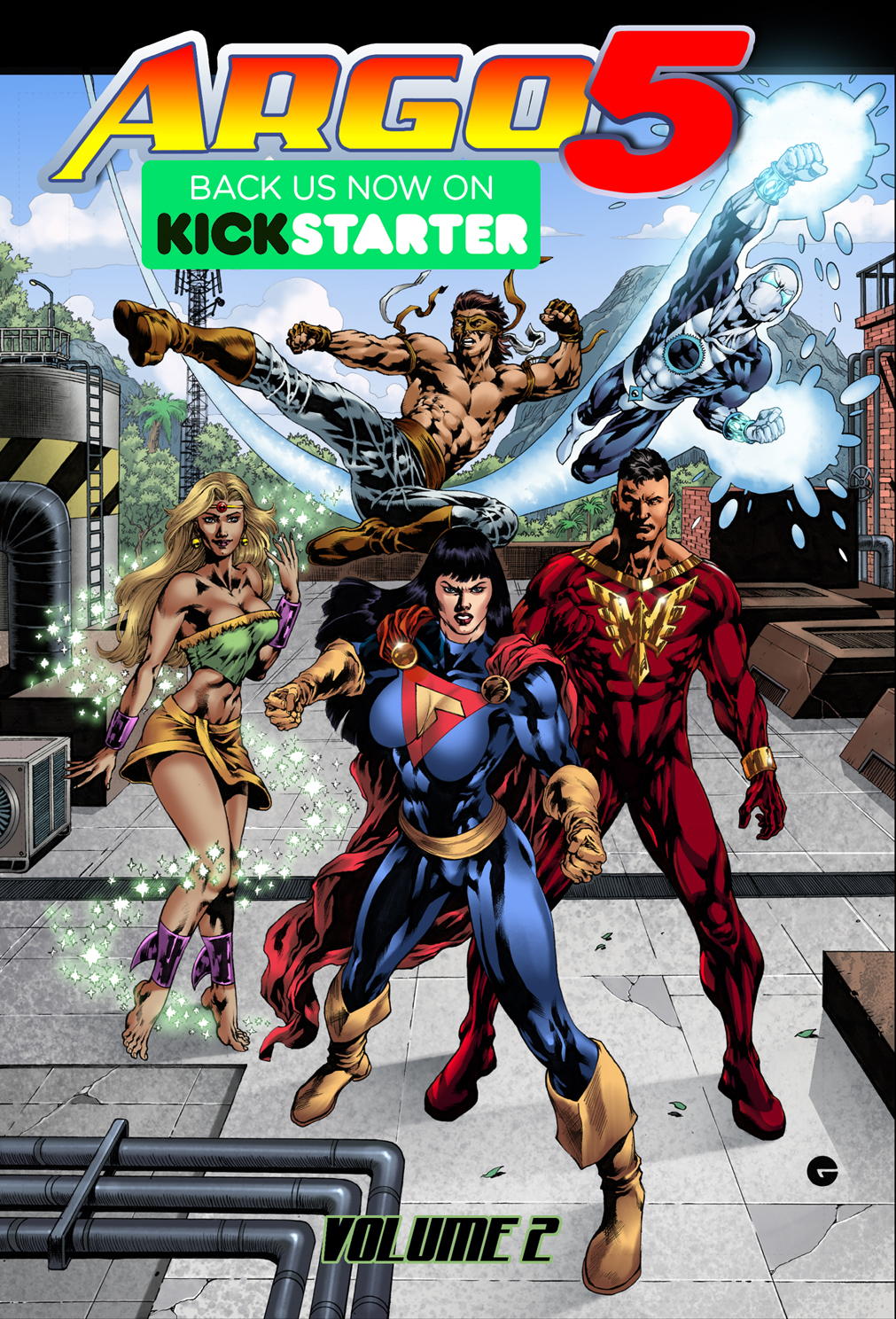 Watch
LAUNCHED!
www.kickstarter.com/projects/2…
Argo 5 Volume 2 Trade Paperback Collection
Collecting Issues 6 to 11 of the Argo 5 Comic Series
I would really appreciate any backing, sharing and feedback for the campaign. I have been loving my comics journey so I'm looking forward to sharing this second volume with everyone.
This volume's cover comes courtesy of Allan Goldman on art and Periya Pillai on colors.

Is there anyway to get the first trade still?
Reply

Reply

Couldnt do the KS, bad time of year for a campaign and Id rather have the collected volumes in tpbs than floppies. Oh well.
Reply

There is a pledge tier on the Kickstarter page that offers the first trade paperback.
Reply

Reply

Reply

Don't worry, I'll help you spread the word!
Reply

We'll help spread the word this week!
Reply