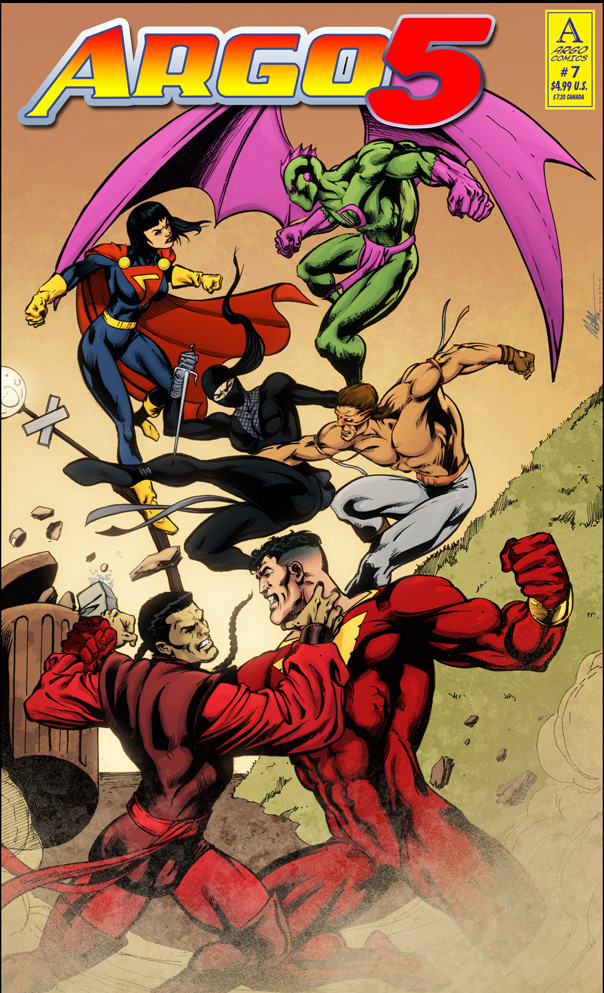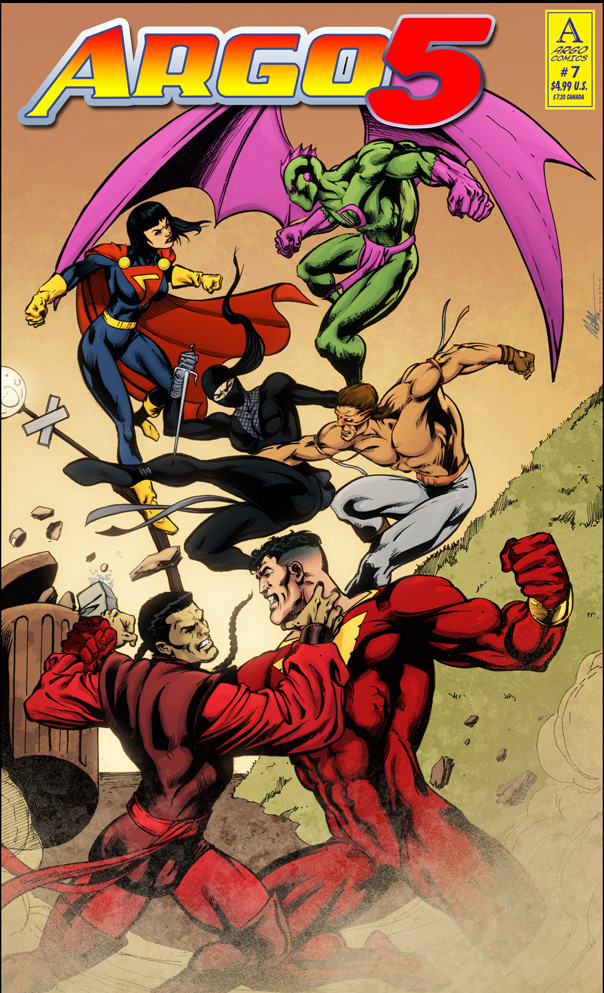 Watch
With Argo 5 # 8 (the character contest issue) coming July 10 I see the cover to # 7 never made it here to DA. Issue # 7 available here:
[link]

Interesting looking bunch- esp the Green Guy with the wings!
Reply

Thanks, Paul. That's Green Dragon and he's the leader of the Paladins who Argo 5 encounter in this issue. The Paladins originally appeared in my Argo Comics Anthology series.
Reply

Reply

Reply

Reply