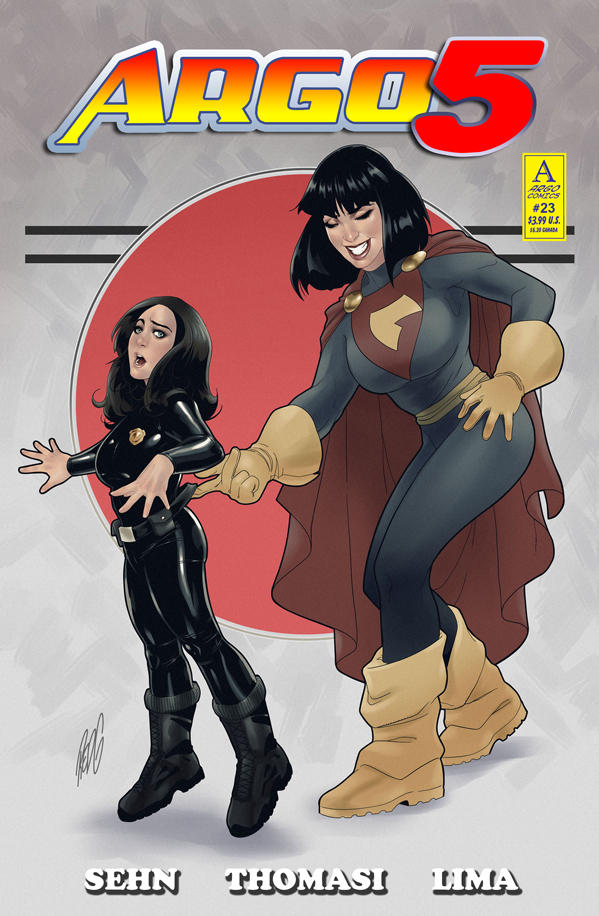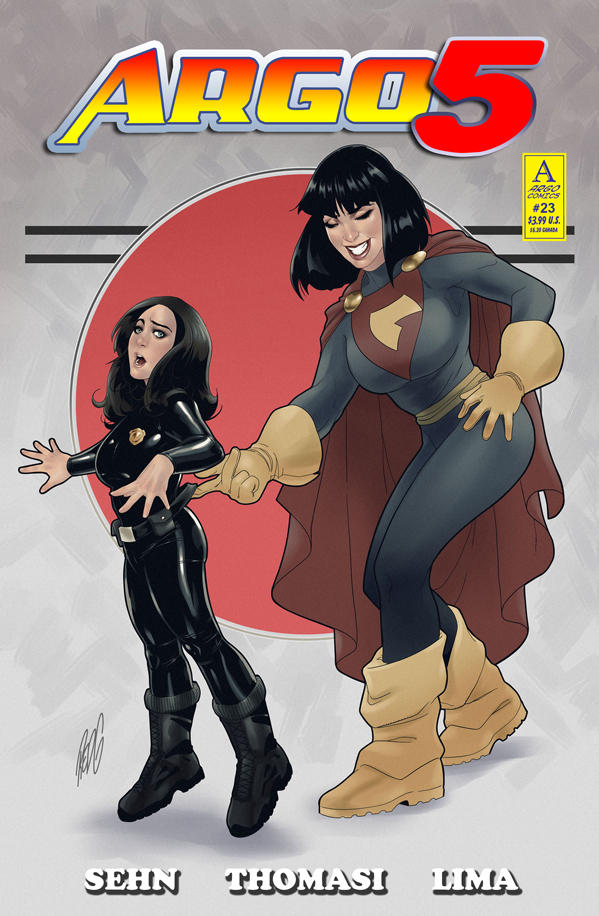 Watch

um she is,

A: getting a wedgie.

B: getting her diapered checked.

or C: about to get a spanking.
Reply

A: That was the cover and a pin-up in issue 14

B: Not this character but see Sorority of Power #6

C: That was a pin-up in issue 13

This one is just getting lifted by her belt but there is an equally humiliating consequence in this issue.
Reply

Its almost looking into a before and after shot.

Reply

Cute! I'd say there's nothing worse than a belt wedgie, but we all know that's not true!
Reply