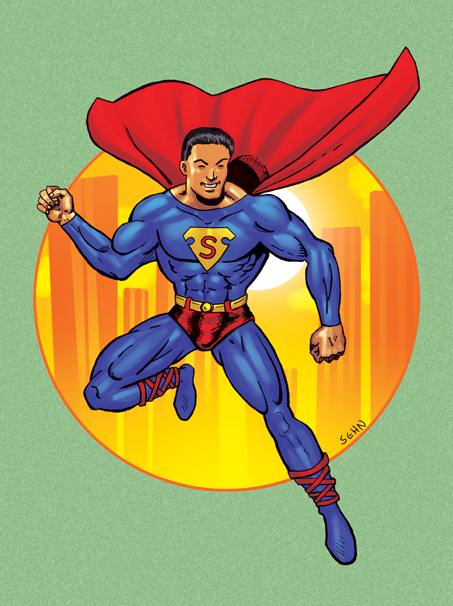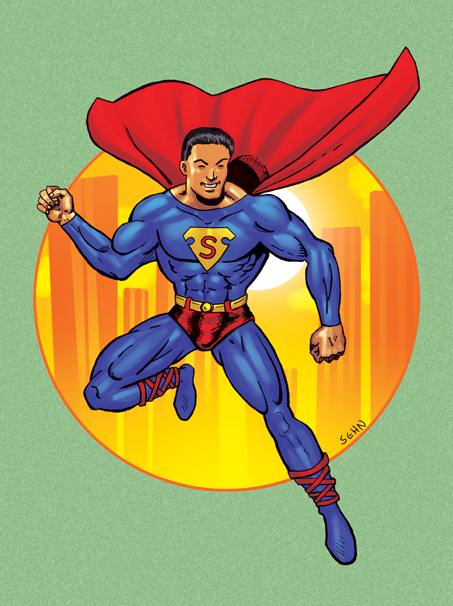 Watch
Here he is... the first and the best... old school style! This Superman in Action Comics #1 style is pretty much saying, "New Fifty-WHAT?!", lol.

Reply

Classic Awesomeness.

These lace-up boots aren't exactly what appeared on the cover of Action Comics #1, but I do wish that either early boot design had gotten used more instead of being just colored over in blue.
Reply

Thanks a lot! Yes, took a little artistic license there with the boots and some illos had the "S" yellow as well.
Reply