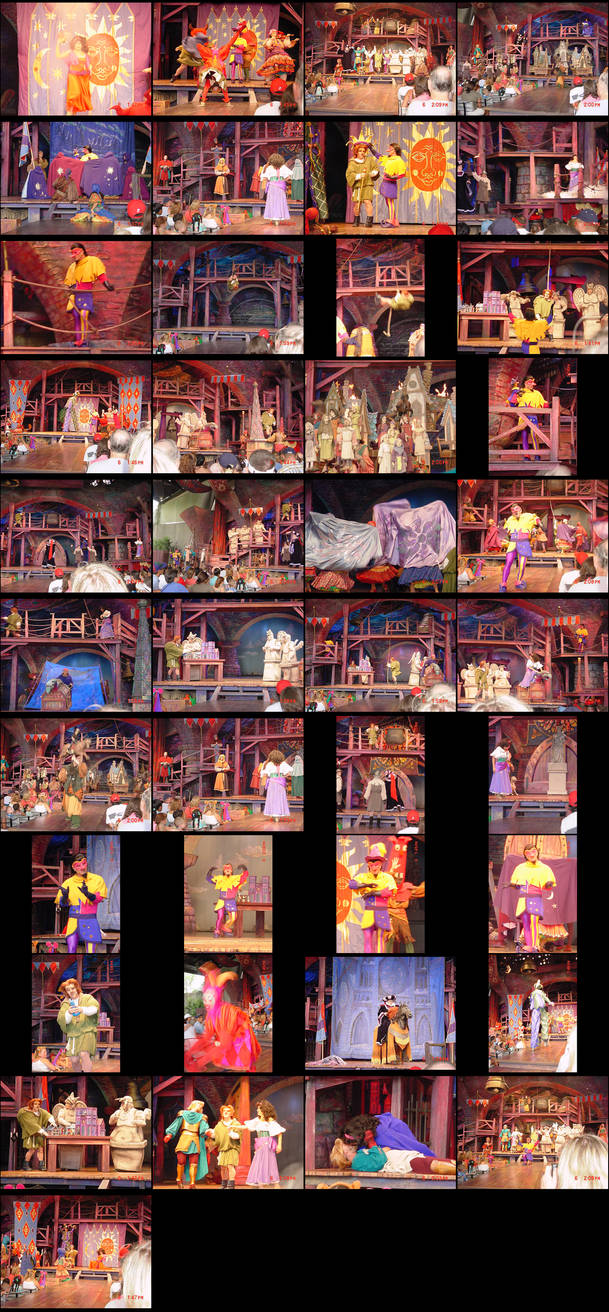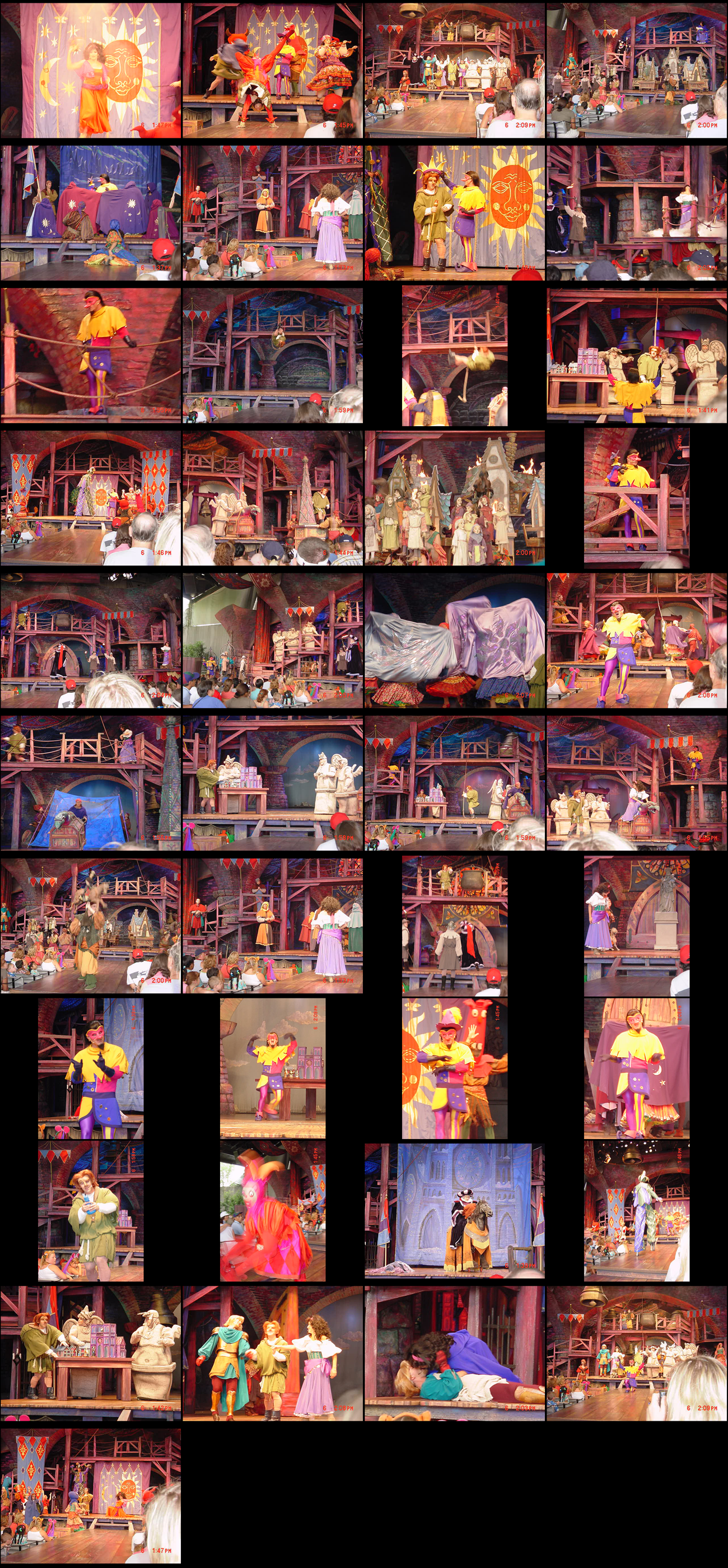 Click download for .zip file! 41 pictures included

A pack of teeny tiny Hunchback of Notre Dame pictures taken with a first generation digital camera back before we actually knew how to use it. Originals are 640 x 480. Possible uses: avatars, signatures, stamps, reference, collages.

I adored this show, to the point of outright idolatry. I was pissed beyond words when they shut it. Guess what they replaced it with? ABSOLUTELY NOTHING. Why the hell close something when the theater will just sit empty for five years? What the f***?!?

I do have lots and lots of analog pictures of the show. Maybe someday I will get them scanned in to my computer.
dA is being funny with zip at the moment ... so if you find the download doesn't work just come back later.

The Rules:
My photos are free for all to use. I ask only two things:
1. That I be given proper credit as the provider with a link back to either my front page or to the original photo and
2. That you send me the link to the use, because I love to see my photos in use.
Disney retains all copyright to the characters. No commercial work. Non-commercial or reference use only.