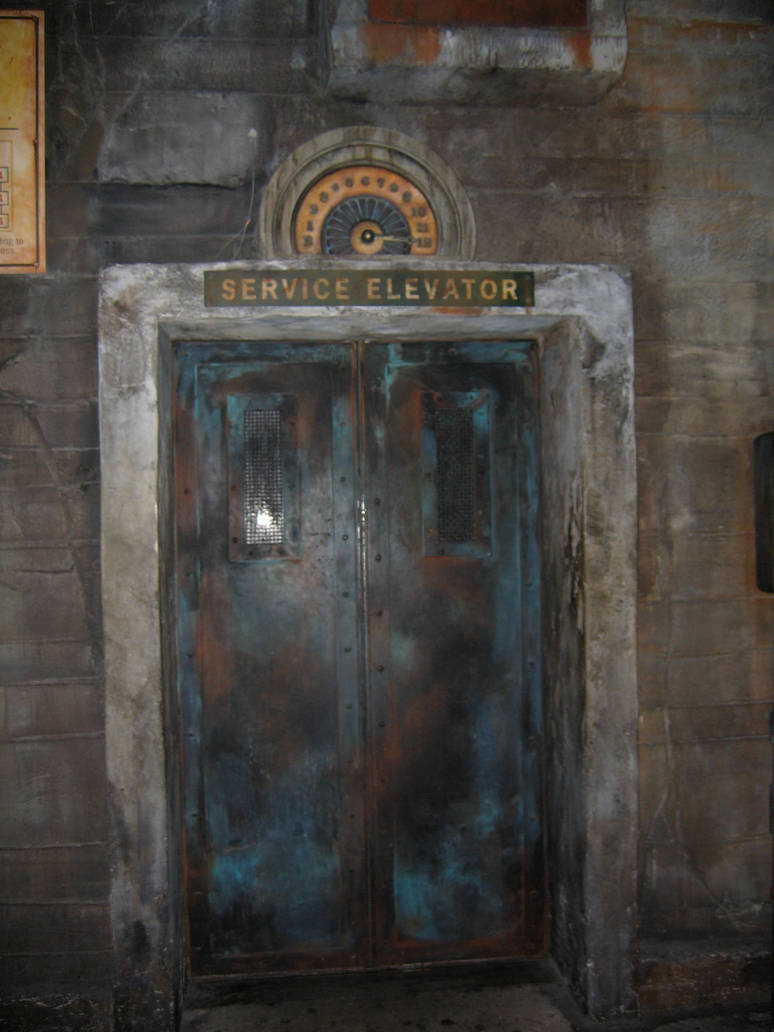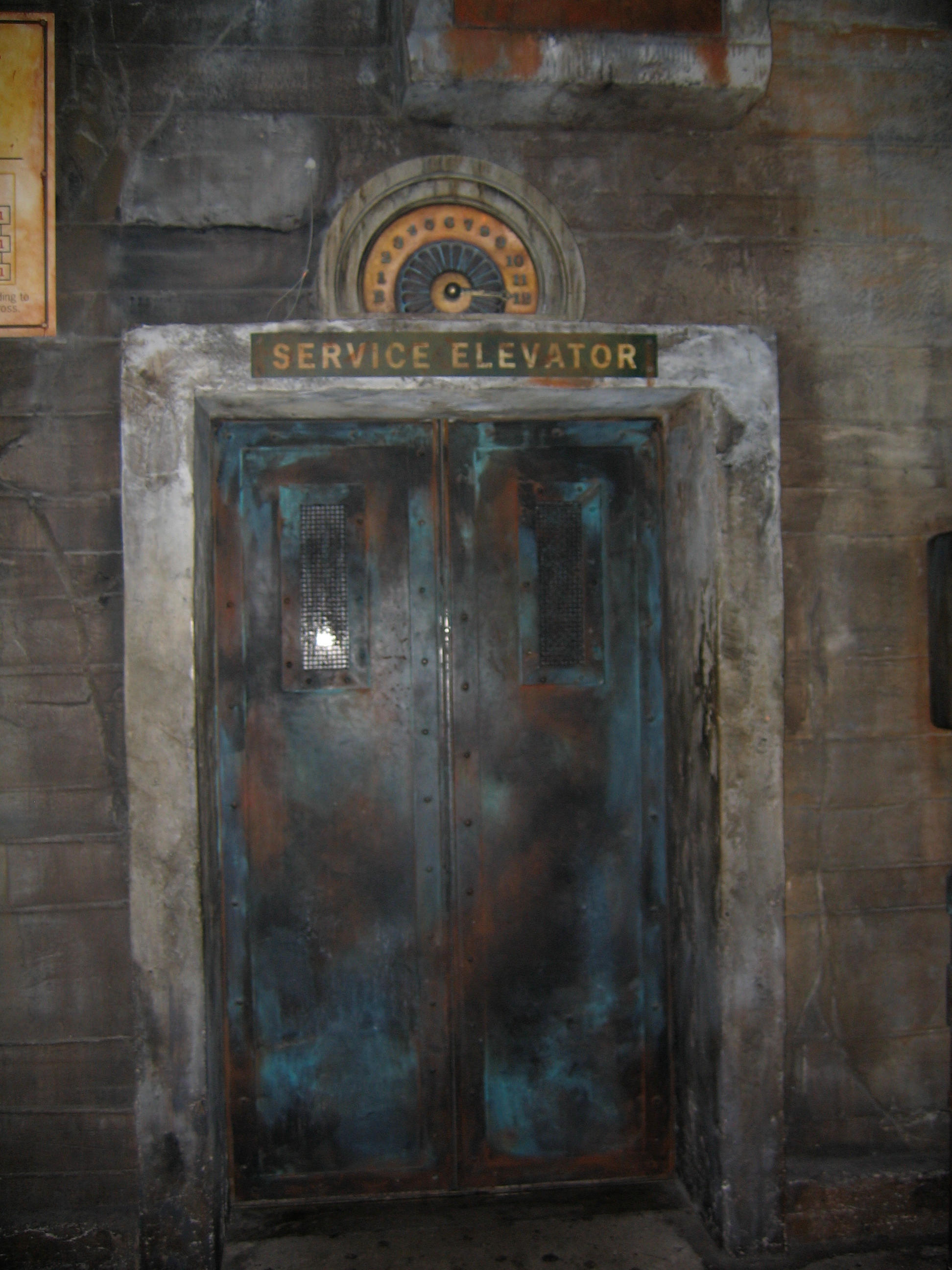 This as you see is a maintenance service elevator...

A series of photos focusing on the Hollywood Tower Hotel, a.k.a. The Twilight Zone Tower of Terror, at the Disney-MGM Studios. Some of this series will be loaded into scraps, for various reasons, so if you're interested, be sure to take a look.
This stock photo is free for all to use.

I ask only two things:
1. That I am properly credited as the provider of the stock with a link to either my main site and/or the original photo and
2. That you send me the link so I may add the thumb to my showcase journal.

You
may
use my stock in prints, but be forwarned that a deviation using a recognizable image of any Disney Character or Attraction will
not
be approved by the powers that be, due to copyright issues.
Uses of this stock:

I'm going to use this pic in some icons son't fret I'll credit you!
Reply

this, as you may recognize, is a maintenance service elevator, still in operation, and waiting for you!

i love the castmembers who get into it. "any questions?" *doors start to close* "too late".

Reply
I always feel sorry for the people in the library... listening to that dumb movie over and over and over... we always do the "shake" when it gets to that part just to keep ourselves entertained.

Reply