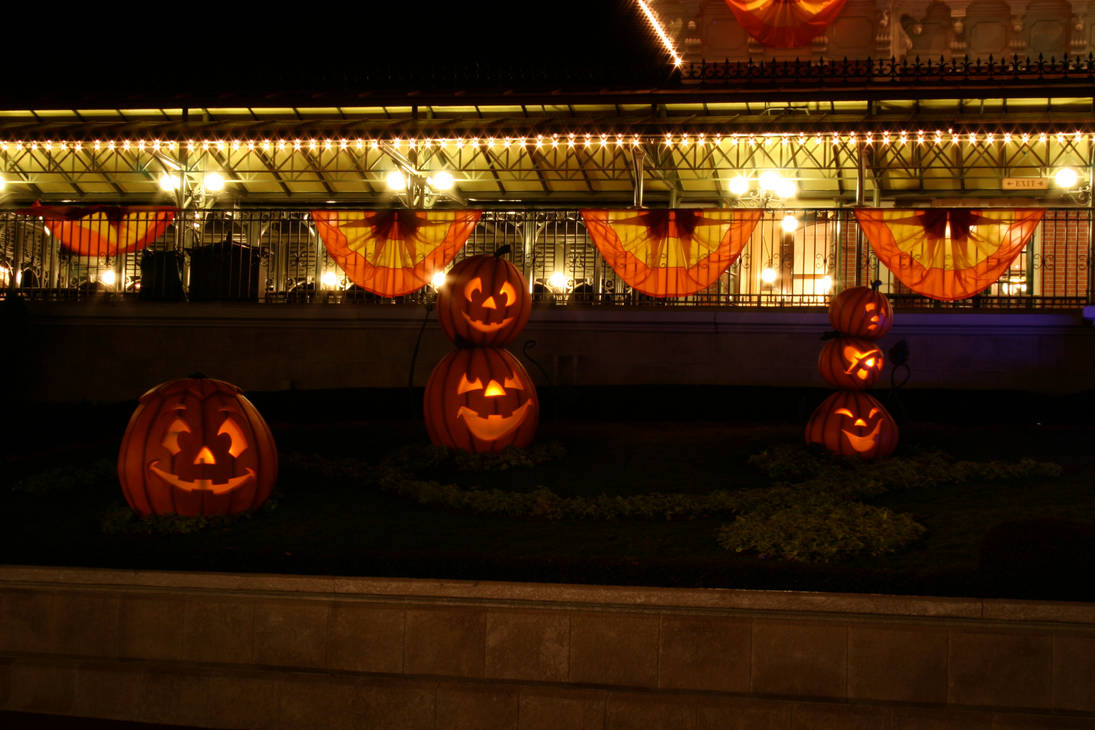 Click download for full-sized file - 3456 x 2304 pixels!
A series of Halloween themed pictures from the Magic Kingdom, taken September, 2007, and requested by =spaghetti016 some time ago.
They're not very scary.

I guess because it's the Magic Kingdom, you get happy jack-o-lanterns.

Now if you want scary, you should probably check out Halloween Horror Nights at Universal. They don't even allow kids in.

The Rules:
This stock photo is free for all to use. I ask only two things:

1. That I be given proper credit as the provider of stock with a link back to either my front page or to the original photo and
2. That you send me the link to the stock use, because I love to see my stock in use.

And just as an FYI, although my stock is unrestricted, you may encounter issues if using a Disney character in something you'd like to make into a print here on dA.

(full stock rules can be found in my journal

)