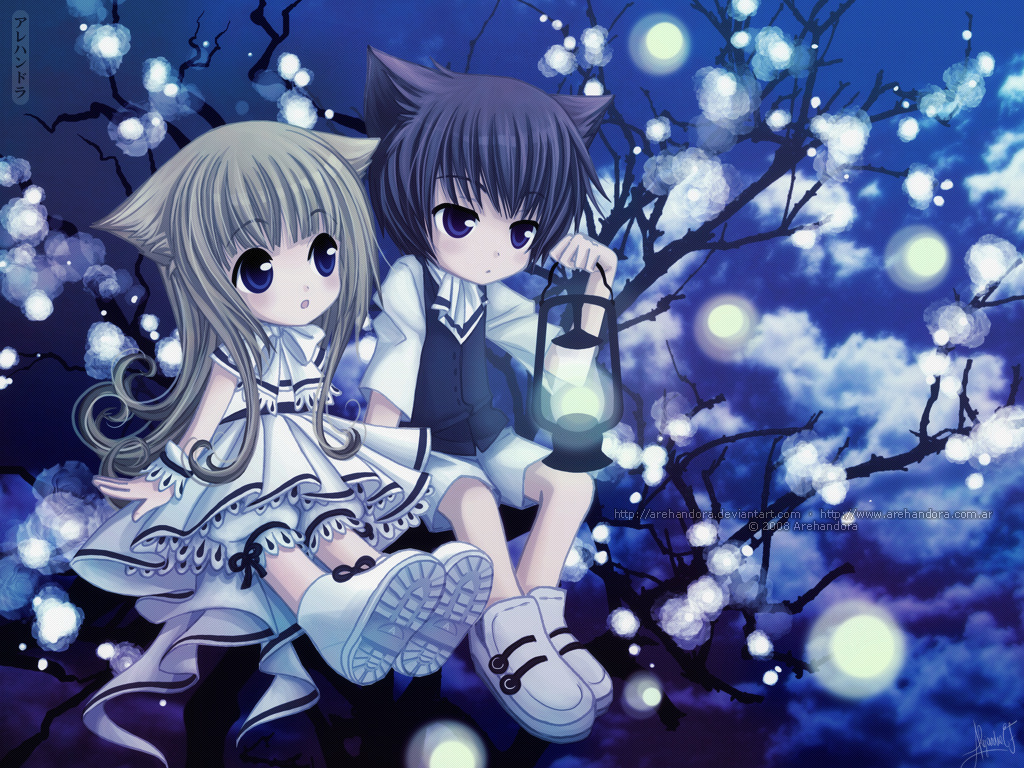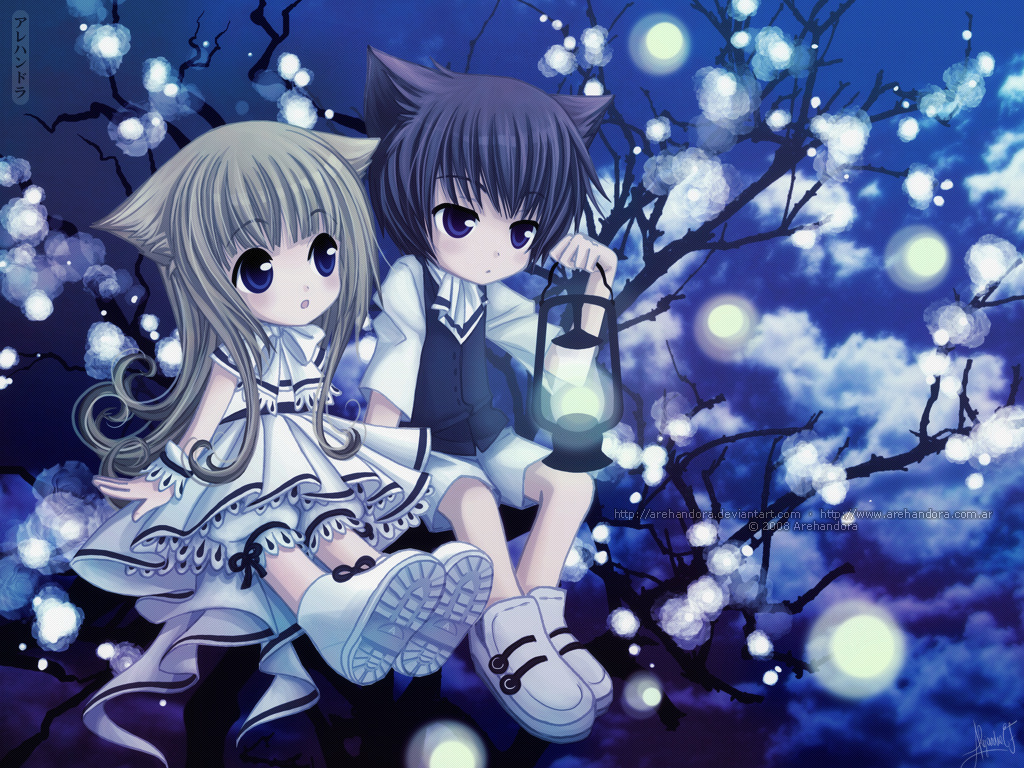 Watch
Hi ^^
This is another of my "long time ago and never finished" drawings

(wallpaper version)
I re-colored some old parts with the tablet (it was done with mouse) and tried some blue filters ...
Also, I used a real "sky photo" that I took, and mixed it with the background... *__*;
Anyway, I finished it in time! (This was for my godparents' 25th wedding anniversary ... So, you can say that her name is Ana and his name is Marcelo XD;;;;;;;.....)
TOOLS:
Ink and paper for the lineart, mouse + CorelPhotopaint and tablet + Photoshop for the CG-ing.
Thanks for visiting my gallery!

Have a nice day

~