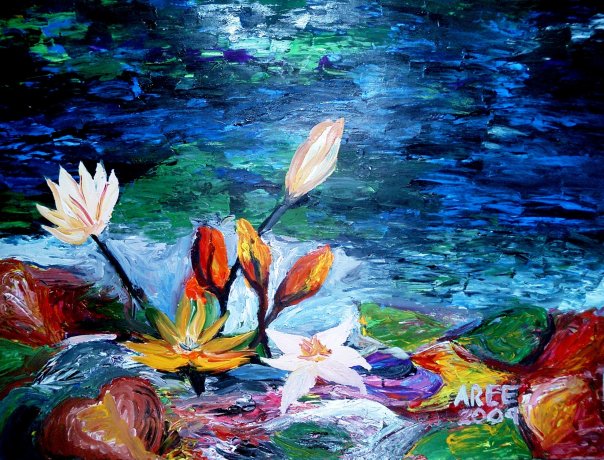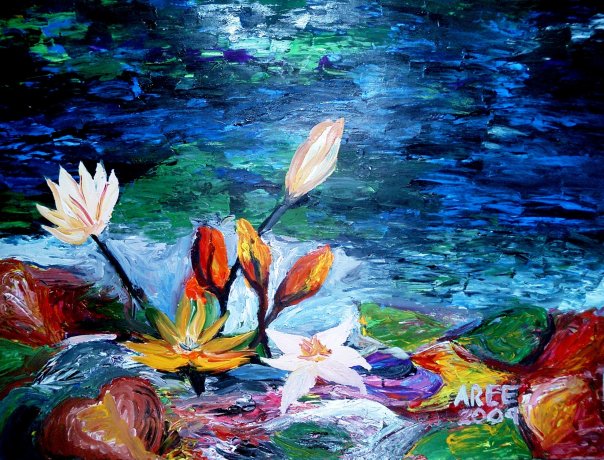 Watch
Acrylic on Paper

2009

This is one of my favorite paintings. It has been shown in one of the exhibits I joined back in 2009.


oh wow !!!!!!!!!!!


Reply

Hello just wanted to tell you that your lovely picture has been featured on my journal


Reply

amanda, thank you for the kind gesture. i truly appreciate it. take care!

Reply

Cool.!!! the reflection on the water, excellent keep drawing like that.

--
God bless you.
Reply

Reply

Reply

Beautiful. Honest to God Beautiful. I love the colors. it matches the sea well. Well done.
Reply