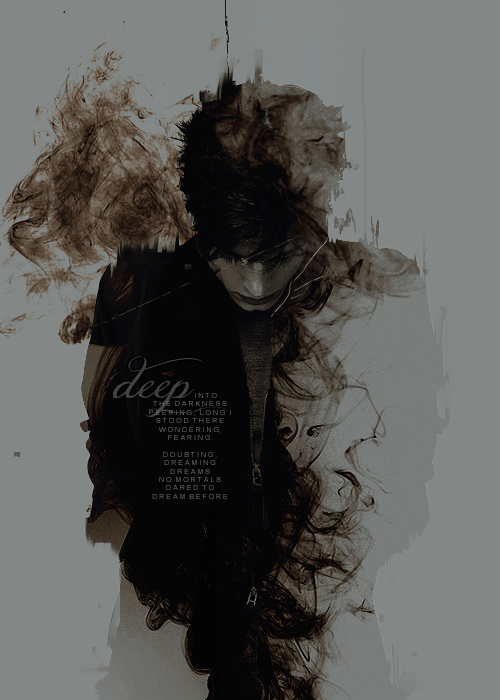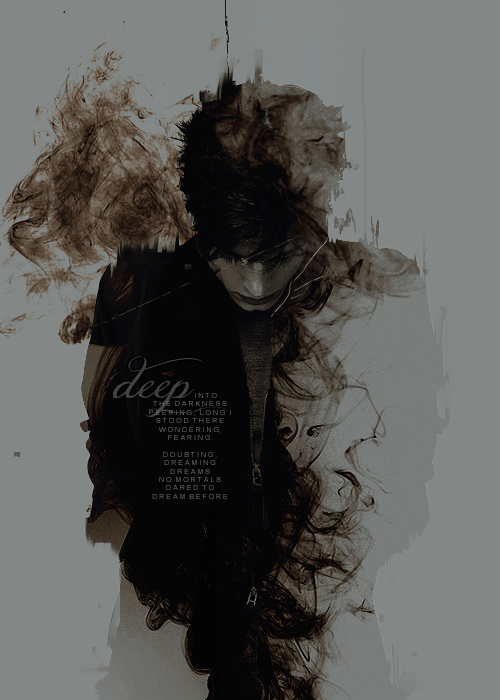 Watch
Text is featured from Edgar Allan Poe's "The Raven." Had to show some love for my bb the Darkling. He's probably one of my favorite characters of all time. <3
Model is Florian Neuville.


I hate the darkling. I hate him so much... but I love him all the way! you are just perfect for the role... they are going to find the perfect actor to fit him.... his sassy lying cold self I hate him.... oh I hated him. - huggles for the sake of his awesomeness!-
Reply

Haha he's one of those characters that many people love and hate at the same time.

I'm excited for the third book, since it will reveal a lot of his secrets.

Reply

This is beautiful. I haven't read Shadow & Bone yet but I've kept your deviations in my messages for weeks so I wouldn't forget to comment! I love this one and your Alina :thumb377430679:
Reply

Beautiful. The pure emotion featured in this is just amazing. I actually love that piece, but I didn't recognize what the words were from at first because I was so taken by the image!

Quoth the Raven, Nevermore.
Reply

This is beautiful! Excellent work.
Reply