An Interview with-
:bigthumb349115525: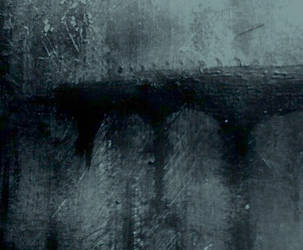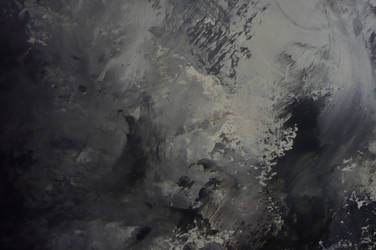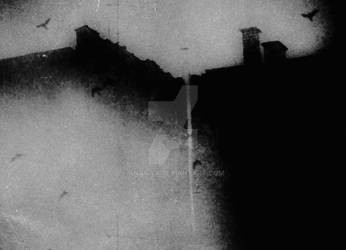 :bigthumb271678115: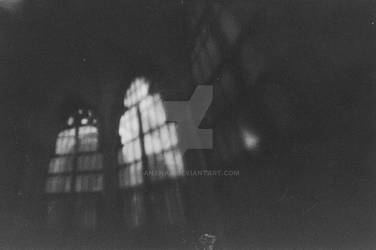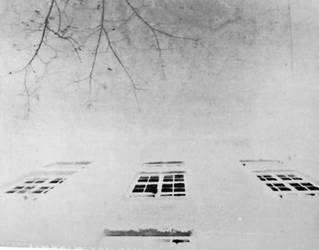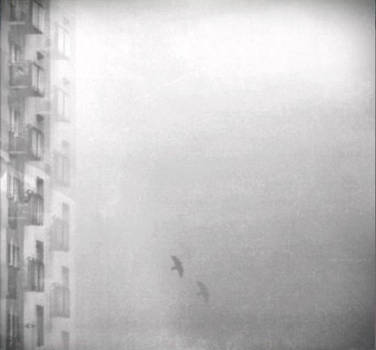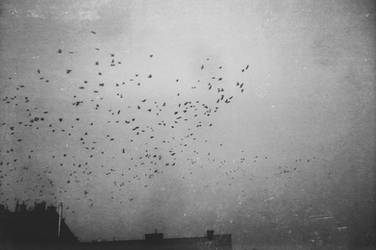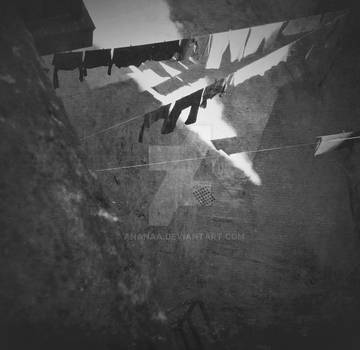 ananaa's Gallery
> Please introduce yourself, in your own words. What are your interests?
I'm a sleepwalker who's moving on up in life as though in a dream. I'm neurotic; it's hard to live with me. That's why, for most of my life, I've been looking for what could be a safe place. I found that place in photography and art. I absorb everything which brings us closer to the truth, usually things that most people skip in life. I'm an open-minded dreamer with a healthy childish naivety. I'm twenty-four years old, but I try to ignore age and time.
> Where did you begin with artistic endeavours? How did you come across Abstraction or Surrealism?
There was no particular place or moment where I could say that I began. Surrealism is the best mirror for dreams; it expresses a sense of lightness and infinite possibility, from which the universe is built and within it, each one of us. Surrealism doesn't limit me; it's the best reality that I know.
> How would you explain the concept of Abstraction or Surrealism to someone with no experience with the genre?
Look down through your own imagination, like gazing out of a window as a passive observer. See how it lives and breathes; see how it can do anything. An unbearable lightness; can you feel it?
> What inspires you to use Abstraction or Surrealism in your work?
Sometimes the mundane things are what inspire me, such as a movie of a book. Often, though, it is something difficult to grasp and explain and flows from the point at which I find myself as an observer. I like conceiving magical and surrealist elements within a substantial reality.
> What do you want to express with your artwork? What is the idea you're trying to put across?
There was a time when my works expressed only one aesthetic; a sense of darkness. It resulted from a misunderstanding within myself; it's just a night that goes by. Yet, everything is exactly as it should be. I am far from being inundated with good news about life! but, the reality is much more than the visible layers. There is an energy within that gives things strength. Everything hs its own rhythm, and a place where it is going. We can soar over the moon, as it rises upon us. This is what I try to put across.
> What are your 'tools of the trade'? How do you create your art?
From the technical side, I take pictures of places and people that I don't know. Then, I imagine these scenes and persons through the prism of a dream. I sit down at the computer and try to achieve a similar affect in post-processing. Some of these compositions have to wait to be completed, even months from time to time. I go back to them when I have a new realisation.
> Do you think the quality of a piece depends more upon technical perfection, or the message contained therein?
I think that, like with everything, there has to be a balance. Sometimes when looking at an abstraction I can feel a spectrum of images - memories, associations, familiar cold and warmth, and even smells - yet there is nothing present with the piece itself beyond colour. If I thought that the technical side was more important than the emotional response, I would never have started to take pictures myself.
> Who are your favourite visual artists, and why?
There are plenty of artists that I love, even here on deviantART. Just take a look through my collection of Favourites! There are photographers, painters, and cartoonists. They all have one thing in common: a slight separation from the ground; from regular perception. There are also works there that evoke a smile: I like a sense of lightness in art. The most interesting of these is when it's within photography, as this comes from reality; something which is very limited (at least, that's how it seems). Additionally, I have always loved the work of Marc Chagall, but I can't explain why.
> Which dA Groups would you recommend to someone looking to get involved with abstract and surreal art?> What advice would you give to an absolute beginner in the genre?
I don't know if I am in a position to give any advice. First you need to feel secure in what you do (...or maybe you don't have to?). Trying again is important.
> Any final words on abstract and surreal art?
I could write a whole novel here, but who would read it then! Someday I would like to feel comfortable enough with reality to stop making other imaginary worlds. However, I won't stop taking pictures; they will only be slightly different in their aesthetic.
> In conclusion, pick nine works from your Favourites that you particularly enjoy.
:thumb104696037: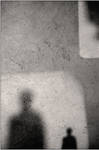 :thumb200420169: