An Interview with-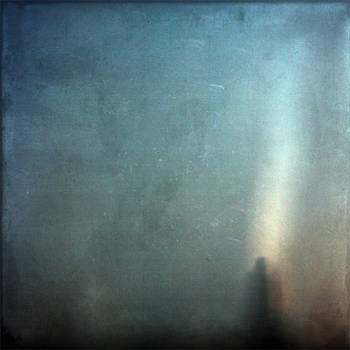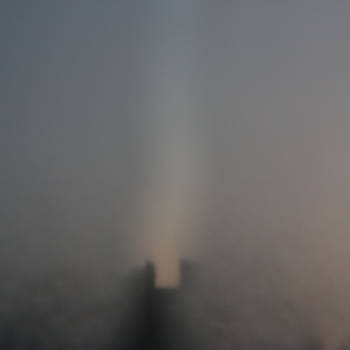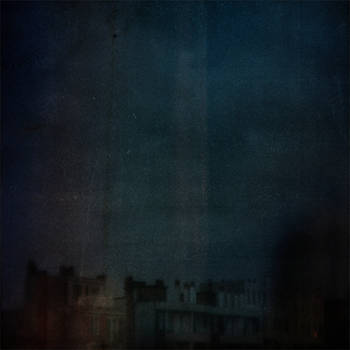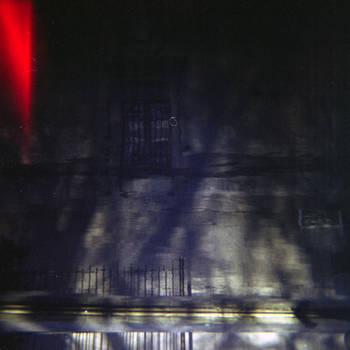 :bigthumb243823842:
:bigthumb189901146: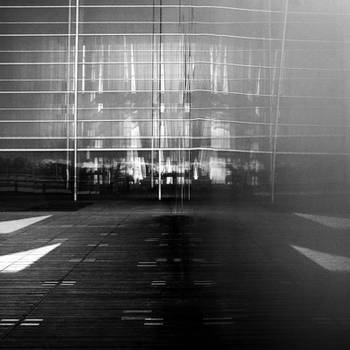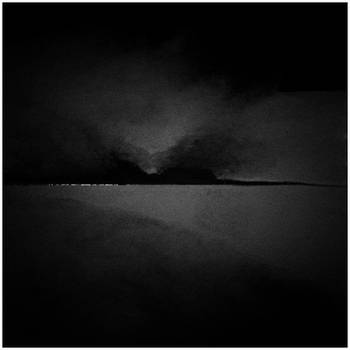 KizukiTamura's Gallery
> Please introduce yourself, in your own words. What are your interests?
My name is Cyril Berthault-Jacquier. I'm French, and I have lived in Brussels for the last ten years. I have frequented deviantART for more than ten years, but I have had multiple accounts in that time. I'm passionate about art in general; in photography, painting, and so on. I'm also a compulsive reader, with a particular taste for contemporary Japanese literature. That's why I chose "KizukiTamura" as a pseudonym here: Kizuki Tamura is a character from a book by Haruki Murakami.
> Where did you begin with artistic endeavours? How did you come across Abstraction or Surrealism?
As a child, I always drew, and my father let me use his camera. My first pictures were very abstract! This is, perhaps, the beginning of the story. Seriously, though, all children are powerful artists. Then when childhood ends, some continue to create, others not. It is a phenomenon that I find quite fascinating. Obviously, I continued to be creative. I always had with me a notebook in which I drew and wrote poems, trying to transcribe my emotions. This book was a gift from my father who was a scientist. Nevertheless, today, as an adult, I continue to note many things in moleskin notebooks. I have a beautiful collection!
My taste for abstraction comes from paintings. I've always loved abstract paintings; they spoke to me more than conventional compositions. Meanwhile, I've learned to love painters like Renoir among others. I'm always fascinated by the textures used by painters such as Rothko and Soulages. When we view one of their works, we see a composition. Then we look again; we "turn-over" the work to find that without these textures, the transparency, the details, the work would be meaningless. I find it very striking in regard to Soulages' art in particular. These details, as a photographer, I find in everyday life. I look for them, but they often impose themselves upon me through a fragment of the wall, a shadow on a building, and so on. Being a photographer is to observe; to always have a sharp eye on the details that surround us.
> How would you explain the concept of Abstraction or Surrealism to someone with no experience with the genre?
An abstract and abstraction have the same etymological root. Abstraction, for me, is like watching the world through a magnifying glass. Abstraction is also a translation of dreams and emotions: when, after sleep, dreams are upsetting, when emotion overwhelms you, it's hard to put into words. One begins to dream, to let go, to feel. These images clash and come together, and they are inevitably abstract in form. Abstraction is a meeting with some unknown thing that you sometimes drift beyond. However, it also happens that abstraction tells stories, causes other emotions in the viewer, and the story continues. It seems to me that abstraction is an open poetry of this sometimes too-violent world.
> What inspires you to use Abstraction or Surrealism in your work?
I do not practice Surrealism. Surrealism was initiated by a group of writers. It was a huge movement that has opened many doors over time: these writers were joined by painters. Some photographers have illustrated Breton (among others) but the idea Surrealist photography does not exist for me. When you look at the photography that is categorised as "surreal", these are often digital manipulations; montages. I consider these more conceptual and experimental than surreal images.
As for abstraction, beyond what I've previously mentioned, it is often synonymous with "poetry". I've always loved writing poetry. It is my "poetry" that is abstract. I have worked with authors like Sébastien Redon-Levigne and Emmanuel Knibbe here on deviantART. These were meetings between an image, emotion, and words. Making abstract photographs is a way for me to show some form of poetry that I cannot put into words. However, sometimes I create both: photography and words together.
> What do you want to express with your artwork? What is the idea you're trying to put across?
My wish and hope, above all, is to tell stories. I hope that my photographs evoke scenarios; possibilities for the observer. The interpretation of my work is free-form and it is this freedom there that appeals to me.
> What are your 'tools of the trade'? How do you create your art?
The tools, for me, are of very little importance. I have a lot of cameras, but I always carry with me a pocket one and my iPhone. A few years ago, I was always planning sessions with my big Canon SLR. Today, if I always use that camera, I lose some of my inspiration. I am very interested in the
Phoneography
technique, which offers many possibilities. With it, I find more spontaneity, and I can chose the moment without thinking too much. I've developed this project for some time with great pleasure and satisfaction. It brings me much enlightenment that I was sorely lacking before.
> Do you think the quality of a piece depends more upon technical perfection, or the message contained therein?
The evolution and progress photographic technology is such that it is entitled to almost everyone to produce acceptable photographs. But once again, the technology is only an instrument. Without passion, without envy, without curiosity, technology quickly becomes very boring. And what perfection in the arts? Perfection does not exist. Talented artists research their practice every day, but do find it rare. It is the gaze of others and the passing of time that will tell if there is room for perfection or not. This is called posterity. There are a lot of candidates, and very few are chosen. Artists must currently be modest. Photographic technology has broken modesty, as it can break the creative spirit.
> Who are your favourite visual artists, and why?
Firstly Rothko, for his incredible vision; this incredible vision that cost him his life. I saw his work for the first time at the Palais de Tokyo in Paris. I cried with emotion. It was a real shock. Second, Soulages, painter of dark and light. For me, Soulages (along with Rothko) is a genius. How can you remain indifferent to one of his works if you take the time to look at it in detail? For the record, I remember an exhibition of his works a few years ago in Toulouse. I observed his paintings, looking for something in detail. How can he translate as much subtlety of light when everything is black? I stayed there for hours. I caressed one of his paintings with my fingertips, it was a magical moment. Third, Matisse, for his incredible style; his genius with colour. Before becoming a painter, in another life, Matisse must have been a great poet.
You may have noticed that I have mentioned only painters? Painting has heavily influenced my artistic life. That's why I like on deviantART artists such as
edredon
, a painter of the impossible. Sebastian is undoubtedly a beautiful and sensitive soul, as much a dear friend. I also consider
Art2mys
as a friend with whom I have had the pleasure and opportunity to work with. Emmanuel is an intelligent visionary, something that is rare enough to be underlined. Emmanuel has the ability to surprise me with each of his photographs, or with our collaborations.
Filterkaffee
is a person who is charming and subtle, which I appreciate enormously. She is discrete, probably timid, but is always there when needed. Her work makes great use of colour; it is like that of an impressionist painter.
Then there are all the others that I admire or appreciate. I will not mention them all at risk of producing a catalogue!
> Which dA Groups would you recommend to someone looking to get involved with abstract and surreal art?
> What advice would you give to an absolute beginner in the genre?
A response in the form of a kaleidoscope...
Oser Surprendre Observer
Aimer Expérimenter Ressentir
Associer Colorer Désirer
> Any final words on abstract and surreal art?
Dare, dare, and dare to again at all times.
> In conclusion, pick nine works from your Favourites that you particularly enjoy.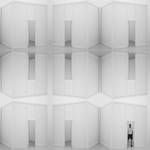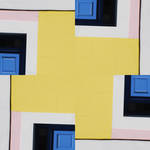 :thumb359632789:
:thumb339515480: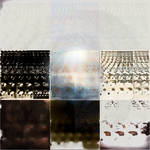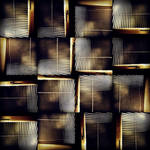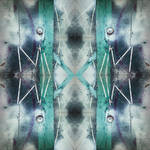 :thumb398301500: