An Interview with-
:bigthumb362006374:
:bigthumb357758127:
:bigthumb358990899: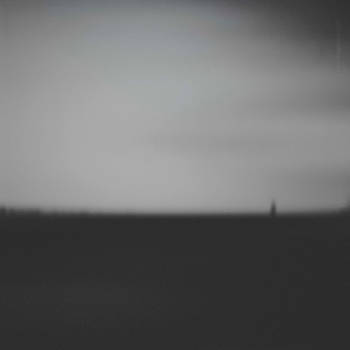 :bigthumb353637506:
:bigthumb362385450:
:bigthumb356431491: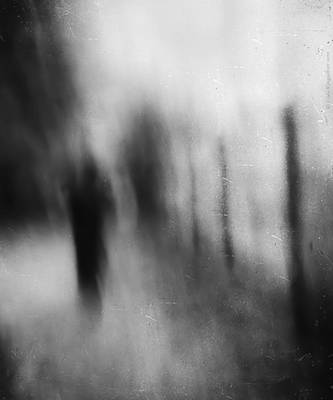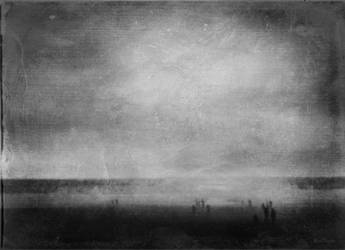 :bigthumb357411026:

blueviolette's Gallery
> Please introduce yourself, in your own words. What are your interests?
My name is Coco Kingsolver, and I'm a photographer/artist. I have a lot of interests such as music, art, poetry, animals, traveling, and caffeine. Lots of caffeine.
> Where did you begin with artistic endeavours? How did you come across Abstraction or Surrealism?
This is a complicated question for me as art comes as naturally to me as breathing. I didn't wake up one morning and say "Today, I'm going to see the world as an artist sees the world." I wish it would have been that simple. To more closely answer the question, taking art more seriously, as something that has defined me as a person, has only happened within the last 10 years. Even though I knew I was 'different' from a very young age, I spent the majority of my life ignoring it and locking it away, much like one locks away an embarrassing relative. I've always believed that this distorted view of the world, this abstract-ism and surrealistic view of life and its contents is something more congenital, like a birth defect or beauty mark. I haven't decided which one yet.
> How would you explain the concept of Abstraction or Surrealism to someone with no experience with the genre?
I think abstract art is introducing a subject that is barely familiar to the viewer and working with it until it's completely unrecognisable, leaving the last clue of this mystery in the title. In surrealism, the subject of the piece is quite obvious, but has more of a dream-like or hallucinogenic feel.
> What inspires you to use Abstraction or Surrealism in your work?
I think the more abstract I feel as a person, the more distorted and dark my work is: but isn't that true of a lot of artists?
> What do you want to express with your artwork? What is the idea you're trying to put across?
I'm not certain if I'm trying to tell the world anything explicit with my art. Each piece carries it's own message: it's up the viewer to decide what that message is, and what that piece means, if anything, to them.
> What are your 'tools of the trade'? How do you create your art?
Nikon hardware, Lightroom, and a fractured soul.
> Do you think the quality of a piece depends more upon technical perfection, or the message contained therein?
It could really go either way. I've seen a lot of work where the subject matter is undesirable but the light, composition, and so-on is perfect and vice versa. I generally do not like those works as much. I really believe there has to be a balance here.
> Who are your favourite visual artists, and why?
There are too many to list here but let's start with Salvador Dali, et al. I think Salvador really epitomises what surrealism/abstract is, for me. As far as photographers go, I've found many favourites here on deviantART. However, I admire and appreciate all artists that are willing to take chances and not feel restraint in their art. For me, art is about setting your soul free and there should be no chains.
> Which dA Groups would you recommend to someone looking to get involved with abstract and surreal art?
Well I have to say, personally, I rarely submit my work to groups for a number of reasons but some of the best groups I've found here are
Abstract-and-Surreal
,
WhoNeedsColour
, and of course mine,
ExtremeBW
!
> What advice would you give to an absolute beginner in the genre?
If I had to give any advice to someone wanting to explore this genre, I would have to tell them firstly to do a bit of research on what abstract and surreal art truly is if they don't know already, to stay conscious of composition, light, shadows and subject matter and lastly and most importantly to go with what your heart is telling you.
> Any final words on abstract and surreal art?
I think we've covered it!
> In conclusion, pick nine works from your Favourites that you particularly enjoy.
:thumb371392908: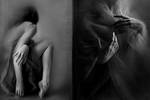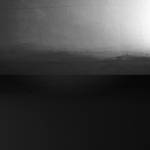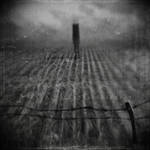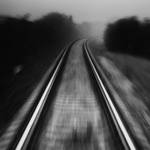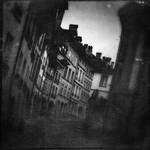 :thumb196536047: