An Interview with-
:bigthumb357231515: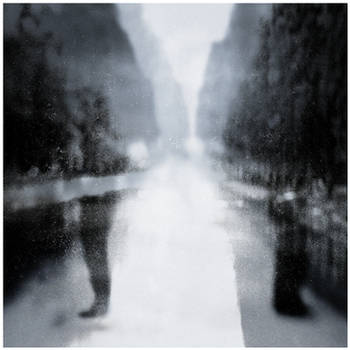 :bigthumb321891673:
:bigthumb334608189:
:bigthumb323661703: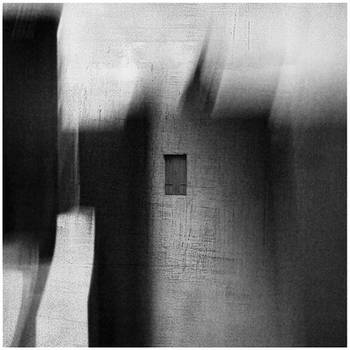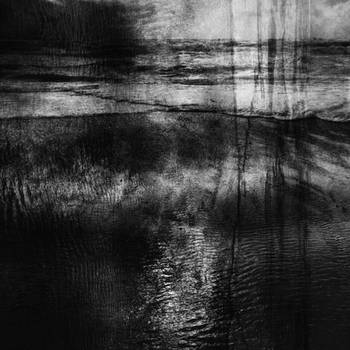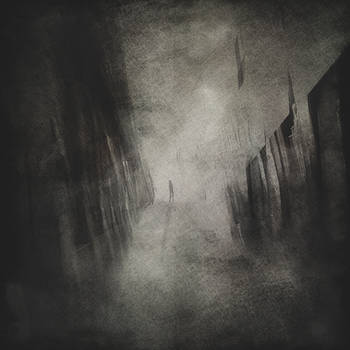 ra-gro's Gallery
> Please introduce yourself, in your own words. What are your interests?
Hallo. My name is Ralf, I'm 45 years old, and I'm from Bremen in Germany. My interests are primarily music and photography, along with movies and painting.
> Where did you begin with artistic endeavours? How did you come across Abstraction or Surrealism?
At first I started with abstract traditional painting as a means to express myself. As I reached my limits in that medium I experimented more and more with abstract and surreal photography, but now it's more the post-poressing of those images towards digital painting that fascinates me.
> How would you explain the concept of Abstraction or Surrealism to someone with no experience with the genre?
I would say that the concept within abstract art is the reduction of shape and colour which is determined by both the creativity of the artist and by the perception of the beholder. Surrealism, meanwhile, is more of a confluence of dreams and reality; the sate of which is often difficult to distinguish.
> What inspires you to use Abstraction or Surrealism in your work?
Often I try to show a multi-faceted work, so that the beholder can always find something new if they take the time to look further into the work; something that they couldn't see upon the first viewing. This is what inspires me and abstraction and surrealism is the best way to express myself. For me, it's always an effective method of self-therapy.
> What do you want to express with your artwork? What is the idea you're trying to put across?
I usually try to present something that might captivate an audience only at second glance: something that does not try to convey the image immediately upon first viewing. So, it is more a feeling that I want to translate; or, rather, I try to create images that raise questions rather than present answers.
> What are your 'tools of the trade'? How do you create your art?
I have a number of cameras, but most of the time I use a few Olympus-pen cameras with some toy and Lensbaby lenses. Usually here I use their multi-layer or art functions. I also have my own paintings that I use as textures in the post-processing work on my computer, so I think I am more of a digital artist than a photographer.
> Do you think the quality of a piece depends more upon technical perfection, or the message contained therein?
For me, the message or conceptual intention of an image is much more important than the technical factor. A good understanding of the technical aspects helps an image, but I think too much concentration on technical perfection kills the soul of an image.
> Who are your favourite visual artists, and why?
Firstly, there is Edvard Munch. I love the sense of mystery in his work; the darkness and melancholy displayed. I'm also a great fan of Horst Janssen: here, I like the intensity of his work. There are many others, too. Some of my favourite artists here on deviantART whose work inspires me include:
KizukiTamura
,
Hamish-Frost
,
ParallelDeviant
,
Greyguardian
,
partiallyHere
, and
Z-Lazar
.
> Which dA Groups would you recommend to someone looking to get involved with abstract and surreal art?
> What advice would you give to an absolute beginner in the genre?
Express yourself, be creative and 'do your own thing', and if it catches, you keep your own style.
> Any final words on abstract and surreal art?
I wish that more people would choose to open their eyes for abstract and surreal art, because it means they would choose to look within themselves.
> In conclusion, pick nine works from your Favourites that you particularly enjoy.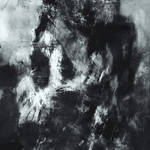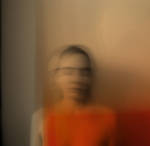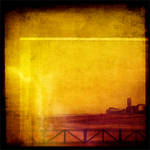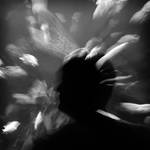 :thumb352458452: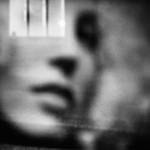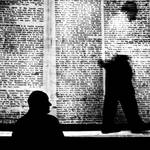 Thank-you
ra-gro
.