Hallo, and welcome to my third Daily Deviation Report. What follows is a comprehensive feature of the Daily Deviations that I featured during the month of February 2013 in the Abstract and Surreal categories. It's difficult to believe that I have been at this for three months already, and that the seasons will be changing for all of us in the near future.
In terms of this collection, all of these images caught my eye in some way; whether it be through technical perfection, compositional intrigue, or the concept within. I am proud to present these works, and I applaud the relevant artists for their dedication and inspiration.
February 1st in Surreal
Blocks
by *
HectorGuerra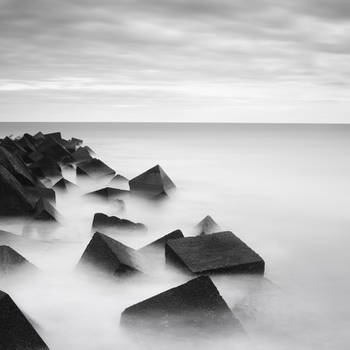 February 2nd in Abstract
At evening 'Gdansk
by ~
b3dnar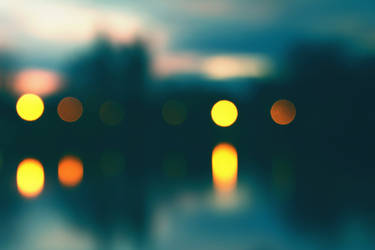 February 3rd in Surreal
blue escape
by *
mj-magic
:bigthumb286081020:
February 4th in Conceptual
a day ago
by ~
iendrakurniawan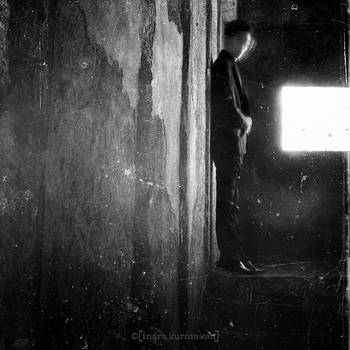 February 5th in Surreal
Break Inside
by ~
Modernmilk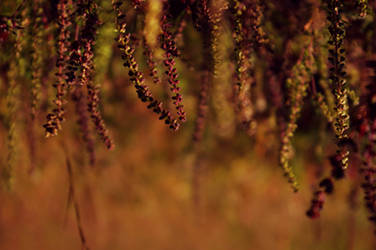 February 6th in Abstract
||||s||||
by ~
y5y6
:bigthumb326564125:
February 7th in Abstract
pyramid
by ~
kevinsaintgrey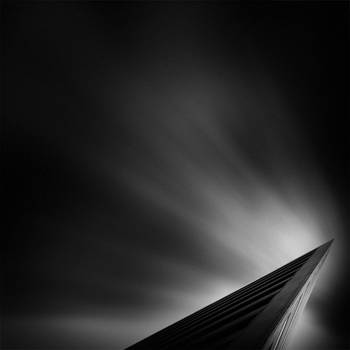 February 8th in Surreal
Under My Earth...
by ~
peterle28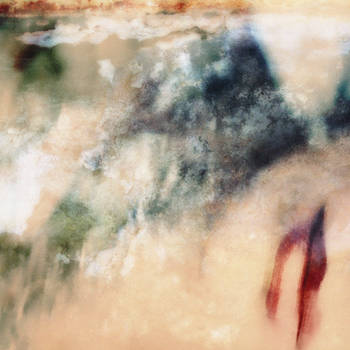 February 9th in Abstract
yucca
by ~
toistaitoinen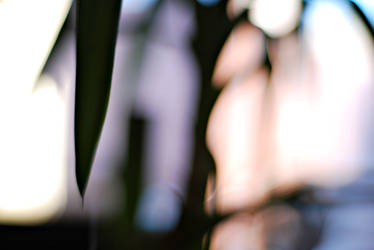 February 10th in Surreal
Eventide
by *
lostknightkg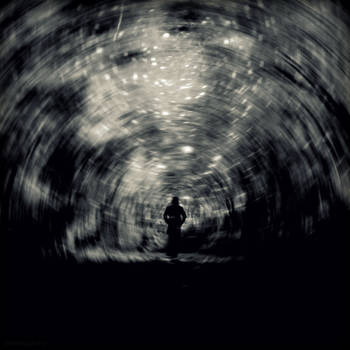 February 11th in Surreal
It's a small world.
by ~
LunaLemon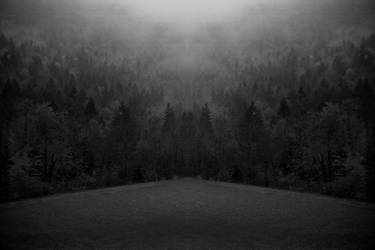 February 12th in Abstract
currents 19
by *
JasonKaiser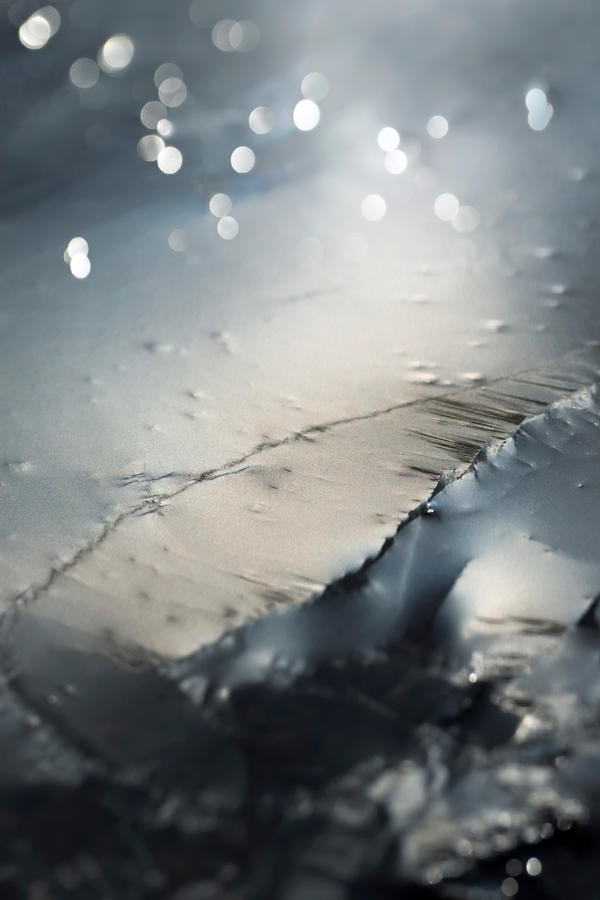 February 13th in Conceptual
Trajectory
by *
KizukiTamura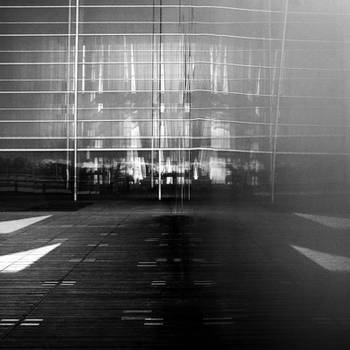 February 14th in Surreal
dysfunctional psyche of humanity
by *
PsycheAnamnesis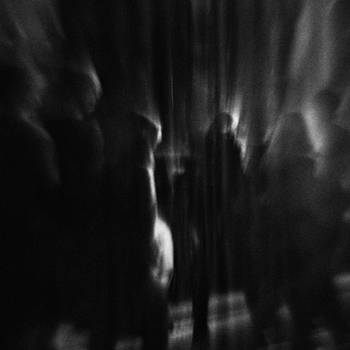 February 15th in Abstract
abstract 2012 - 5948 003
by ~
2-03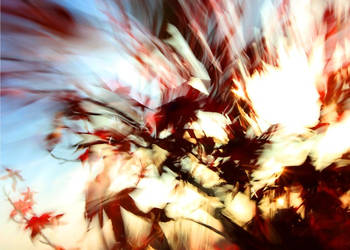 February 16th in Abstract
Ascent to Another Nowhere
by *
eintoern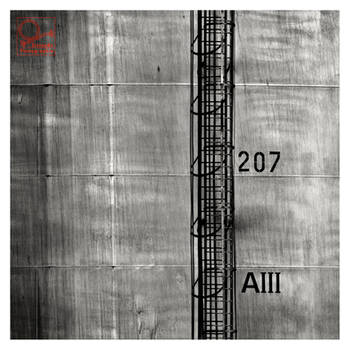 February 17th in Surreal
3. April 2011 II
by ~
Filterkaffee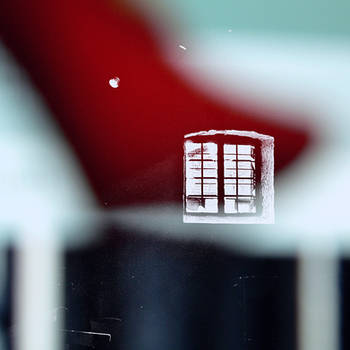 February 18th in Abstract
2
by ~
giedriusvarnas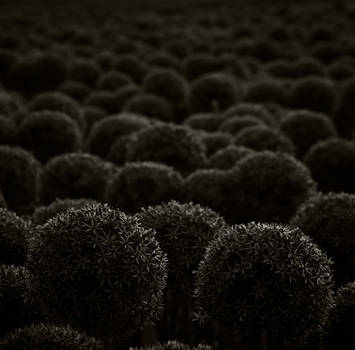 February 19th in Surreal
Piano player
by ~
sican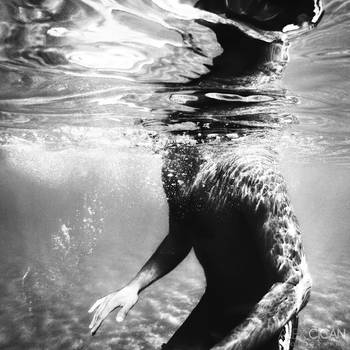 February 20th in Surreal
Die Weschnitz 2
by *
feigenfrucht
:bigthumb353510878:
February 21st in Conceptual
Ritual.
by *
Coldwave-Enigma
:bigthumb301226981:
February 22nd in Abstract
Arctic Morning
by =
daaram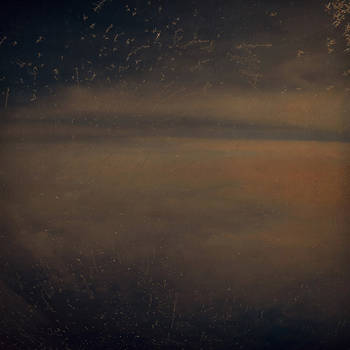 February 23rd in Abstract
dpca III
by ~
NSolanki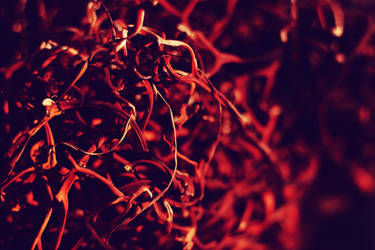 February 24th in Abstract
oneplace
by =
PiaG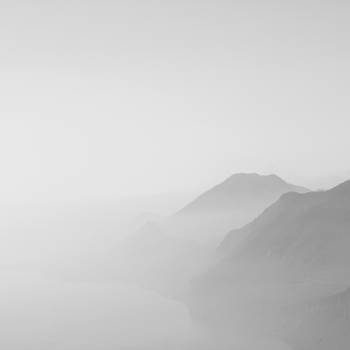 February 25th in Surreal
Delirium
by ~
Nodvikoff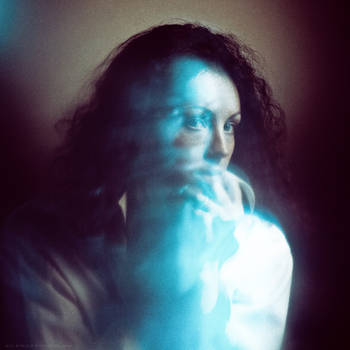 February 26th in Abstract
3732
by ~
fosku
:bigthumb244922635:
February 27th in Abstract
Insaisissable
by ~
redzamfeel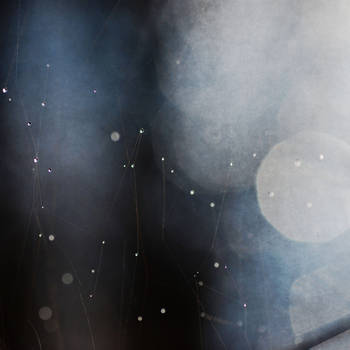 February 28th in Surreal
This month, the following artists helped me greatly with my Daily Deviation features by sending suggestions to me via note for works, or artists, that they'd like to see featured. While in some cases I chose another work from the artist, their input was nonetheless invaluable as these works would not have come to my attention otherwise.
For those of you who suggested work that I did not, or have yet to, feature, thanks are also due. I appreciate each and every suggestion that I receive, and while they may not always end up with a Daily Deviation feature, it does expose me to new artworks to critique, appreciate, and feature elsewhere. Most of the content of my Friday Feature articles come from suggestions by other artists, for example! So, please, don't be discouraged if you don't get a reply or don't see your suggestions featured: feel free to send more in future.
Thank-you for your time, and all the best for the coming month.