This is the first Daily Deviation report that I have composed, so I apologise in advance if it is a little rough around the edges. Nonetheless, what follows is a comprehensive feature of the Daily Deviations that I featured during the month of December 2012. All of these images caught my eye in some way; whether it be through technical perfection, compositional intrigue, or the concept within. I am proud to present these works, and I applaud the relevant artists for their dedication and inspiration.
December 1st in Abstract
Lichtkultur
by ~
Miiiia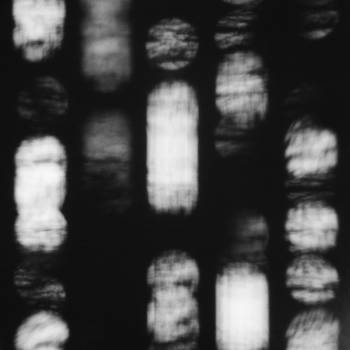 December 2nd in Abstract
Ghost.
by =
RJW-Photo
:bigthumb339552251:
December 3rd in Surreal
Fossil lights
by ~
Azaleos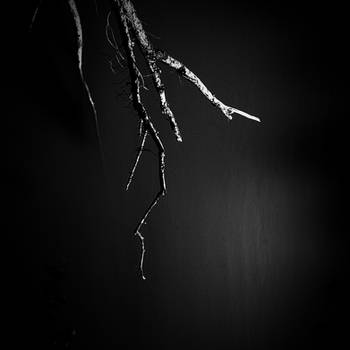 December 4th in Abstract
wave
by ~
VesnaSvesna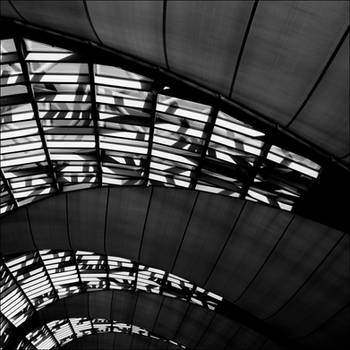 December 5th in Abstract
february.stars
by ~
poorchiggies
December 6th in Abstract
Do You Remember When
by *
jonniedee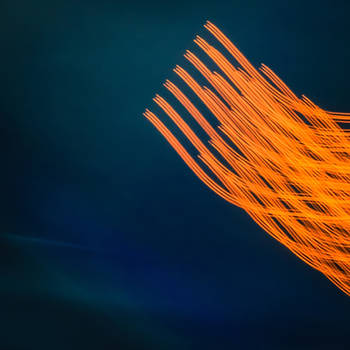 December 7th in Abstract
Strange Legs in the box
by ~
Vis-Felavis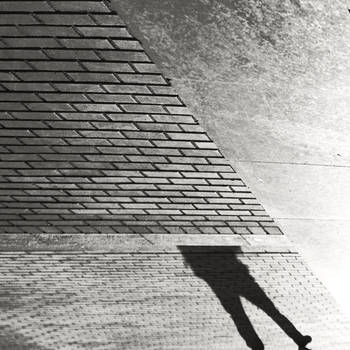 December 8th in Surreal
funebris.22
by ~
tesener
:bigthumb282523926:
December 9th in Abstract
Chicago Print
by ~
Duffy01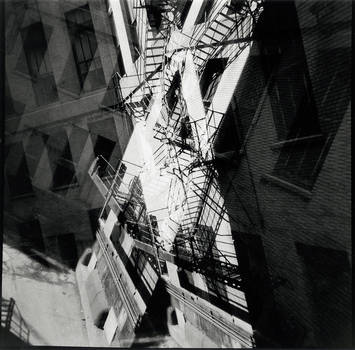 December 10th in Abstract
Witness
by ~
ra1nb0w13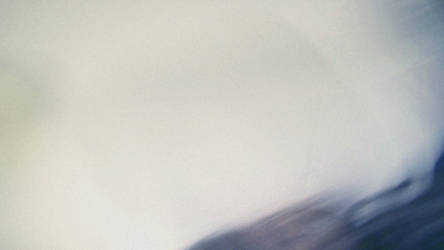 December 11th in Abstract
Perfect Match
by *
Einsilbig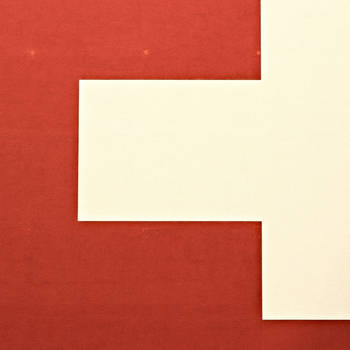 December 12th in Surreal
Birth 3
by ~
LisaMeyer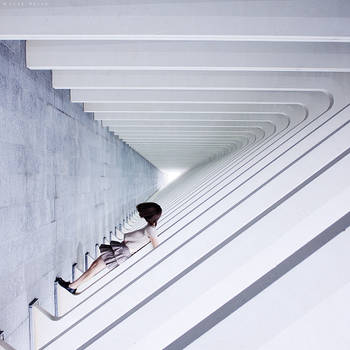 December 13th in Conceptual
dreams old men dream...
by ~
thesadstork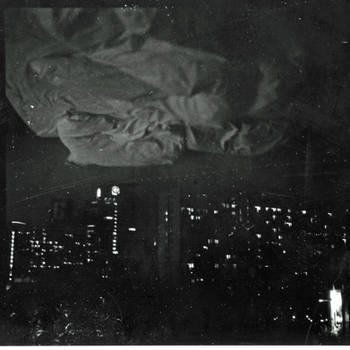 December 14th in Surreal
BrokenHomes_95
by *
FredericPayen
:bigthumb341453238:
December 15th in Surreal
'if I should...'
by ~
veronica-p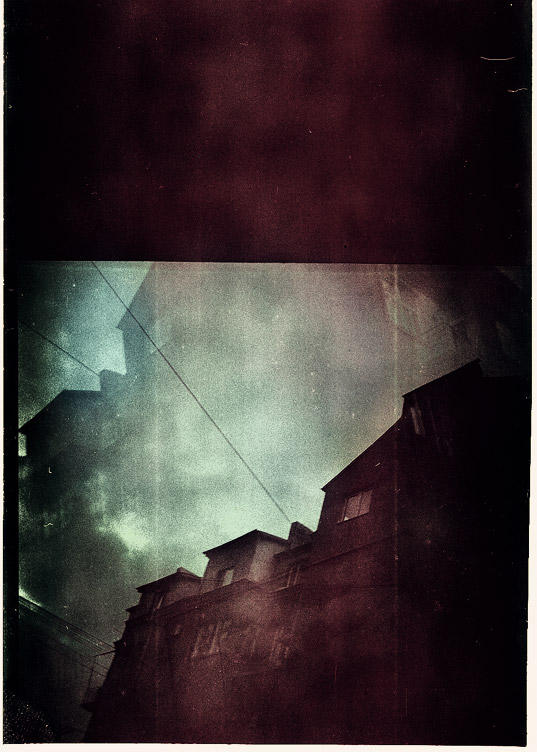 December 16th in Abstract
Squares
by ~
Megalithicmatt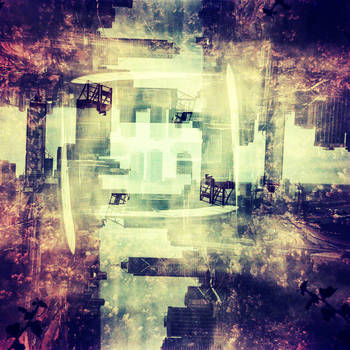 December 17th in Surreal
Untitled
by *
JakezDaniel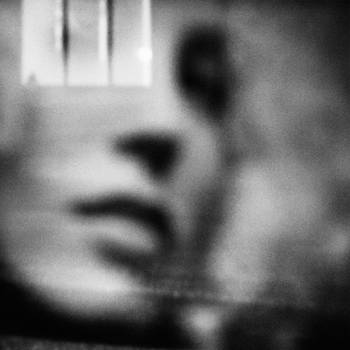 December 18th in Abstract
Be Light
by *
solefield
December 19th in Conceptual
No More Pirates
by ~
mheuf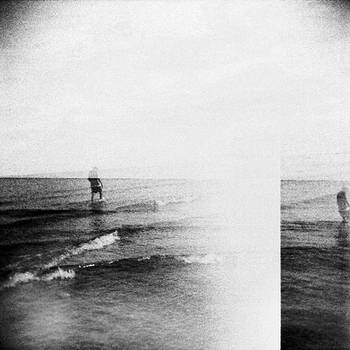 December 20th in Surreal
195
by *
Sea-Of-lLights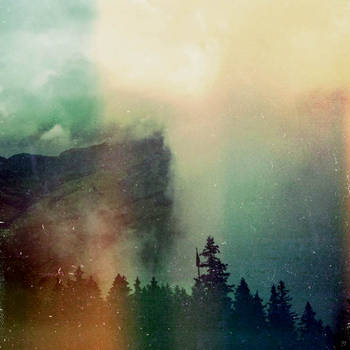 December 21st in Abstract
shadowplay no2134
by ~
aerendial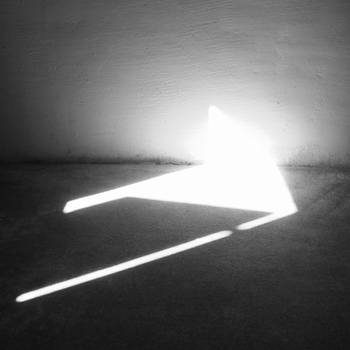 December 22nd in Surreal
Dreaming of an escape
by *
KingaagniK
:bigthumb314812597:
December 23rd in Surreal
approaching
by ~
grybotronas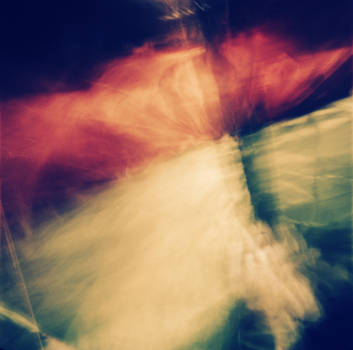 December 24th in Conceptual
Direction
by ~
Monster0id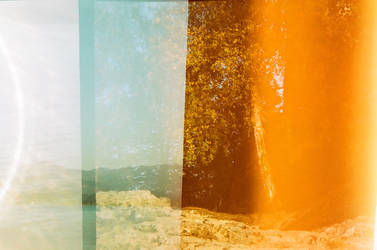 December 25th in Surreal
untitled.
by ~
EternalFallacy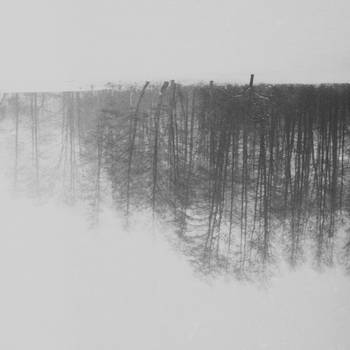 December 26th in Abstract
Subterranean Abstract Plant
by =
Niophe
:bigthumb310331382:
December 27th in Surreal
Ecume
by ~
benjoin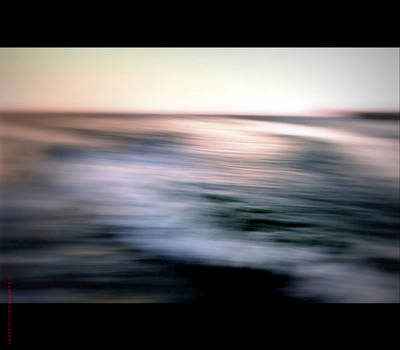 December 28th in Surreal
In the falling quiet
by *
YourForgiveness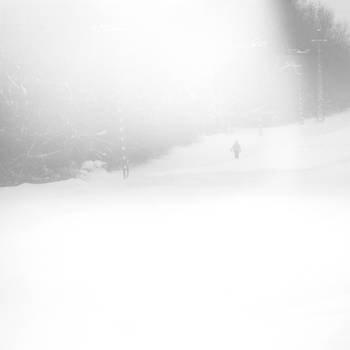 December 29th in Conceptual
Funeral Party II
by *
blueviolette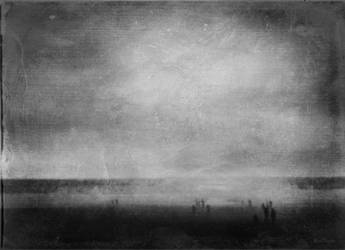 December 30th in Abstract
JGB
by *
GlueckAufPhoto
:bigthumb143280957:
December 31st in Abstract
Through the Fog
by `
limnides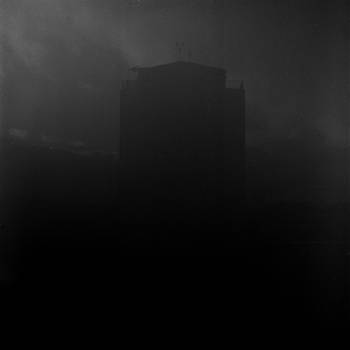 This month, the following artists helped me greatly with my Daily Deviation features by sending suggestions to me via note for works, or artists, that they'd like to see featured. While in some cases I chose another work from the artist, their input was nonetheless invaluable as these works would not have come to my attention otherwise.
For those of you who suggested work that I did not, or have yet to, feature, thanks are also due. I appreciate each and every suggestion that I receive, and while they may not always end up with a Daily Deviation feature, it does expose me to new artworks to critique, appreciate, and feature elsewhere. Most of the content of my Friday Feature articles come from suggestions by other artists, for example! So, please, don't be discouraged if you don't get a reply or don't see your suggestions featured: feel free to send more in future.
Thank-you for your time, and all the best for the new year.