Hallo, and welcome to the August edition of my Daily Deviation Report. What follows is a comprehensive feature of the Daily Deviations that I featured during the month of August 2013 in the Abstract and Surreal Photography categories.
In terms of this collection, all of these images caught my eye in some way; whether it be through technical perfection, compositional intrigue, or the concept within. I am proud to present these works, and I applaud the relevant artists for their dedication and inspiration.
August 1st in Abstract
1305
by ~
sleephead
:bigthumb122377191:
August 2nd in Abstract
Transition
by *
Fant0me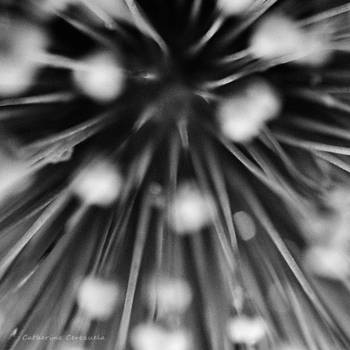 August 3rd in Abstract
Shimmer
by =
redwolf518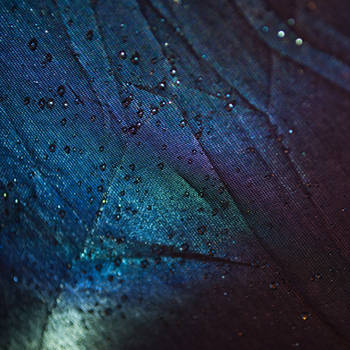 August 4th in Abstract
No 32
by ~
VexingArt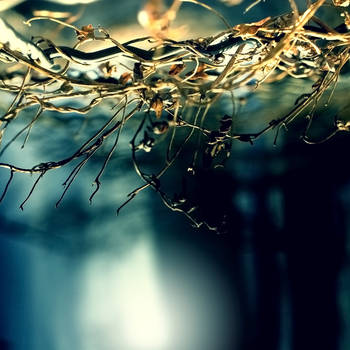 August 5th in Abstract
vftt ew f
by ~
a-r-v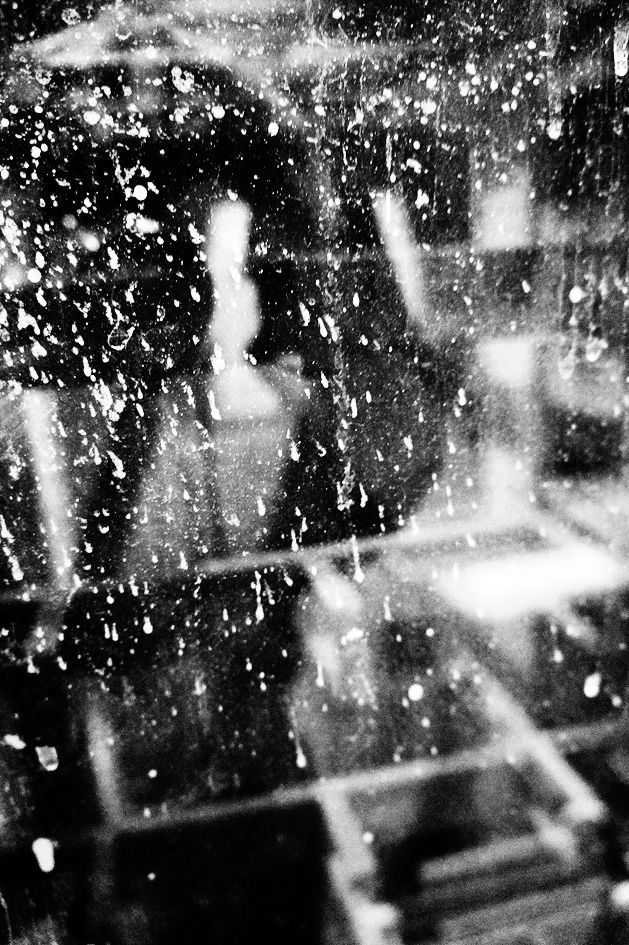 August 6th in Surreal
cmdn
by ~
dertlidolap
:bigthumb366457460:
August 7th in Surreal
Firestarter
by =
Oer-Wout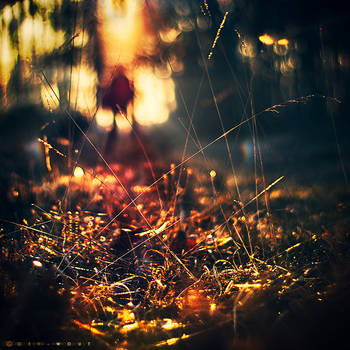 August 8th in Surreal
SWAMP
by *
puken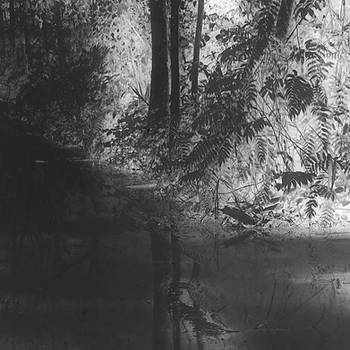 August 9th in Surreal
Breath of a flat society
by ~
vbagiatis
:bigthumb295025349:
August 10th in Abstract
holding a heart
by *
Blaumohn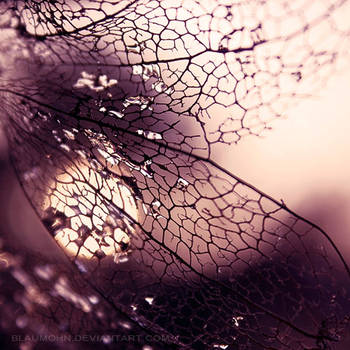 August 11th in Abstract
Pure as Ash
by ~
ShiNoKoe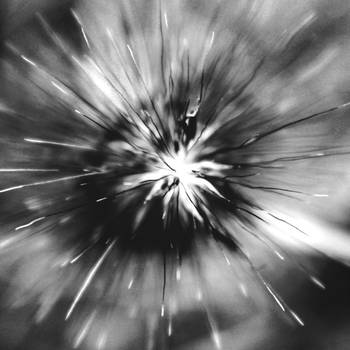 August 12th in Abstract
Sun's coming up. Like a big bald head...
by ~
Yaksss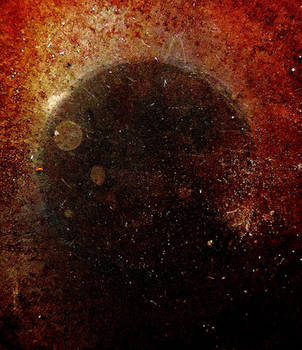 August 13th in Abstract
the escape
by *
kim-e-sens
August 14th in Abstract
Flightless Bird
by ~
Coeiise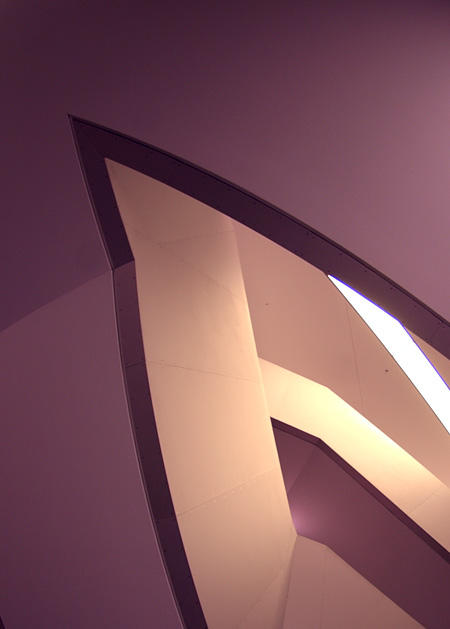 August 15th in Surreal
Reflection
by ~
mirkochessari
:bigthumb349196438:
August 16th in Abstract
title 24
by ~
sarto-jr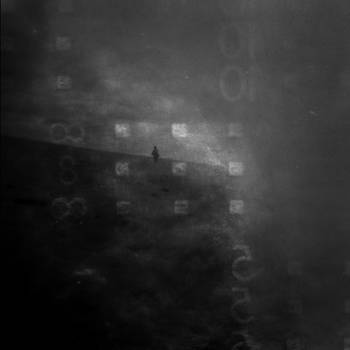 August 17th in Surreal
The soul catcher
by ~
matze-end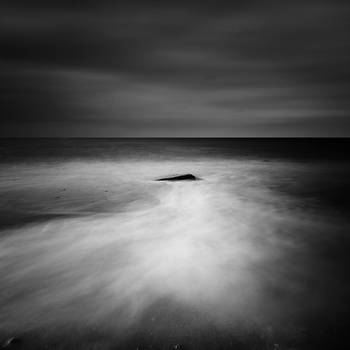 August 18th in Abstract
whats wrong here?
by ~
kraftseins
:bigthumb142022750:
August 19th in Abstract
Loop.
by ~
PinkEyeFloyd
:bigthumb387625618:
August 20th in Abstract
nonetheless
by *
TanjaMaria
:bigthumb387699239:
August 21st in Abstract
UUUUUUUU
by *
NicPi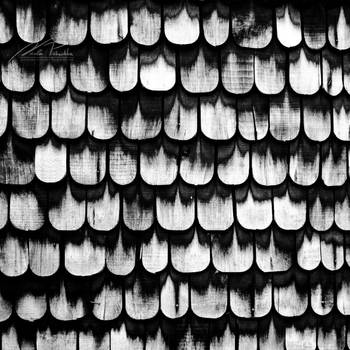 August 22nd in Abstract
deep and high.
by ~
eigenartiges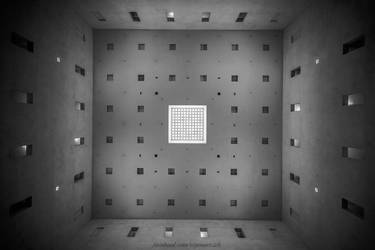 August 23rd in Surreal
Proxy.
by ~
DavidTalley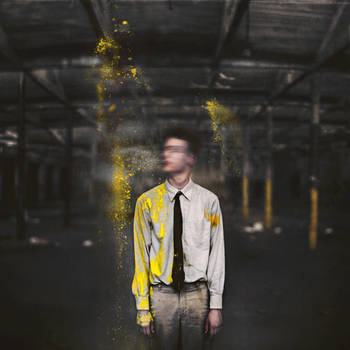 August 24th in Surreal
Where Do I Belong?
by ~
aysenursarier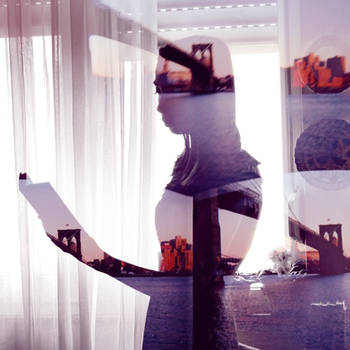 August 25th in Abstract
Storm Warning
by ~
Ragnar949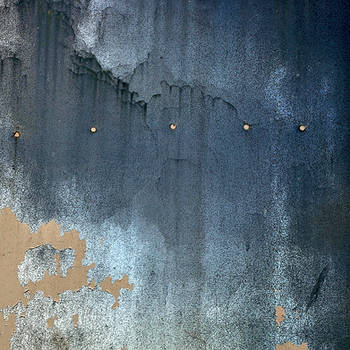 August 26th in Abstract
Amber birds
by ~
butaforis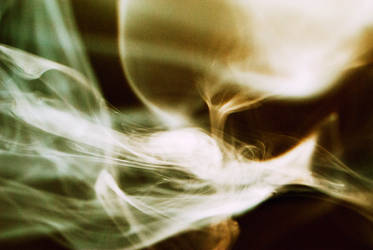 August 27th in Abstract
wooden curves no.2
by ~
herbstkind
August 28th in Surreal
.something we can't let go.
by ~
herrschaetzer
:bigthumb162015045:
August 29th in Abstract
connected
by *
BlauBeerKuchen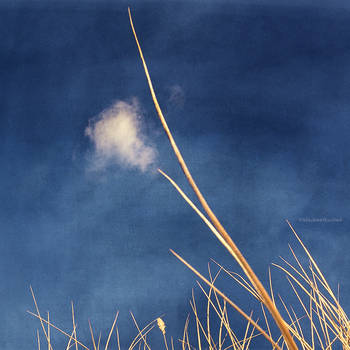 August 30th in Abstract
Molens Van Orshoven II
by *
Evilien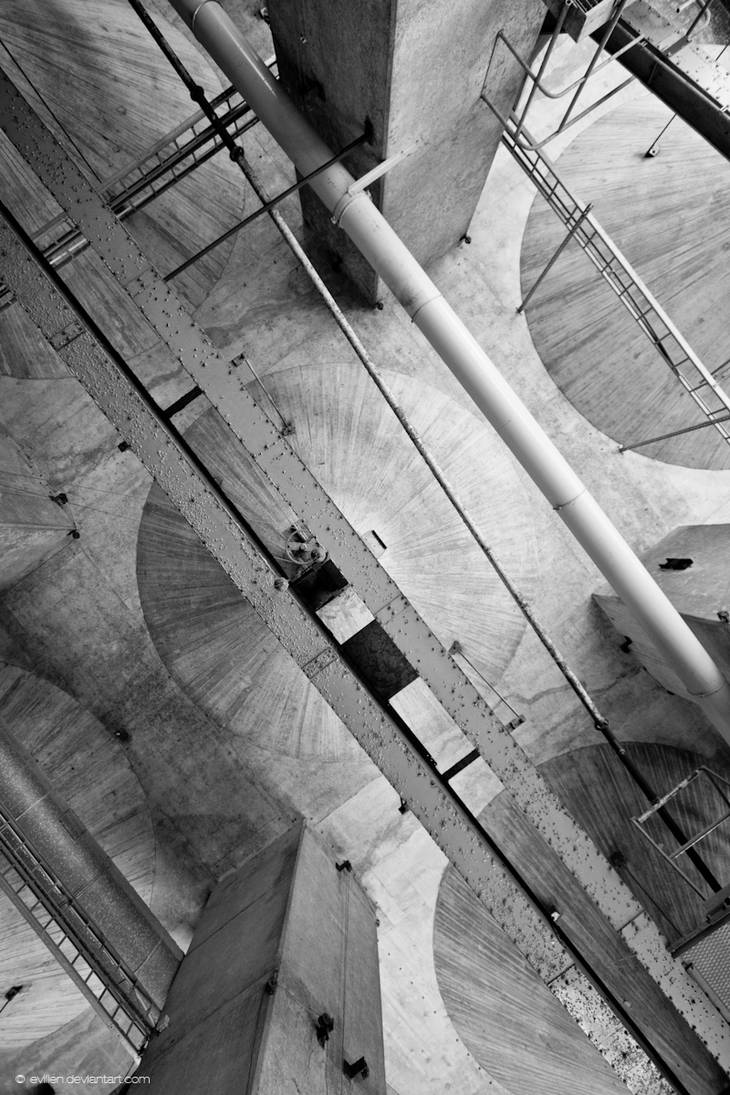 August 31st in Abstract
Infrastructure.
by ~
Annarigby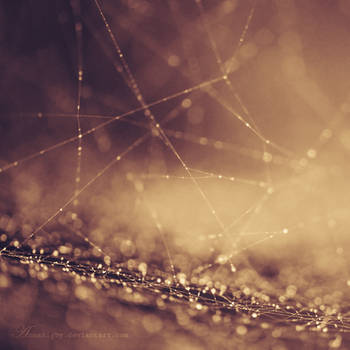 This month, the following artists helped me greatly with my Daily Deviation features by sending suggestions to me via note for works, or artists, that they'd like to see featured. While in some cases I chose another work from the artist, their input was nonetheless invaluable as these works would not have come to my attention otherwise.
For those of you who suggested work that I did not, or have yet to, feature, thanks are also due. I appreciate each and every suggestion that I receive, and while they may not always end up with a Daily Deviation feature, it does expose me to new artworks to critique, appreciate, and feature elsewhere. Most of the content of my Friday Feature articles come from suggestions by other artists, for example! So, please, don't be discouraged if you don't get a reply or don't see your suggestions featured: feel free to send more in future.
Thank-you for your time, and all the best for the coming month.