Hallo, and welcome to my April Daily Deviation Report. What follows is a comprehensive feature of the Daily Deviations that I featured during the month of April 2013 in the Abstract and Surreal categories. This month, as with the last, has been a difficult one for me in terms of my staff responsibilities, due to one computer breaking and another having continued teething troubles. I apologise for not being as active since February in terms of comments and correspondence, but hopefully this will change in the coming days and weeks.
In terms of this collection, all of these images caught my eye in some way; whether it be through technical perfection, compositional intrigue, or the concept within. I am proud to present these works, and I applaud the relevant artists for their dedication and inspiration.
April 1st in Abstract
Starry night
by *
PansaSunavee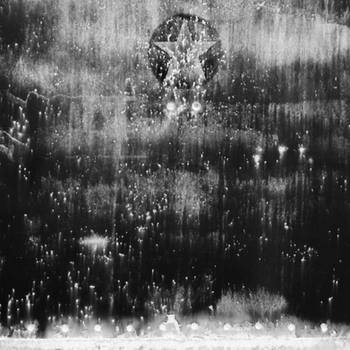 April 2nd in Abstract
Those Little Dark Places
by *
goRillA-iNK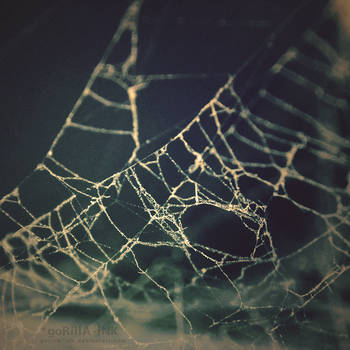 April 3rd in Surreal
Week 27 - I Was A Heavy Heart To Carry
by ~
manuelestheim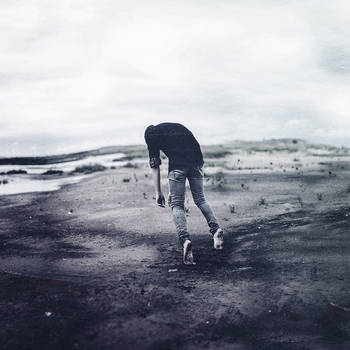 April 4th in Abstract
Waterdrops II
by ~
sampok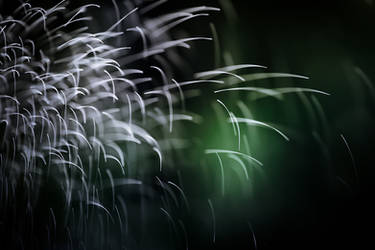 April 5th in Surreal
little dreams, big world
by *
EbruSidar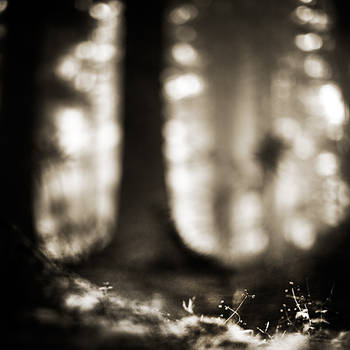 April 6th in Surreal
..iIi
by ~
beata-bieniak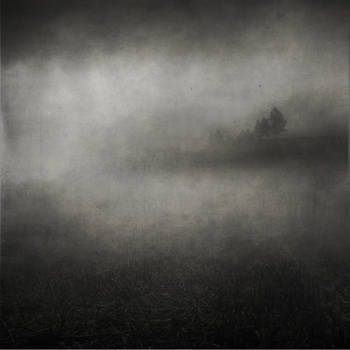 April 7th in Abstract
harmonia
by *
nenmayk
April 8th in Abstract
***
by ~
Dynyasha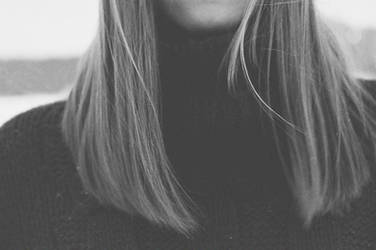 April 9th in Abstract
Horizon
by ~
soulofautumn87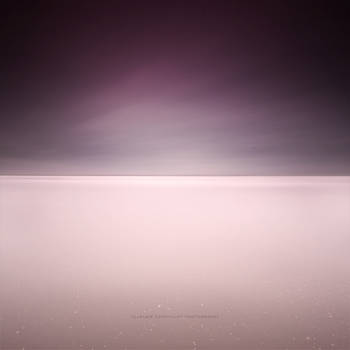 April 10th in Surreal
CXXXI
by ~
ambrosia3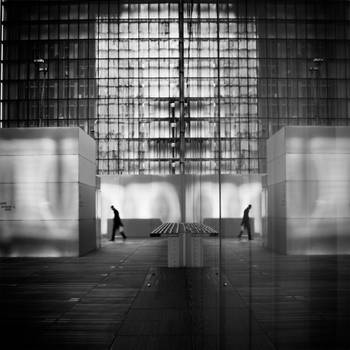 April 11th in Surreal
Humeur noire VI
by ~
crossfading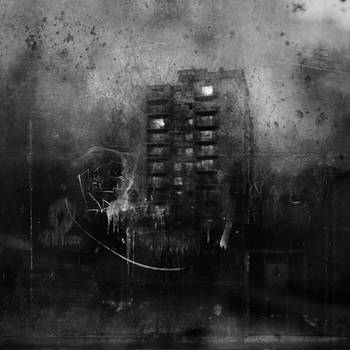 April 12th in Surreal
Life Lines
by *
BokehLight
:bigthumb360353235:
April 13th in Abstract
Reves d'urbanisme #3
by ~
LeMatos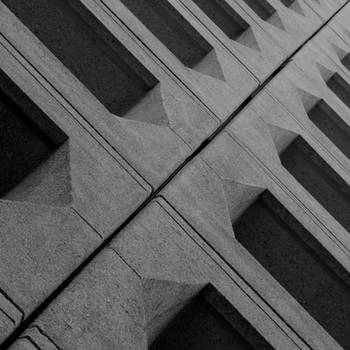 April 14th in Abstract
Afternoon Sun 6
by ~
Vierasaine
:bigthumb348993600:
April 15th in Surreal
Summer Place
by *
DmitryVasilyev
:bigthumb327139089:
April 16th in Abstract
butterfly.
by ~
deepinswim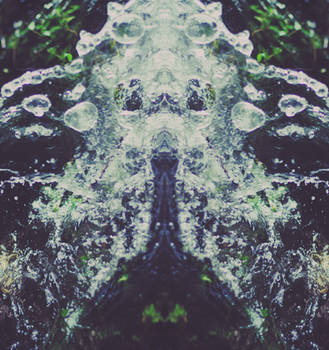 April 17th in Abstract
The Backyard
by ~
rezzann
:bigthumb351284916:
April 18th in Abstract
The moon.
by ~
7Redhotz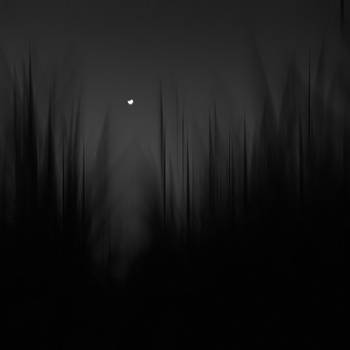 April 19th in Abstract
Leave It All
by *
insolitus85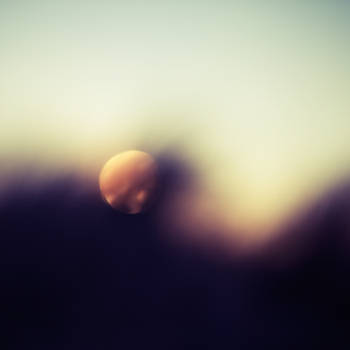 April 20th in Surreal
Shadows paint the dusk
by =
JPtHart
:bigthumb319371612:
April 21st in Abstract
L'INFINI
by =
NVENTFISCHER
:bigthumb361944375:
April 22nd in Surreal
land to escape.
by ~
Anoxia-Photography
:bigthumb356958299:
April 23rd in Surreal
the thin darkness
by ~
Nimiel-Dei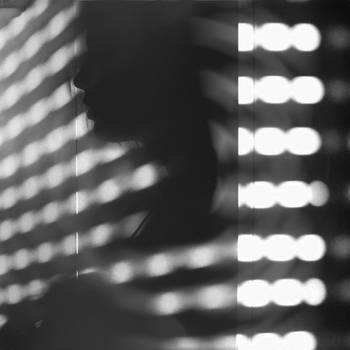 April 24th in Abstract
Boo!
by ~
EvaShoots
April 25th in Abstract
Frozen drop
by *
mitazu08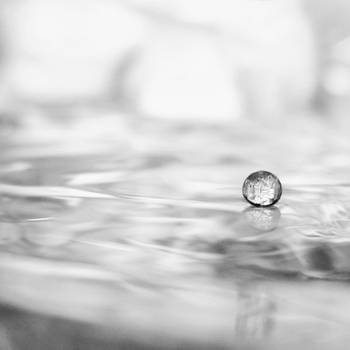 April 26th in Abstract
The Beach
by ~
3lRem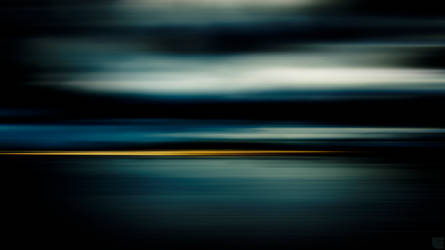 April 27th in Surreal
In My Dreams I Can See You
by `
DpressedSoul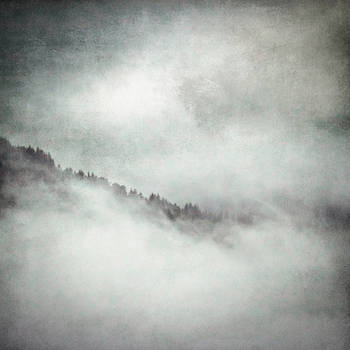 April 28th in Surreal
I thought I saw you on the shore
by ~
Izaaaaa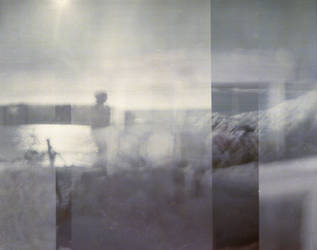 April 29th in Abstract
Tiden
by =
Mar-jus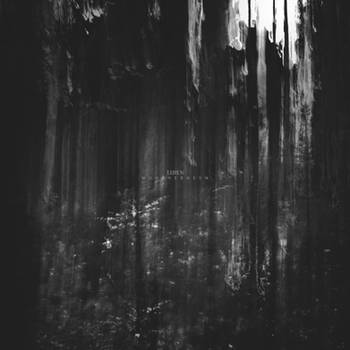 April 30th in Abstract
:bigthumb361539922:
This month, the following artists helped me greatly with my Daily Deviation features by sending suggestions to me via note for works, or artists, that they'd like to see featured. While in some cases I chose another work from the artist, their input was nonetheless invaluable as these works would not have come to my attention otherwise.
For those of you who suggested work that I did not, or have yet to, feature, thanks are also due. I appreciate each and every suggestion that I receive, and while they may not always end up with a Daily Deviation feature, it does expose me to new artworks to critique, appreciate, and feature elsewhere. Most of the content of my Friday Feature articles come from suggestions by other artists, for example! So, please, don't be discouraged if you don't get a reply or don't see your suggestions featured: feel free to send more in future.
Thank-you for your time, and all the best for the coming month.