An Introduction
Hallo, and welcome to the last Abstract & Surreal Photography missive for 2012, written for the bi-monthly Community Relations newsletter. Here you'll find relevant information from the last two months in Abstract & Surreal art, although for this edition it's just the last nineteen days! As this is my first truncated newsletter, the contents are somewhat haphazard: I promise I'll have something more concrete together for the next edition.
Instead, I shall formally introduce myself. My name is Darren - although most people call me D - and I'm the new Community Volunteer for Abstract & Surreal photography. I am glad to represent the community here on deviantART, and I hope that the next twelve months are productive for everyone. I will also take this opportunity to formally thank
DpressedSoul
for his work in this position over the last year, and for his support since. I hope I can maintain the high standard that he set throughout his tenure!
Articles & Features
Abstract & Surreal: various publications related to the genre, including editorials.
Abstract & Surreal Roadmap
Abstract & Surreal Daily Deviation Guidelines
A Note on Daily Deviation Features
Forum Thumb Share: a monthly outreach to the community to share and critique abstract & surreal art.
December 2012:
Regular Edition
/
Subscriber Edition
Friday Feature: a weekly thumbnail feature that showcases recent discoveries, old favourites, or themed collections.
Issue 001: Recent Discoveries
Issue 002: Recent Discoveries
Issue 003: Recent Discoveries
Saturday Spotlight: a weekly feature with a talented artist in the genre, either in the form of a showcase or interview.
Volume 001: A Feature of Elli71
Volume 002: An Interview with limindes
Volume 003: An Interview with Coldwave-Enigma
Sunday Soundcheck: an off-topic weekly musical recommendation.
Set 001: *shels
Set 002: Jakob
Set 003: The Universe
Daily Deviations
Here is a collection of the Daily Deviations featured in the last two months. November's features are courtesy of
DpressedSoul
, while December's selections are my own. If you want to send in your own suggestions for Daily Deviations, please check my guidelines article above.
November 2012
:thumb282985737: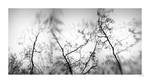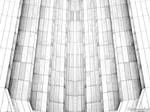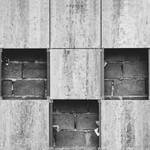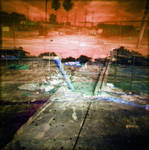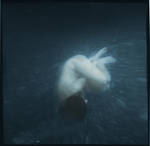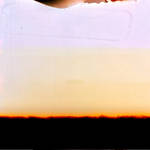 :thumb335475952: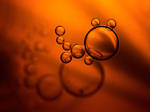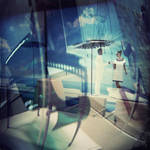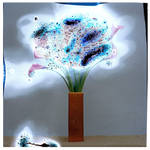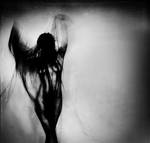 :thumb163816929: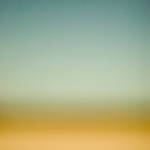 December 2012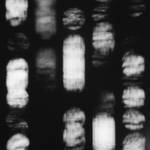 :thumb339552251: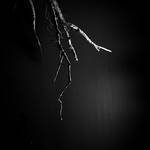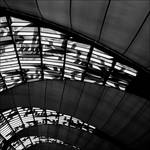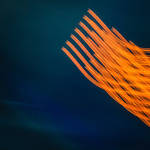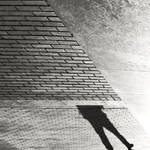 :thumb282523926: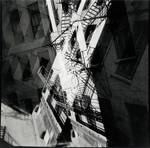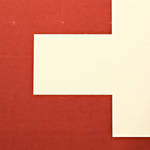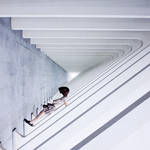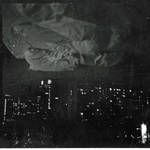 :thumb341453238: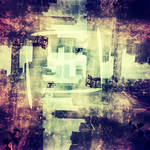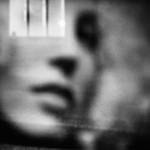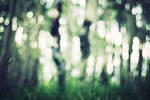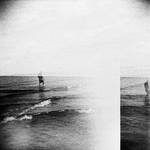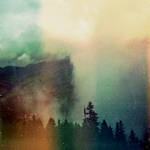 In Closing
That's it for this month. In future I'll hope to include more information about current contests, events and group activity but for now, I ask that you check out
Abstract-and-Surreal
's four word poem contest; while it is literary, it is definitely abstract in nature. Additionally, their monthly photographic contest revolves around winter/Christmas abstract colours. Get your entries in for both! For those of you who run other groups or are involved with contests, let me know about them; I'll be happy to report that information through these channels.
Until next time!