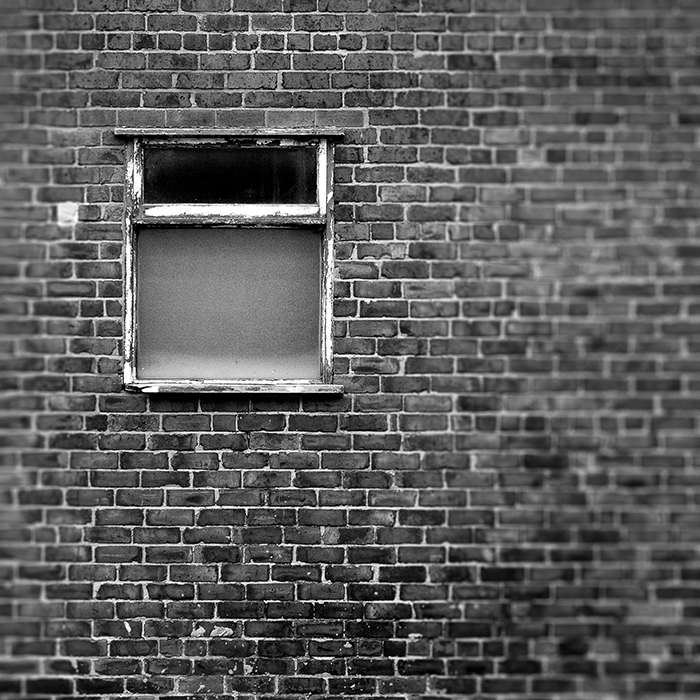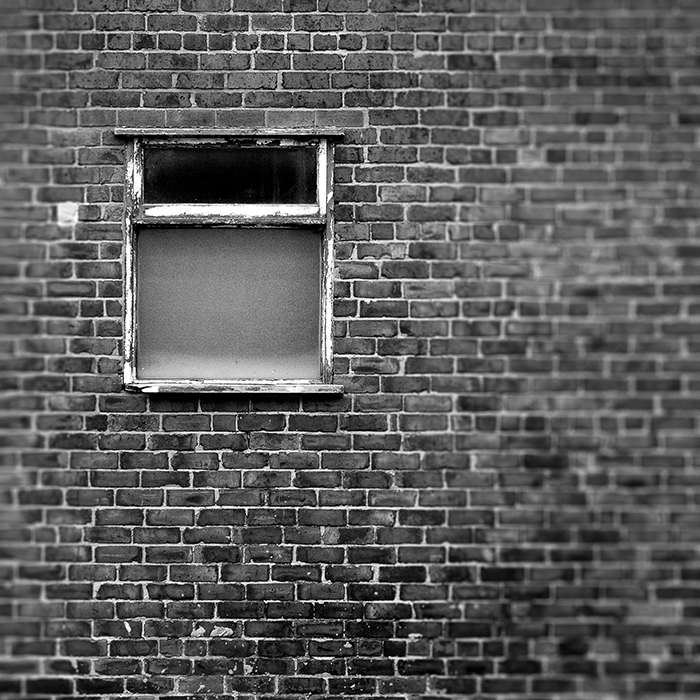 Watch
Updated 03/09/2014 @ 03:09


Location: Whitley Bay, North Tyneside, England
Date: 02/06/2008 @ 15:09
Light Conditions: Daylight

Camera: Canon EOS 40D
Lens: 17-85 mmm
Focal Length: 26 mm
Flash: --
Flash Mode: --
Shutter Speed: 1/500 sec.
Aperture: F/7.1
ISO: ISO-400
Filters: UV

Post-work: Crop, Monochrome, Split Tone
Related items: "Everything Must Go" series




This is the eleventh image from a series entitled Everything Must Go, a study of Whitley Bay and the state that it is in. This was produced as a college project, and while it's something of a botch-job I think it's a theme that I can develop further using different locales, or even all of them culmitavely.

This image was taken just off Ventnor gardens, which is one of the streets that leads on to the sea-front. As with most of the back lanes in the town, it's in a state of disrepair.