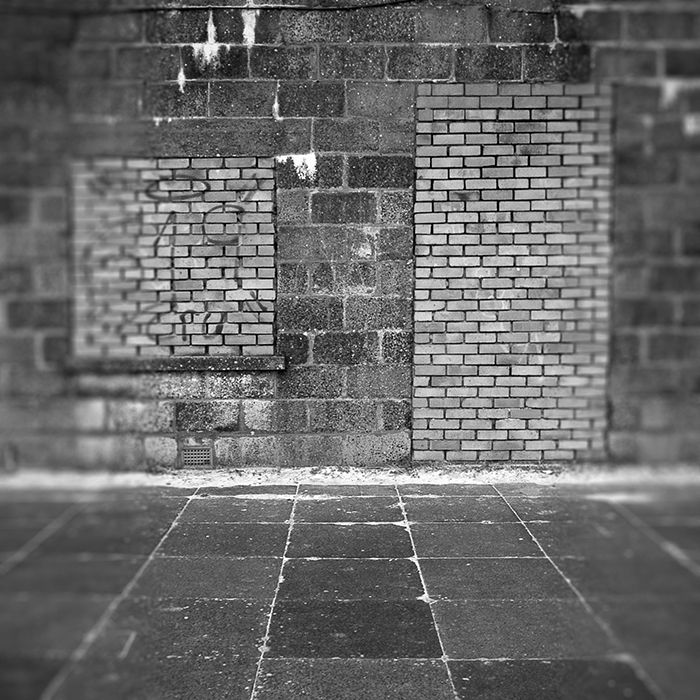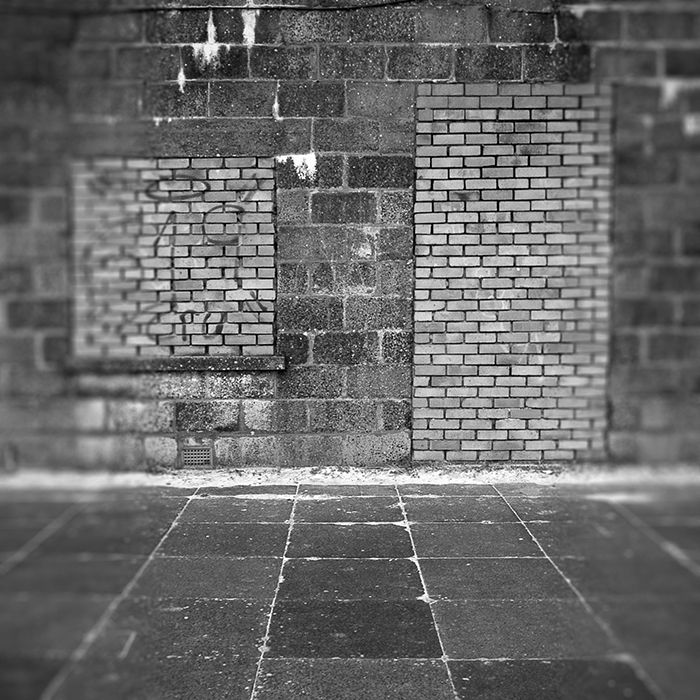 Watch
Updated 27/09/2014 @ 04:30


Location: Whitley Bay, England
Date: 14/02/2008 @ 09:20
Light Conditions: Overcast

Camera: Canon EOS 40D
Lens: 17-85mm kit
Focal Length: 17 mm
Flash: --
Flash Mode: --
Shutter Speed: 1/40 sec.
Aperture: F/4.5
ISO: ISO-800
Filters: UV

Post-work: Crop / Monochrome / Colour Balance
Related items: "Everything Must Go" series




Looking Outside Inside is a track by the British band Anathema, from their A Fine Day To Exit album. I recommend both the song and the release to pretty-much anyone.

This is another recent shot, and I guess it's my own take on harsh cropping and abstract framing of weird architectural evolutions. There's a lot I dislike about this shot but at the same time it came out all right considering the morning was so overcast it was pretty-much dark and I had forgotten to take my tripod. I would like to take the shot again with a longer exposure time so I can shunt that ISO back down.

This is down by the sea at Whitley Bay, pretty-much in front of the old Spanish City dome. It's a ghost town these days, unfortunately. This is probably evidence of that: I was standing with my back around 15 metres from the shoreline.