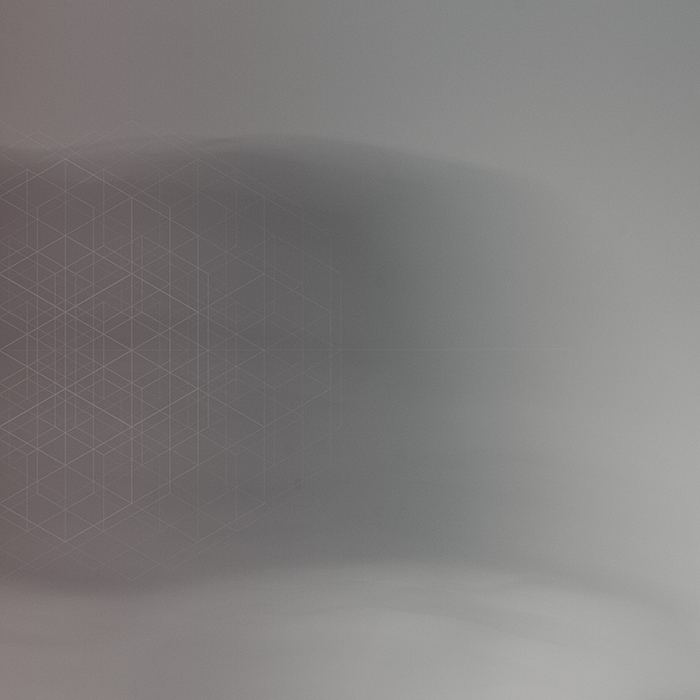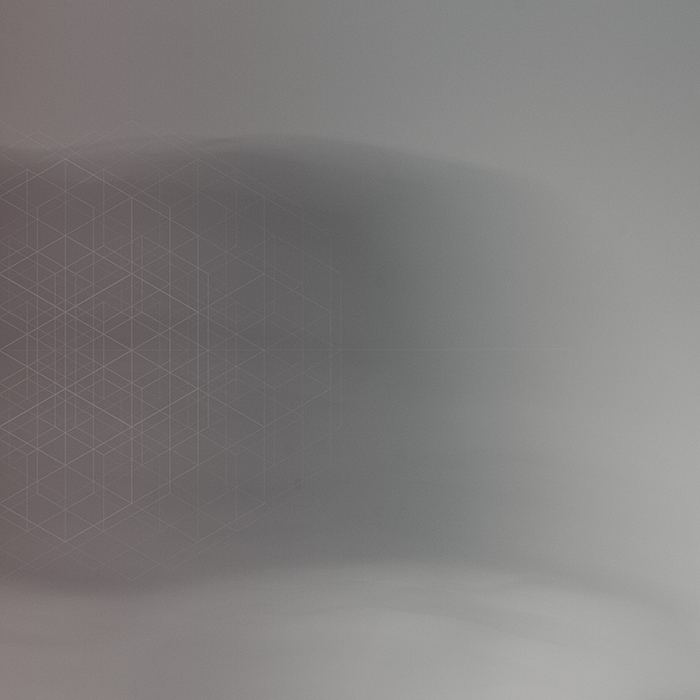 Watch
A companion piece to Catalept and one half of a diptych, of sorts.

May re-work in future; still finding my way in this aesthetic.

Reply

Really like this series - beautifully subtle.
Reply

Thank-you kindly, it is most appreciated; particularly with these less-figurative pieces.
Reply

You're very welcome Darren it's always nice to see some new line of work - Recently I went to get some of my images printed on canvas - They had another very interesting technique - The images were printed on a kind of metal aluminium board - The image itself shows up very well moreover on some parts you can let the metal show through. When I saw your images I immediately thought of this method of printing with your geometrical pattern showing through. I'm sure it would look really cool.
Reply