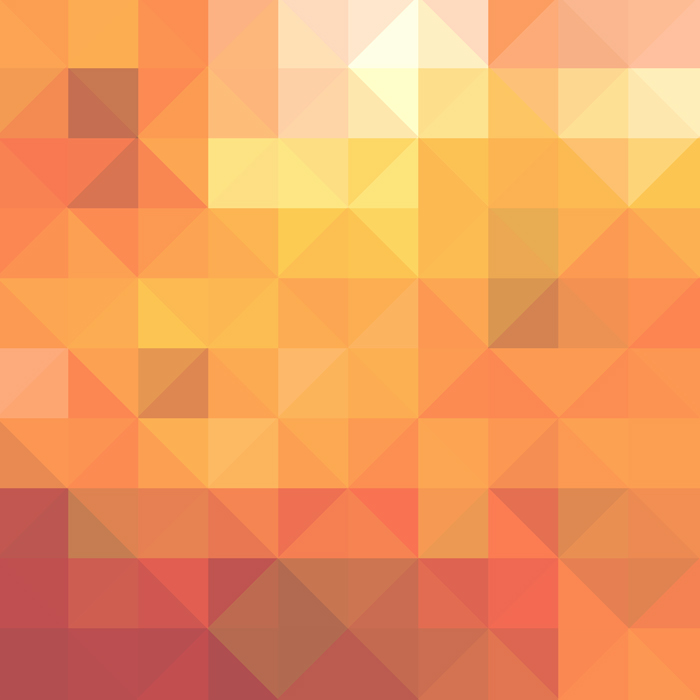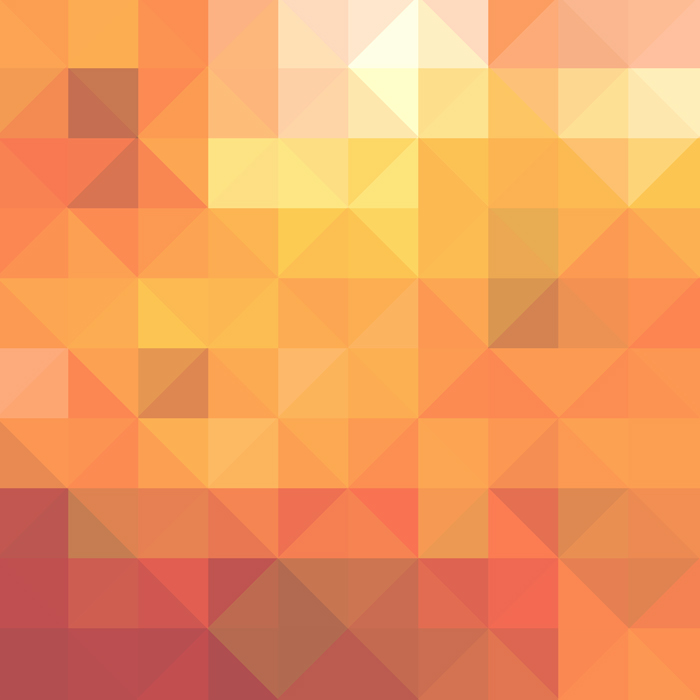 Updated: 15/01/2010 @ 20:05
Project2010: 025 of 375 (January 15th)


Another digital piece from this new style I've been experimenting with. This particular image is somewhat bright compared to the others; consider it a memory of brighter summer days before the fall came down.

I think this is the first time I've been entirely up-to-date with this project, and on the 25th submission too. Good times.

This series is outstanding.
Reply

My god, D, it's
happy
. I'm shocked

Reply

Hahah, yes, I am indeed capable of a full and normal emotive range. Who'd have thought?
Reply

Oh oh, pretty colours. :D
Reply

sunset facets

Reply
And this one is just magical!
Reply