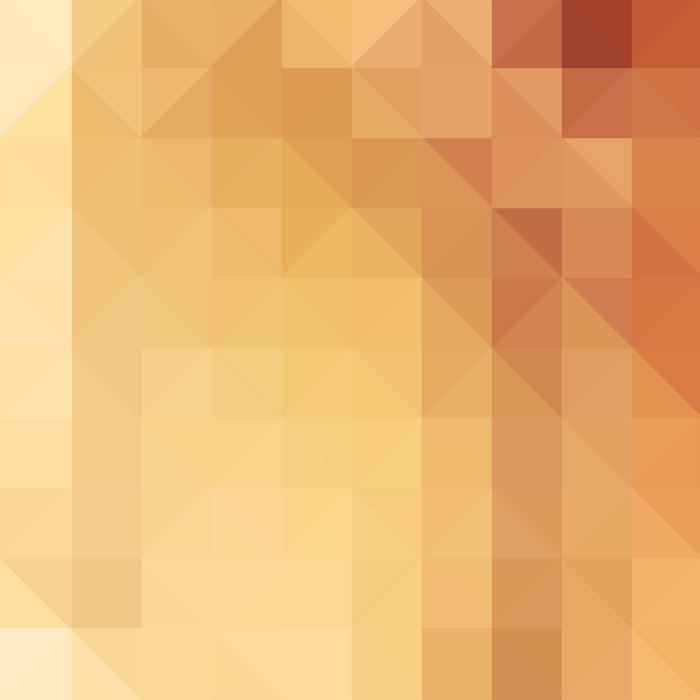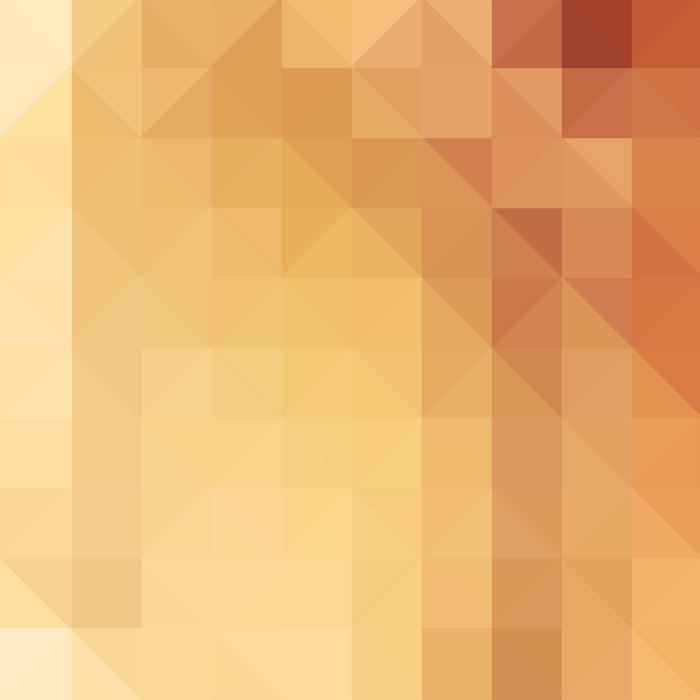 Updated: 09/02/2010 @ 06:33
Project2010: 045 of 375 (February 4th)


Last piece for a few days; I'm going to be away from home.

This is noticeably warmer than my recent submissions, both photographic and digital-based. Additionally, it's more linear than my other digital creations; giving the image something of an urban aesthetic, or creating the sensation of rapid motion.

Mix and match as appropriate.

Mm, yeah, this is quite a bit warmer. Nice warm, not awful mid-August heat - Spring-warm, delicious warm.

(etc)
Reply

I can't wait for spring; the bitter North Sea winds have me broken.
Reply

Ah, I'm sorry about that. At least New York operates in waves - a bitterly cold day, maybe a few in a row, here and there, but then there are days of lovely, clear mid-thirties, and days of soft snow, and wonderfully crisp days in between...
Reply

OMG IT'S NOT ABSTRACT
just kidding

looks pretty sweet!
Reply