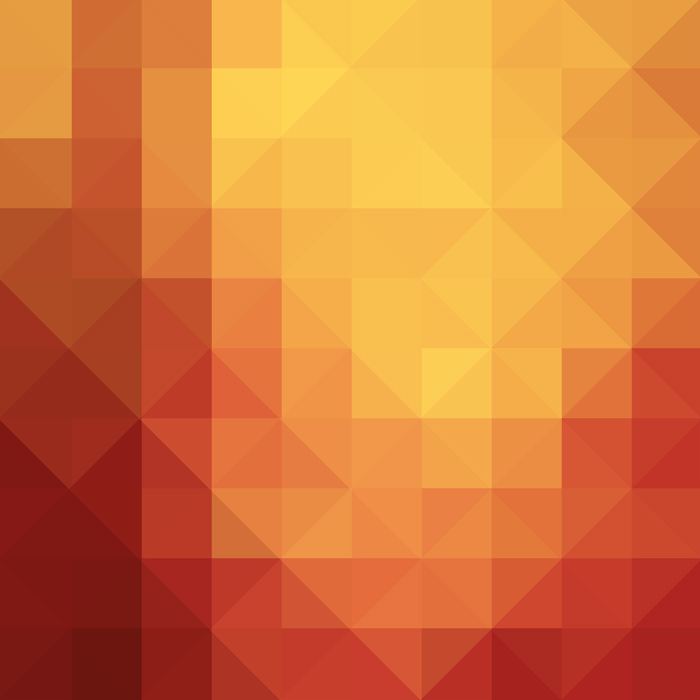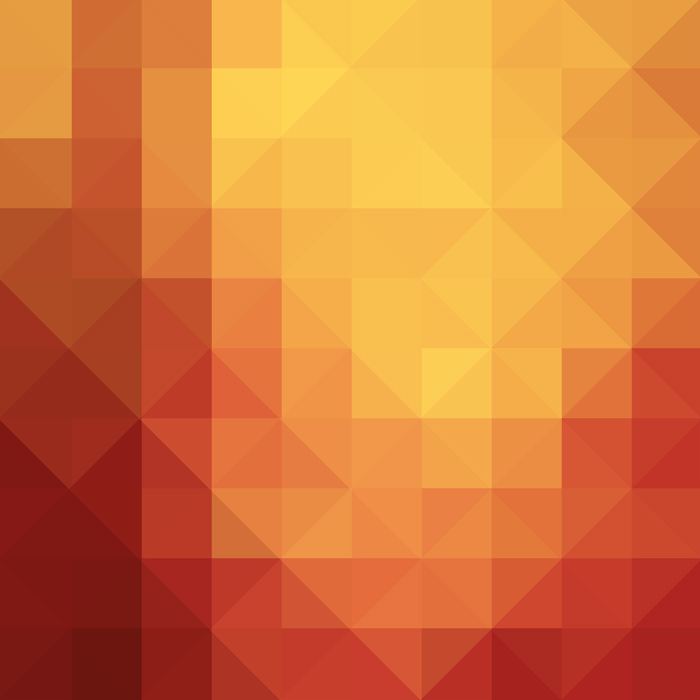 Updated: 12/03/2010 @ 21:55
Project2010: 073 of 375 (March 4th)


First upload in some time, and first digital piece for somewhat longer. Fire seems to be the order of the day. Feels rather urban, to me.

More to come. I shall keep these comments brief so that I can spend time processing images instead.

Reply

Thank-you kindly; these are experimental works that I did enjoy making, at the time.
Reply

I think I know the software you used to create this series ! nice researches & results !
Reply

Actually, this was my own process/action that I invented in Photoshop! I have since learned that there are applications out there that can blend in geometric layers into a composition, but I did this the old-fashioned way.


Reply

The richness of the reds and yellows mesh in thick, wonderful oranges.
Hazy summertime NYC comes to mind.
Reply

This is pretty amazing, I'm not used to such simple, calculated pieces moving me emotionally in one way or another. I understand the urban, but it's kind of sad-- it reminds me of walking through Seoul alleys and seeing the vagrants there, warming themselves in the city winter with fire. It's pretty powerful.
Reply

Fire, yes, and urban - I got that as soon as I saw the image. It's like those firey sunsets after a rain, when the water picks of every ray of light and the sun seems to burn away the grime...
Reply