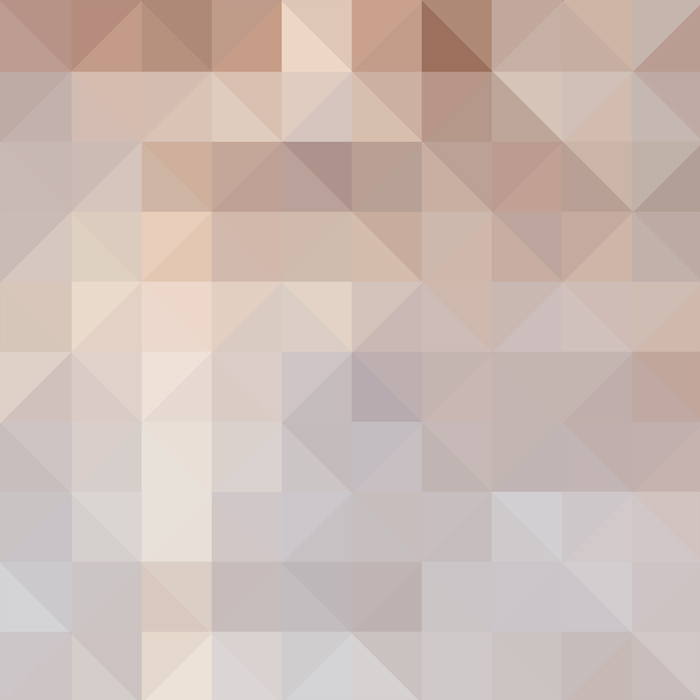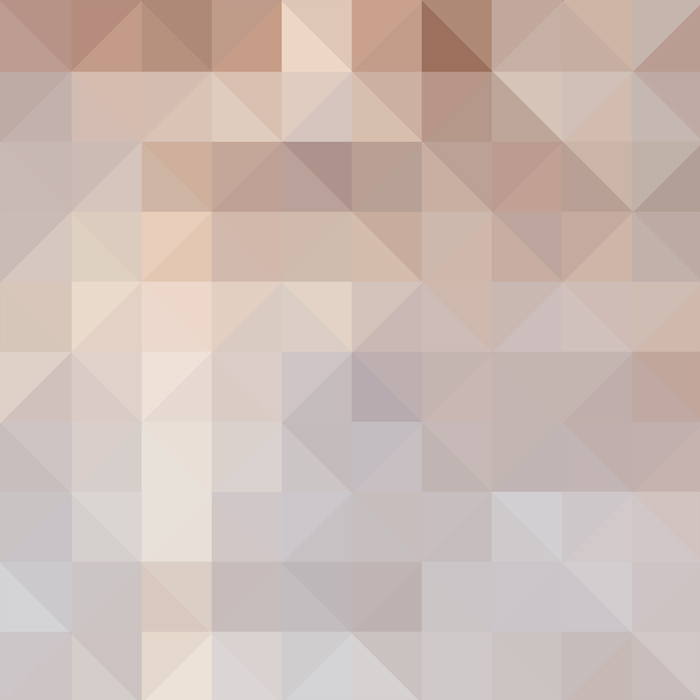 Updated: 17/02/2010 @ 20:40
Project2010: 057 of 375 (February 16th)


Number 13 for these digital uploads; the average colour naming trick seems to be wearing thin as most of the images reduce into a muddy red-tinged grey that provides increasingly similar titles as the series continues.

Almost up to date. Who'd have thought?