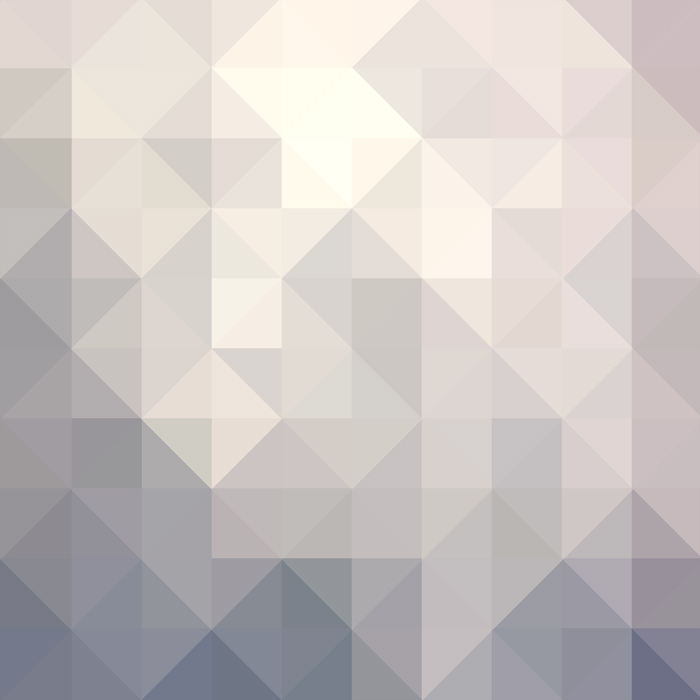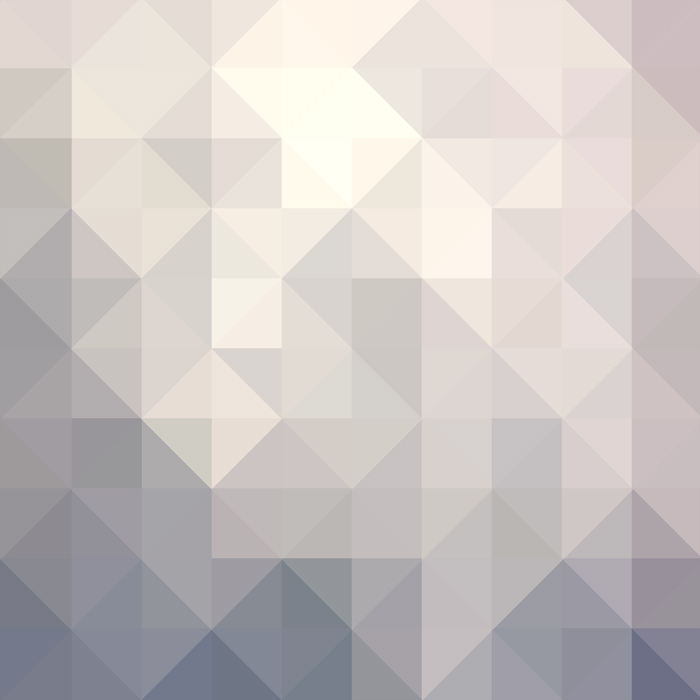 Updated: 31/01/2010 @ 13:53
Project2010: 037 of 375 (January 27th)


This is a continuation of the catch-up with submissions and with the Substrata digital series of works that I've been experimenting with for a few weeks, at the time of typing.

intriguing, thought provoking piece of yours..

Reply

It's so cold; perhaps made even more so by the heat in my dorm room not working properly at the moment.
Reply