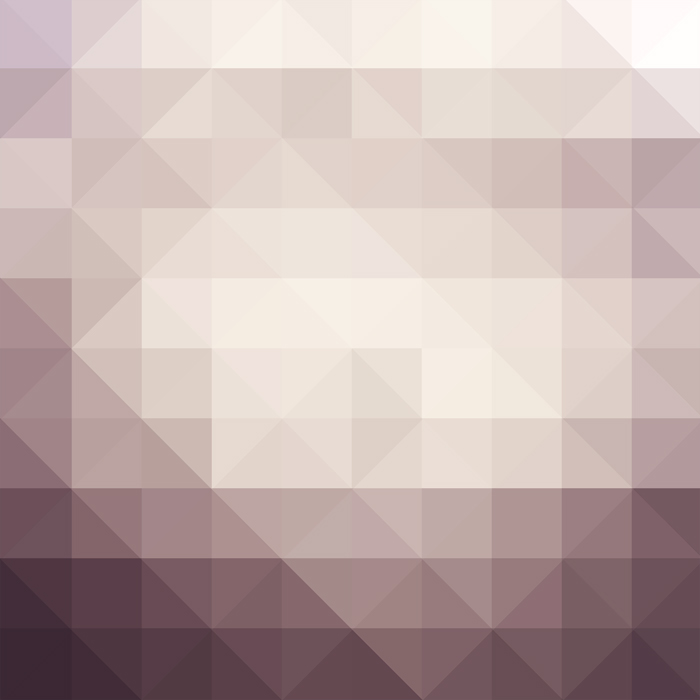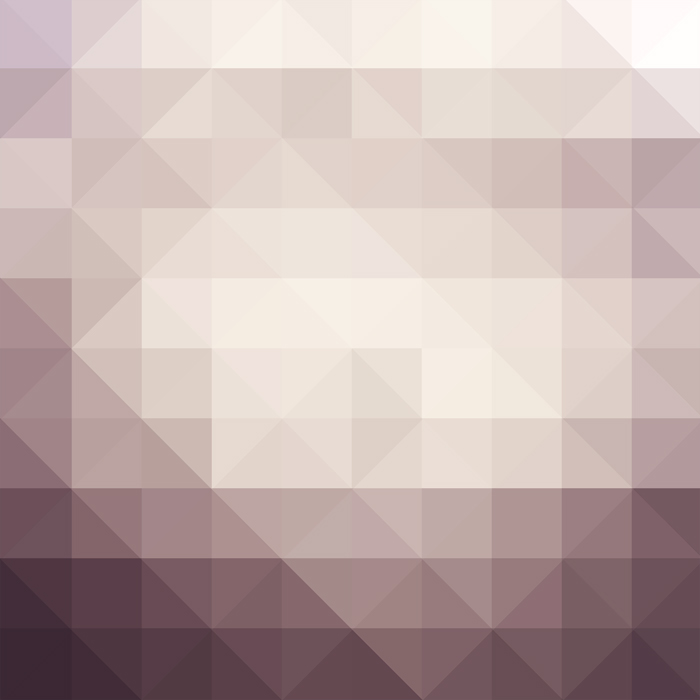 Updated: 15/01/2010 @ 00:11
Project2010: 023 of 375 (January 13th)


Apologies for the delay in submission: I've been experimenting with new digital styles from my photography and it has taken me a couple of days to achieve results which are presentable. However, this image was at least started on the right date even if it took a while to finish it.

There's no print option as my re-sampling isn't producing perfect squares. Until I can rectify this I won't offer prints as the angles and points don't quite align all along the matrix. Transforming would probably help fix that issue but I'm more interested in continuing the creative process than fine-tuning at this point.

The title comes from the average tonal value of the piece, which is decidedly dull compared to the first image. It was, however, a much bleaker day; the snow was melting and the sky looked so heavy that it could collapse at any moment.

It feels like a muddy dawn. That dusty rose is gorgeous and, oddly, sort of sad.
Reply

Yeah it has something of a melancholy tone to it.
Reply

all 4 pardon my other comment >.<.reminds me of neutrality,if that makes any sense

Reply

It does, they are rather neutral tones and there's no great contrast. It's what I was aiming for, in a round-about sort of way.
Reply

Beautiful mauve-y shades. The subtle gradient works rather well, I think.
Reply