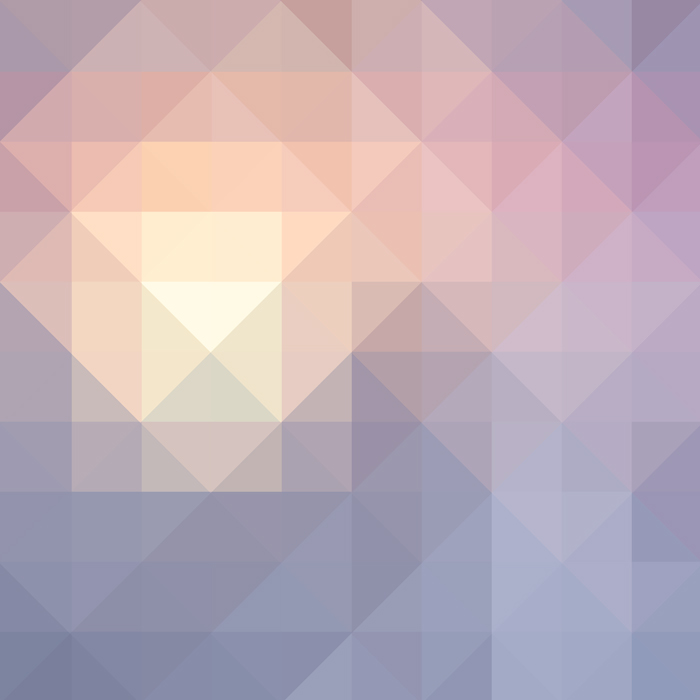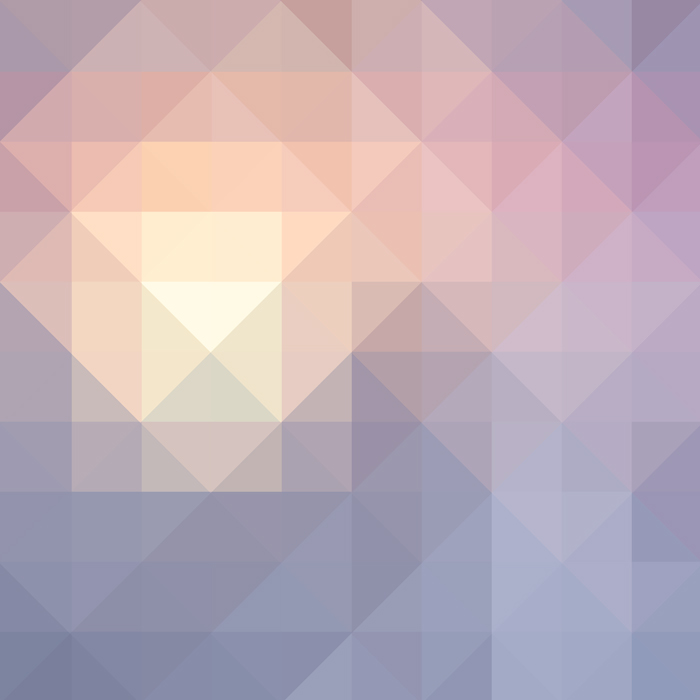 Updated: 03/02/2010 @ 01:08
Project2010: 038 of 375 (January 28th)


A continuation of the catch-up for Project2010, and another digital experiment. This one feels rather like the Sun against a jagged horizon, to me. Somewhat inevitably, this project of mine is starting to turn towards the clouds with an increasing regularity.

The number of B-sequence pieces I'm ending up with is starting to intrigue me. It's a near-grey tone, which is probably appropriate.


Beautiful and sublime!
Reply

Love the depiction here. I also love the colors and pattern. Well done here!

Reply

Reply

Heh, there you are with the chills again.
All the same I think you're right with this one. As usual.
Reply

A sun rising up from behind a mountain range, dancing across icy glass of a cabin's window in the middle of a snowy field.

Yes.
Reply