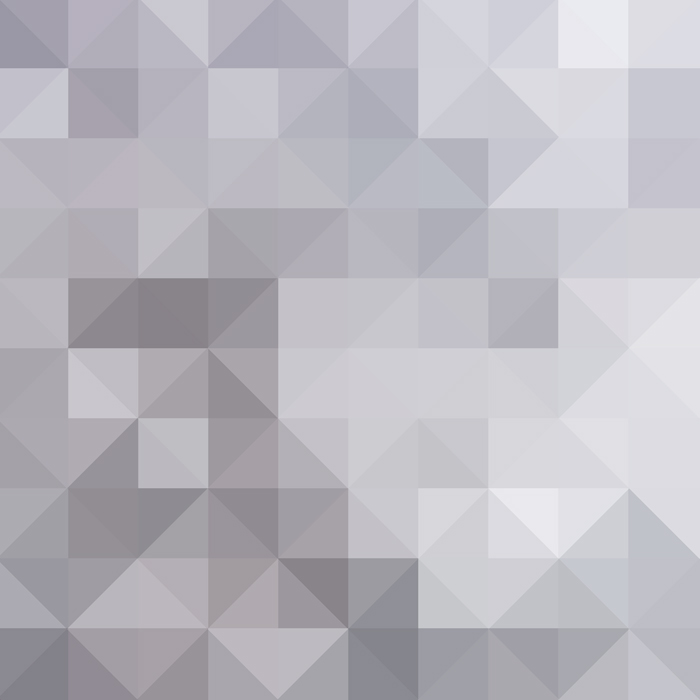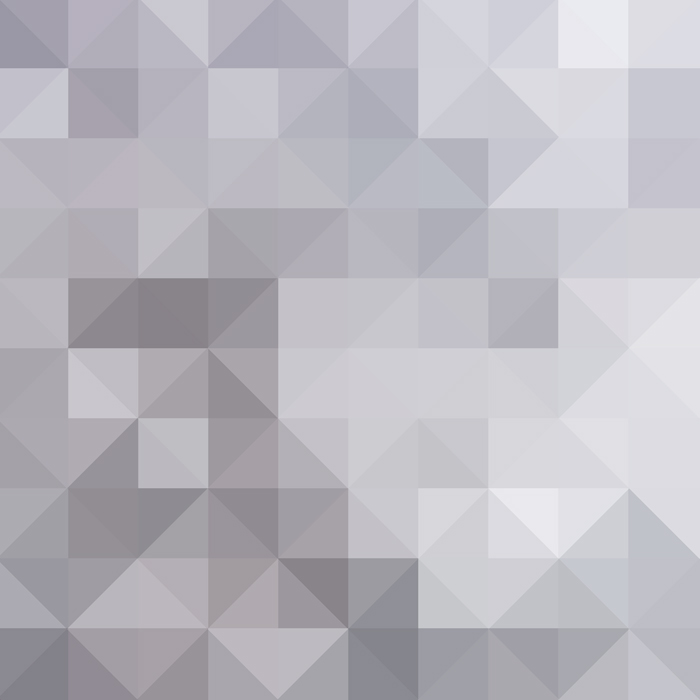 Updated: 24/01/2010 @ 14:10
Project2010: 033 of 375 (January 23rd)


This is a quick reprise for Pale Folklore; it seemed like a likely candidate for conversion and it didn't disappoint.

I remain under the weather; future submissions are likely to be delayed somewhat as a result but I'm keeping up. Mostly.

The sky is still concrete.