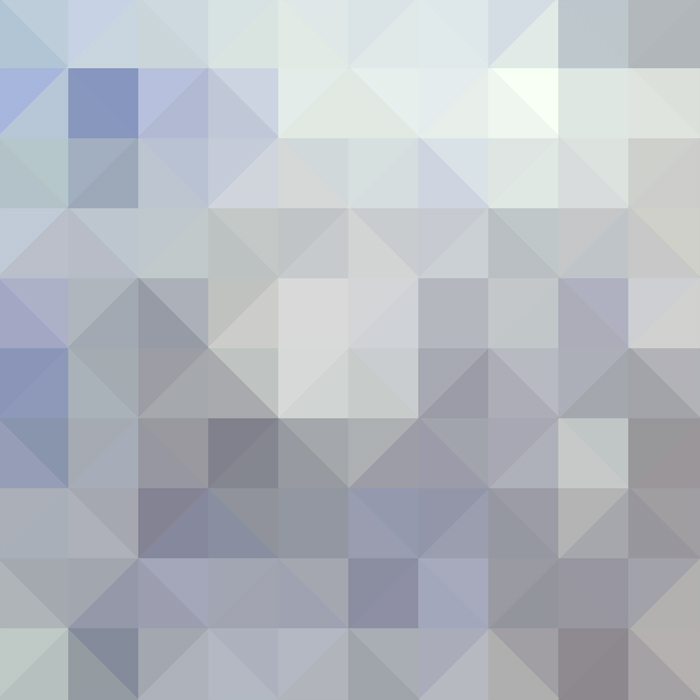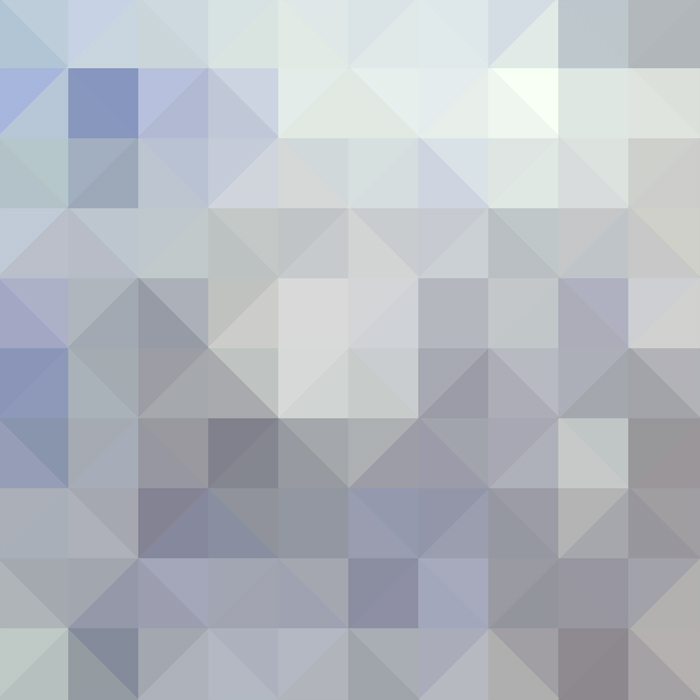 Updated: 26/03/2010 @ 09:30
Project2010: 080 of 375 (March 11th)


More digital experimentation, and more to come

this looks really interesting!
Reply

Feels like the sky, just before a storm.
Reply

I wish it was as cool out as this feels, because oh lord it is 90 and only April.

I like the purplish greys.
Reply

Of late, the temperature has been creeping to uncomfortable levels here. Nothing like that, but then I am a bit of a wintry boy. Ahah.
Reply

Haha, well, anything about 75 and I start being snippy about the weather; anything above 80 and I'm actively bitching.

However, it's now swung around to fall here, being low 60s/upper 50s and damp and clammy. Nnnn.... all I ask for is 65 and sunny. Is that so hard?
Reply

Anything other than degrees Celsius confuses me something awful. :F
Reply

Hahahaaa... In 'Murka, we're diffrent cuz we're BETTER.

(or not. jesus, all i want is an easy scale starting at 0 for freezing... none of this 32 bullshit.)
Reply

Ahah. LAND O' THE FREE, HOME O' THE BRAVE!

'cept in Arizona, of course. And the fact your lot have more people imprisoned than most of the rest of the world put together. Who said the slave trade is dead? :F
Reply