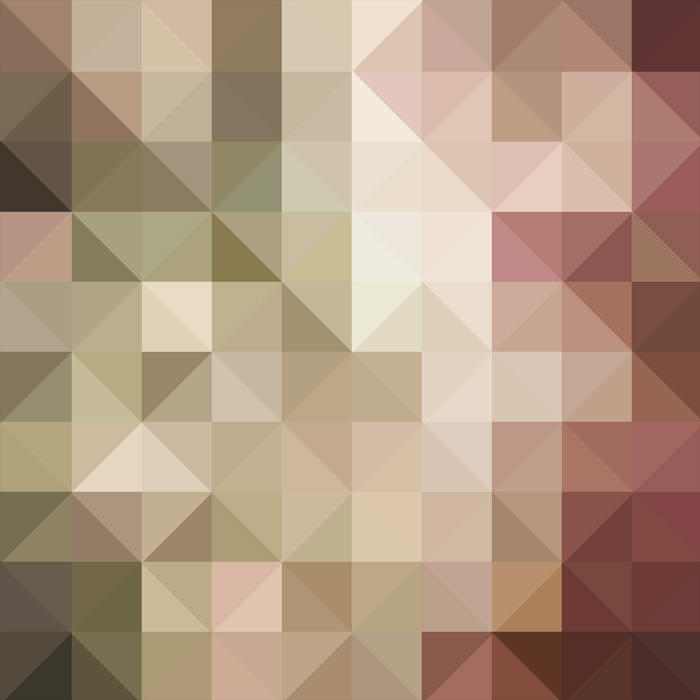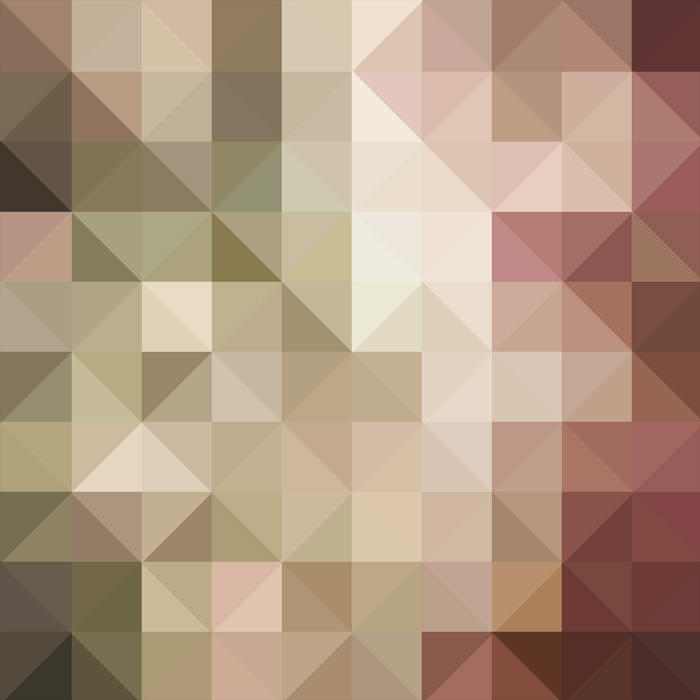 Updated: 15/01/2010 @ 22:24


Another digital piece from this new style I've been experimenting with, returning to multiple hues within the composition. I'm still yet to iron out the issues inherent with my processing but that's not an issue while they remain in total obscurity.

This...

I am saving this palette.
Reply

The complimentary tones work very well in this. It adds a lot of depth.
Reply

Looks , sorta 3-d ..like little pyramids from an aerial view.I like this one too,I saw all three in my watch box and knew I liked them right off actually.Something about the distribution of shapes and tones is pleasing to me^^
Reply