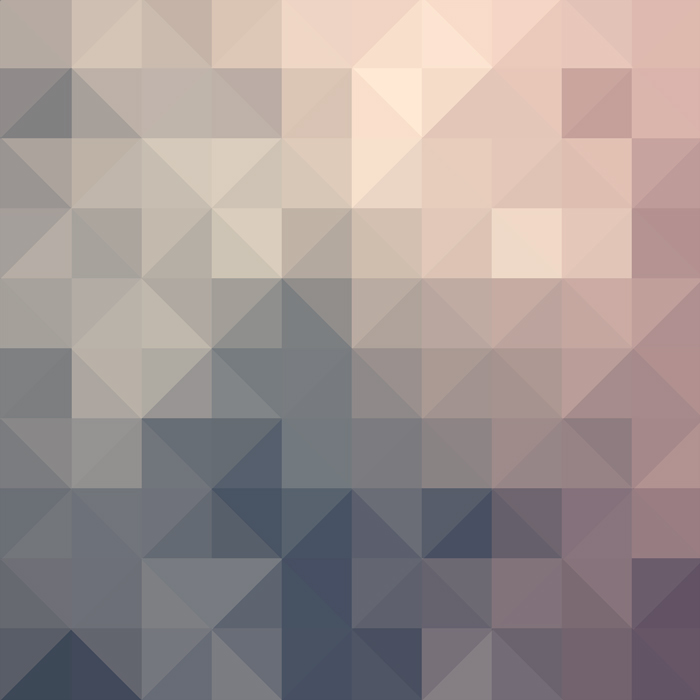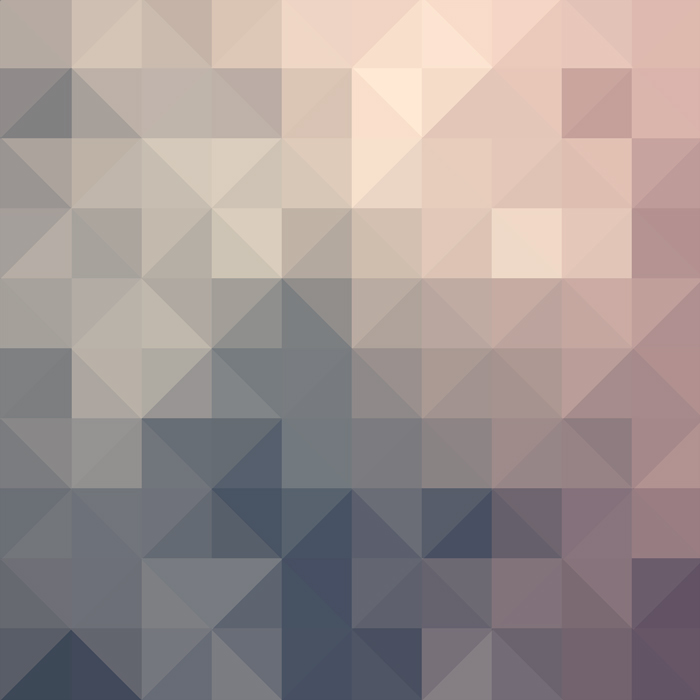 Updated: 16/02/2010 @ 14:32
Project2010: 054 of 375 (February 13th)


Back to digital art, today.

A beautiful palette of colours!
Reply

Oh, this one is really catching me. I have a (previously stated) weakness for cool neutrals/neutral blues, and paired with the only slightly-warmer pinks there... it's like a lovely, soft, cold dawn. I can almost see misting breath in the shapes...
Reply