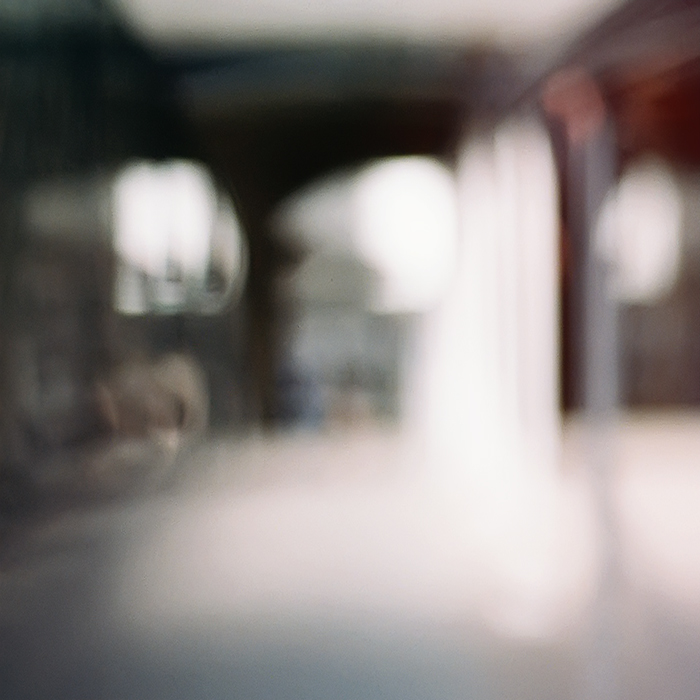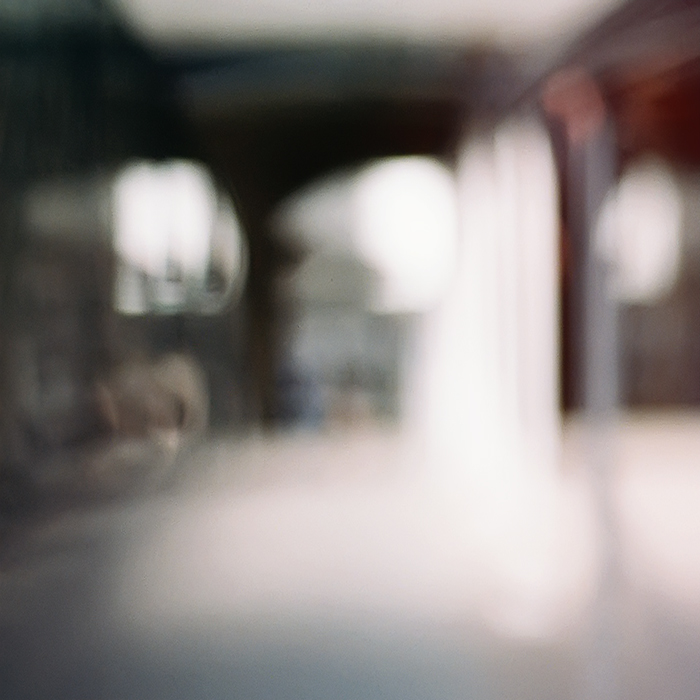 Watch
Central Station, Newcastle, Norþhymbra. Spring 2009.

Pentax K1000. Unknown film stock. Part of a buried series that may or may not see daylight.

Being lost in the depth of field is always a pure pleasure...
Congrats !!

Reply

... like walking through a dream: Everything is possible ...
Reply

just a fleeting moment, great idea
Reply

It feels like a fragile dream.
Reply