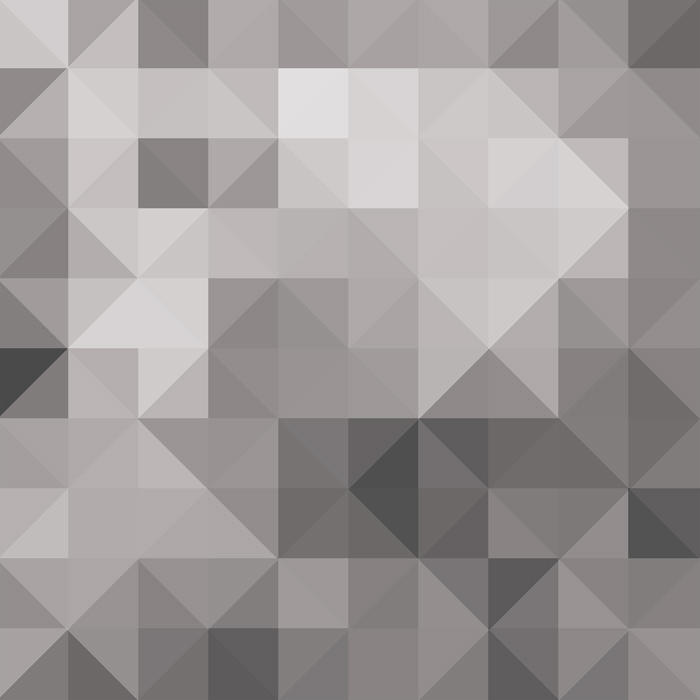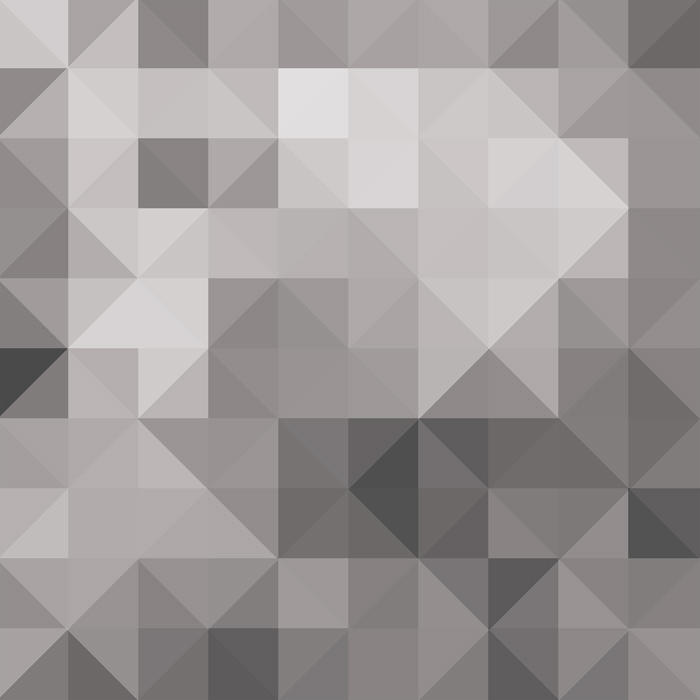 Updated: 26/02/2010 @ 03:26
Project 2010: 62 of 375 (February 21st)


Another digital piece, and another that is less vibrant than many of the other examples that I have produced. I get the sense of a chess board when I look at it, and all that it suggests.

I actually think more of clouds when I see this. It has that warm grey...
Reply

It does have that same sort of tone, yeah; I think it's the chequerboard effect that has my own eyes caught up.
Reply

I can't help but say that I'm seeing arrows pointing every which way in this. Kind-of like a "This Way Up"... only everyway is "Up".
Reply