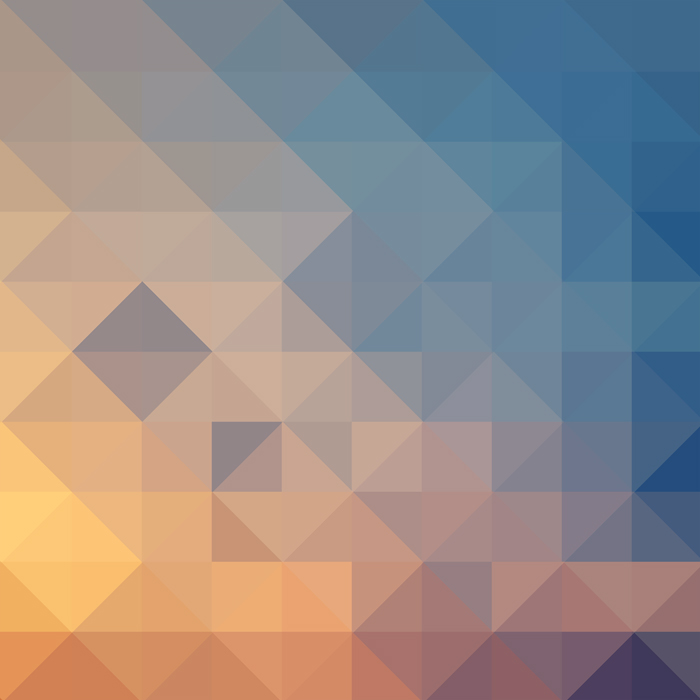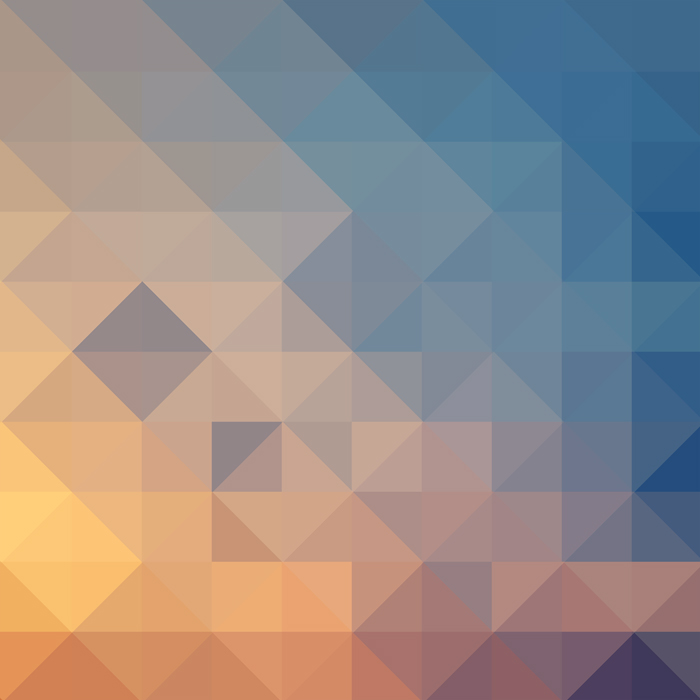 Updated: 26/01/2010 @ 08:56
Project2010: 034 of 375 (January 24th)


Escapism from the continued grey drudgery that is the weather of late. It's so dark that the lights need to be on at all times to illuminate any scene to a visible level.

For me this has something of a celestial feel, like satellites in exit paths or re-entry arcs.

I apologise for the delayed submission; I have been having fairly serious connection problems on top of everything else. I'll try to get caught up in the next couple of days, assuming that nothing new befalls me in the meantime.