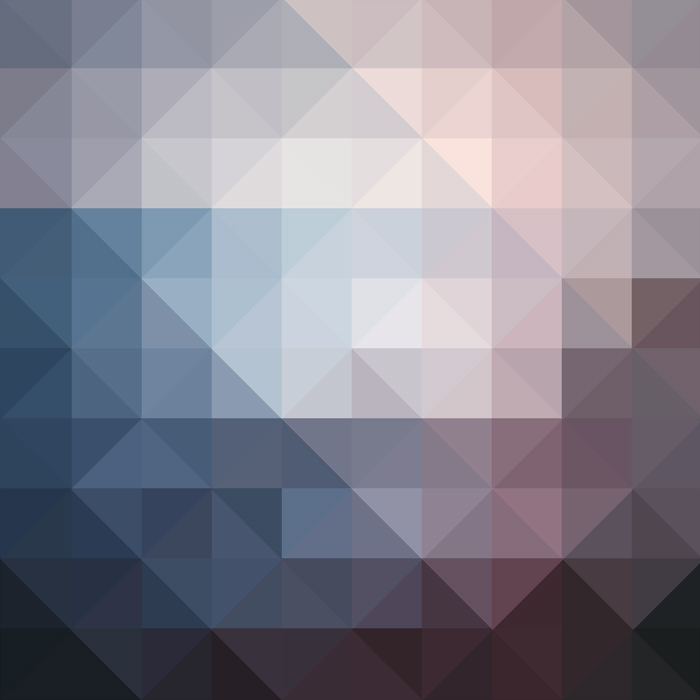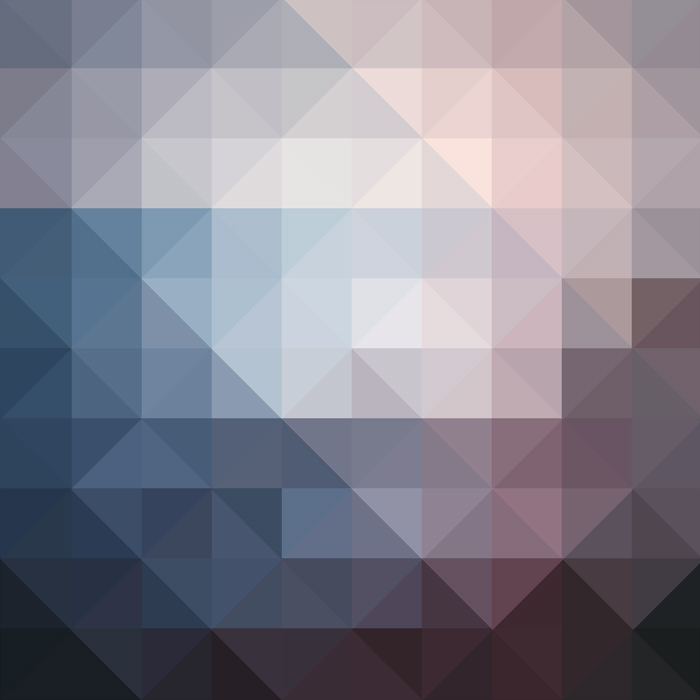 Updated: 21/01/2010 @ 06:03
Project2010: 030 of 375 (January 20th)


First digital piece in a few days due to being away from my computer (and all the data on it) for some time, and a continuation of my Substrata series.

This one feels somewhat oceanic to me, like a slow descent through fathoms and ever-increasing pressure as light dwindles into shade.

I can't swim.

There's a lot of movement in this one. Much like you've already mentioned. Hah.

and you need to sort that fact.
Reply

Yeah, I'm fairly content with how it came together. I was getting quite frustrated at that point as I had already ran the process a few times without success: I think I need to take some stock photographs for myself with this outcome in mind because strongly-composed pieces don't work well.

I probably do, but I could say similar of you at present.
Reply