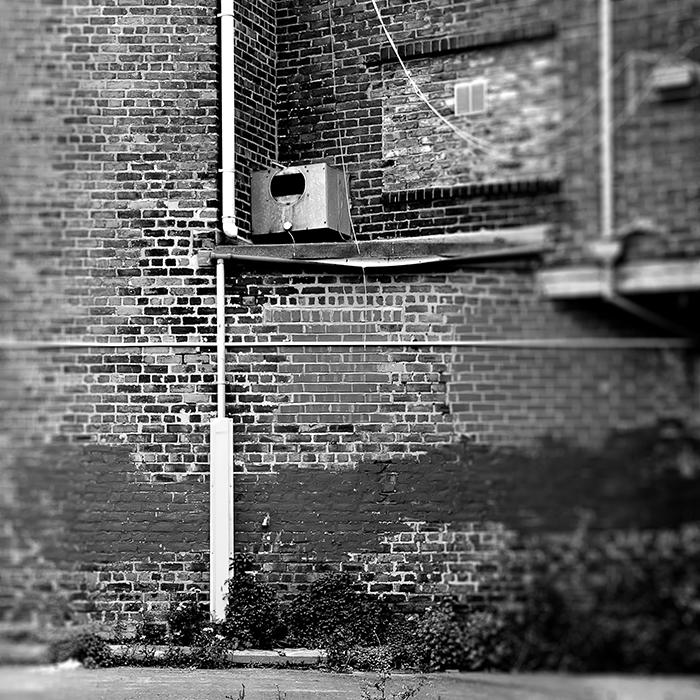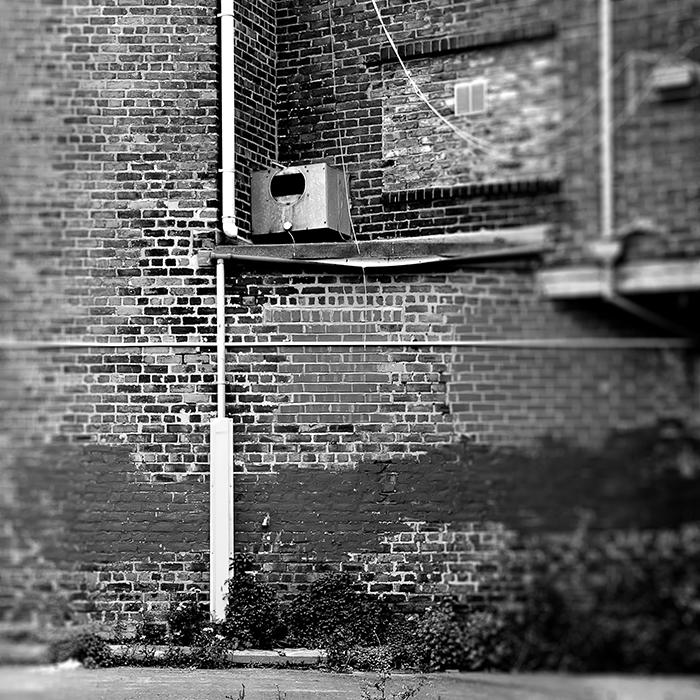 Watch
Updated 03/09/2014 @ 02:59


A continuation of the Everything Must Go series of images; a documentary that critically catalogues the state of the town of Whitley Bay, my home-town.

Within the image is contained one of the containing walls of the former Spanish City, a prominent Whitley Bay land-mark and one of many that've long been closed for alleged redevelopment.

The title is the approximate longitude-latitude location of the image, and is a theme that I might continue with future related works; along with prior pieces should they ever reach exhibition. Inspiration for the title came from the fact that it feels a little like satellite imagery, to me; the painted-over graffiti is river that is bridged by the drain-pipe highway and bordered by a dense weed-wood --

-- tenuous, but interesting nonetheless.

The thick texture makes the otherwise easily-readable 'Building' image into something quite abstract; the ledge and ground are almost jarring in contrast, as suddenly the eye snaps from 'abstract' back to 'Building'.
Reply

Yeah, I've a few more like this. They've been sitting around since the original uploads but people don't seem to like 'em too much so I've never bothered polishing them up.
Reply

your thoughts and your concept are really interesting

Reply

Reply

Reply

Desolate.

The way you've captured the brick-work really create an abstraction - it bends reality a'bit.
Reply

So does your fa-

Eh, I suppose that is a recurring theme. I like to pull scenes out of natural eyesight, otherwise what's the point?
Reply

I think I saw this spot today... but I could be wrong, heh. I didn't get up close enough to the building to properly investigate, though.
Reply