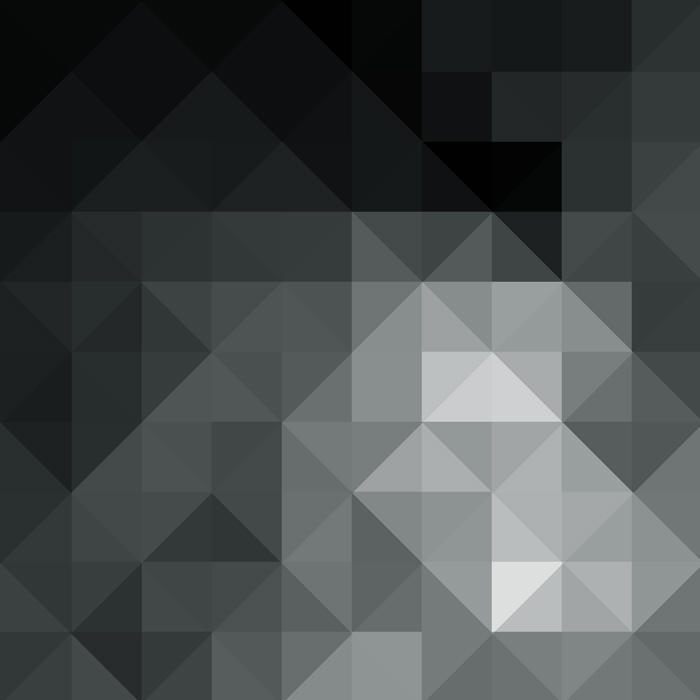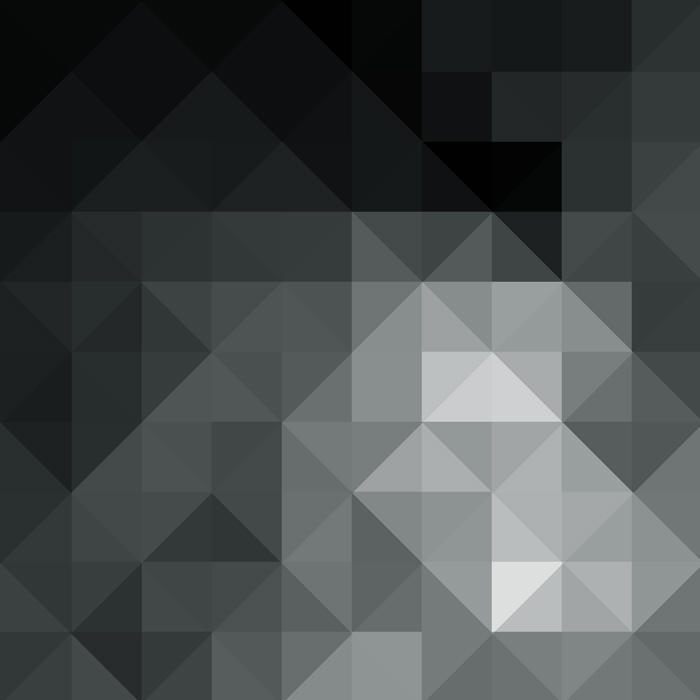 Updated: 16/01/2010 @ 09:55
Project2010: 026 of 375 (January 16th)


A continuation of my digital processing phase, contrary to popular taste. This is, at the time of writing, a fairly accurate tonal representation of the sky outside my window. The term 'heavy weather' would be something of an epic understatement.

I think I preferred being buried under snow: these concrete skies are nothing short of anathema for positive thinking.

Along with sleep deprivation.

Even before I read the description, the first thought I had was about passing out.

Cheerful.
Reply

Cheerful indeed! The original image that this is based on is about that sort of disorientated consciousness loss so it's curious that it came through the abstraction as blatantly as it seemingly has.
Reply

I saw all three of them in my watch and I actually really like it

It's as if you have fit all the tones from black and white and represented them all.Art is about anything you want it to be,popular opinion has no bearing on that,in my opinion.

Reply

It looks like doom metal even without the hint. Hah.
Reply