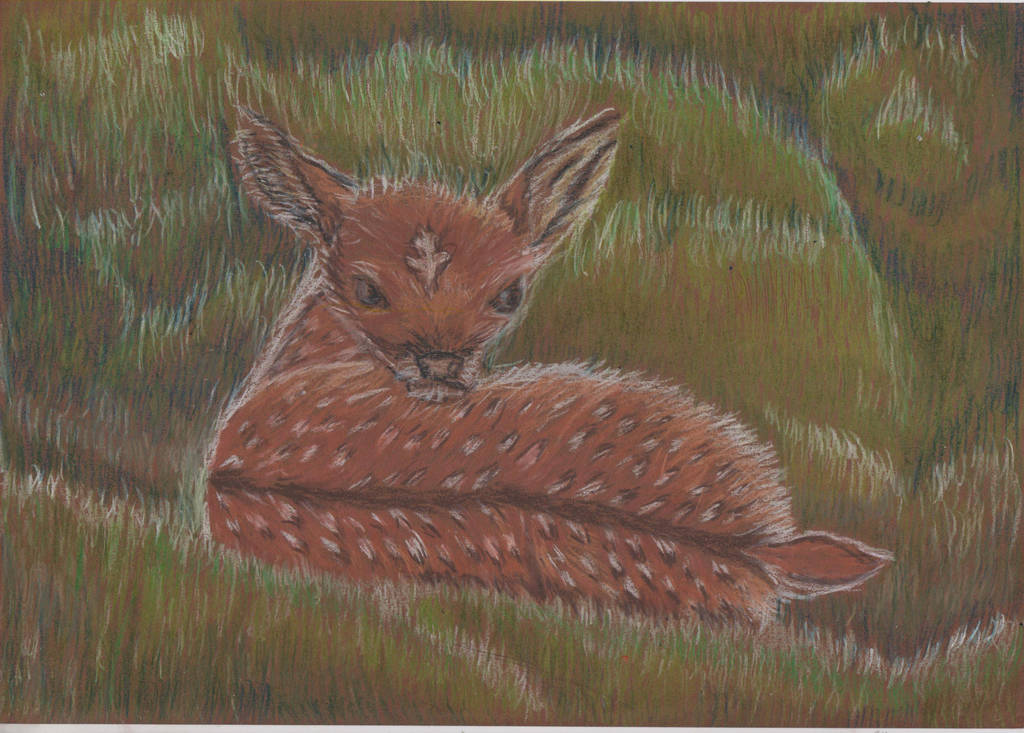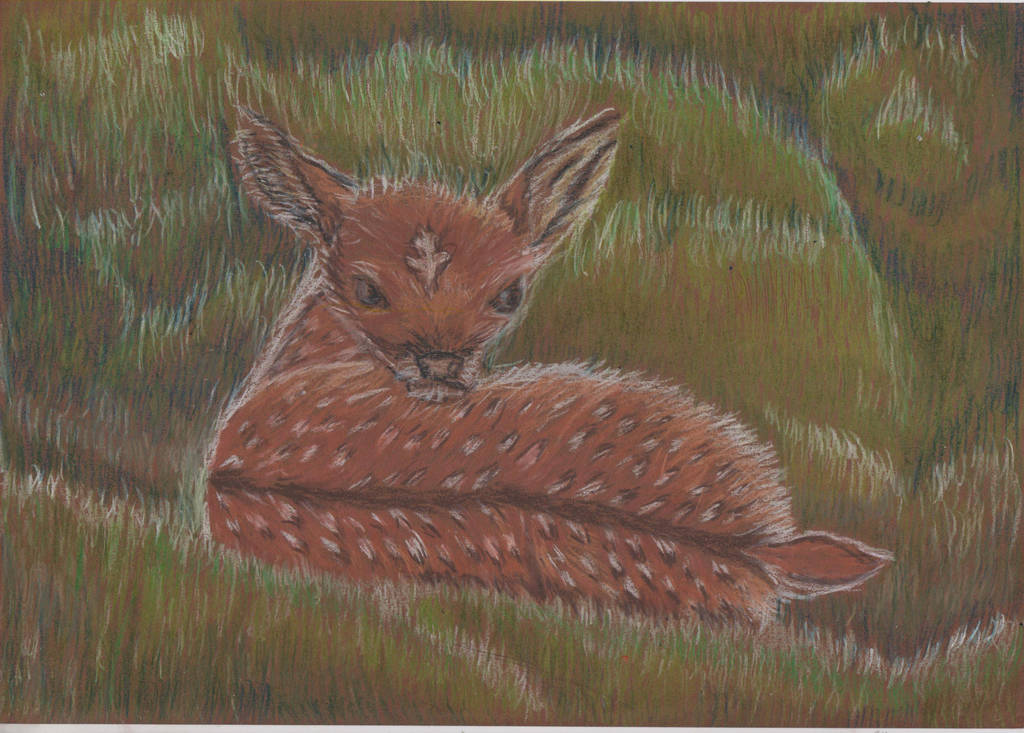 Watch
Because I haven´t done Fire Bringer fan art for a long time, and because I strongly believe this book needs more fanarts on this site!
So, here´s Rannoch as a baby

Reference used:
quiet-bliss.deviantart.com/art…
by

That photo actually gave me the idea because it was just asking to be used for that purpose!
Drawn with Derwent Drawing and Polychromos pencils on dark brown tinted paper.
Fire Bringer [c) David Clement-Davies

WHAT A BEAUTY~!!!! I was excited to see how it would turn out and it turned out prettier than I had imagined!
very great job on the fur and anatomy~ and his lovely little leaf mark, oh it is just too perfect!!
this gives me much nostalgia <3
Reply

Good point. I should do something for this story.
Reply

Thanks! Yess....I´m glad this could motivate you, Fire Bringer is such an underrated book and needs more fanart tbh!
Reply

Reply

Fire Bringer is my favorite book of all time <3
Nicely done!!
Reply

Ok, hast es hin bekommen. Ich hol mir das Buch. Mehr muss ich wohl nicht mehr sagen.

Reply

Danke!
Bin mal gespannt wie du es findest....Wenn du meine Meinung wissen willst, es ist das Geld mehr als wert!
Reply


cute

Reply