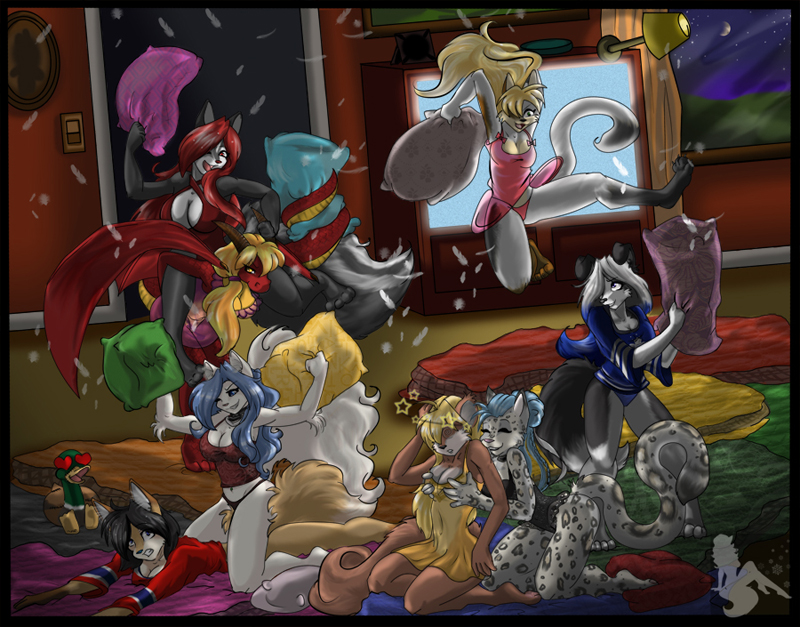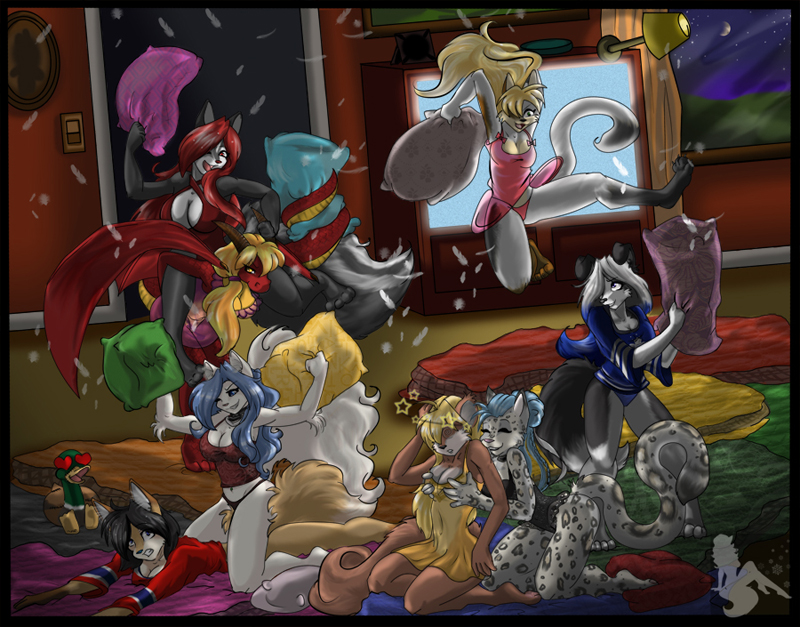 Watch
Some pillow fight fun xD and Arctic was invited!
>>' shes a bit of a bully.
------------
Arctic/art © Me
Characters © Darkduck64, Kaotix, Prime, Shadowbot
Commission info:
[link]
-Due to trolls trolling about the fandom I must make clear; this image was NOT stolen by some second rate crybaby and the dodge and burn was NOT used within this image.