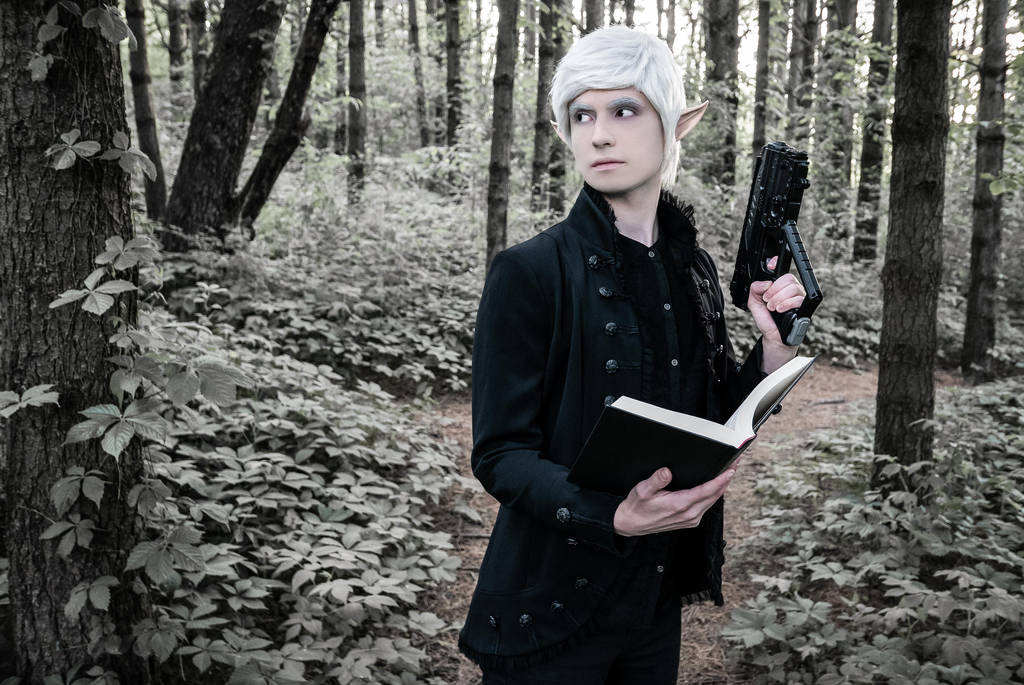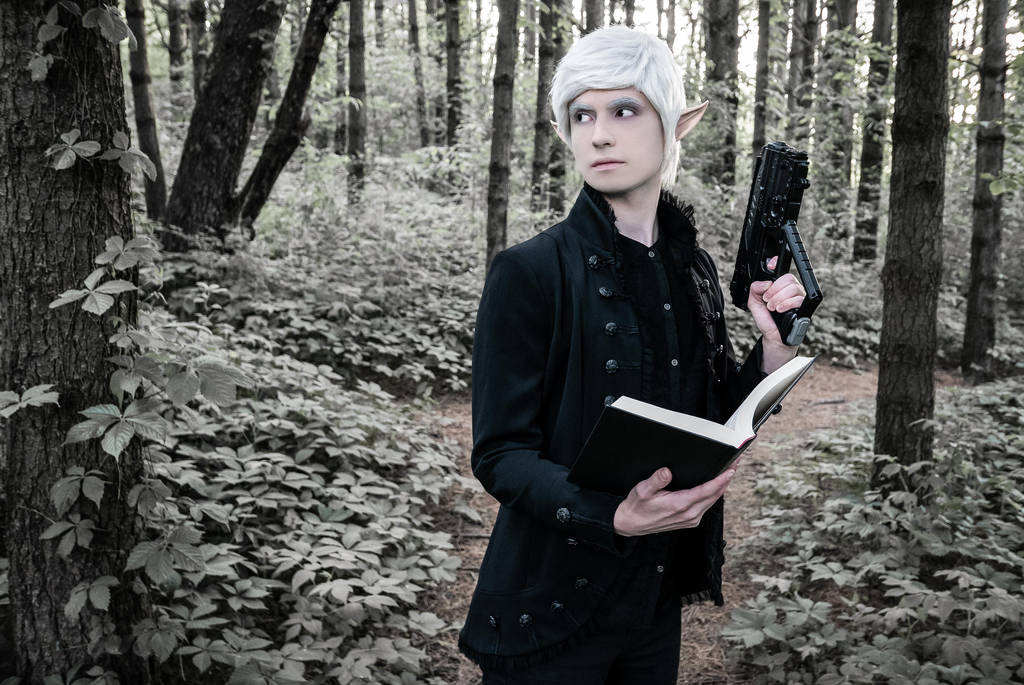 A work in progress OC who's outfit and design is basically finished as far as his physical appearance is concerned. I'm still working on a name and back story for him, but he, as well as my Demon OC, are going to be a part of the same universe. Eventually, I'm going to start writing short stories about them at some point starting this summer. Basically what I'm thinking about doing plot wise for this character, who's a Modern Era Demon Hunter, is that he's going to cross paths with my Demon OC at some point and they're going to get into a heated struggle and eventually both learn truths about each other during the fight that leads them to become friends and eventually lovers.

Model: Myself
(Original Character)
©
Arctic Revolution Studios
Facebook Page:

www.facebook.com/ArcticRevolutionStudios

Awesome outfit, and most of all, what a look !
Your eyes so in the character

Reply

Interesting concept.
I know you said you've finalised his look, but I think he'd look good with a larger collar on the jacket. Maybe that can be the season 2 costume change in a hypothetical anime. 😜
Also, I think it's a pity you weren't able to shoot this during the winter - would have looked really good against a snowy backdrop.

Reply

Snow is always such a hard environment to do photos in. xD Both because its too cold for an outfit like this, and because the white of the snow makes it hard to edit. P:
Reply

Reply