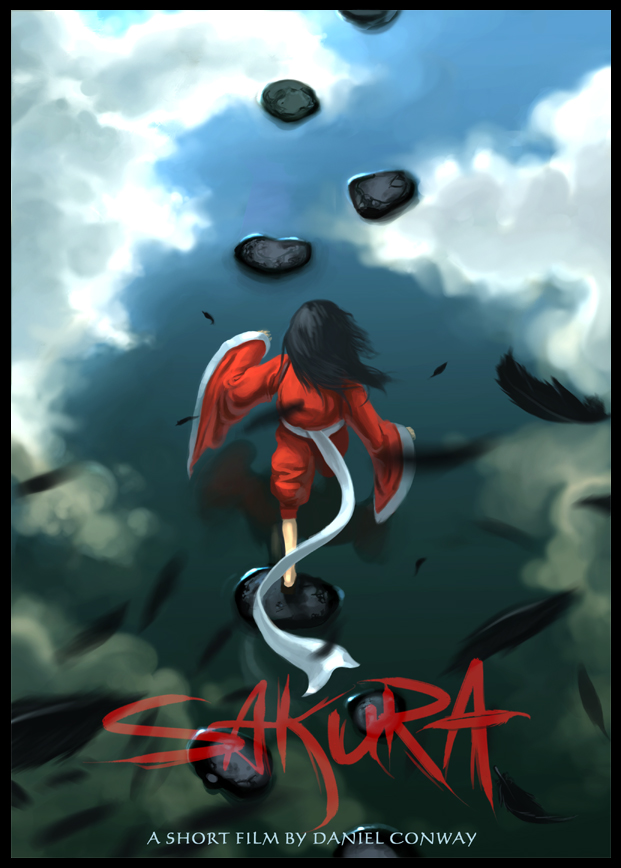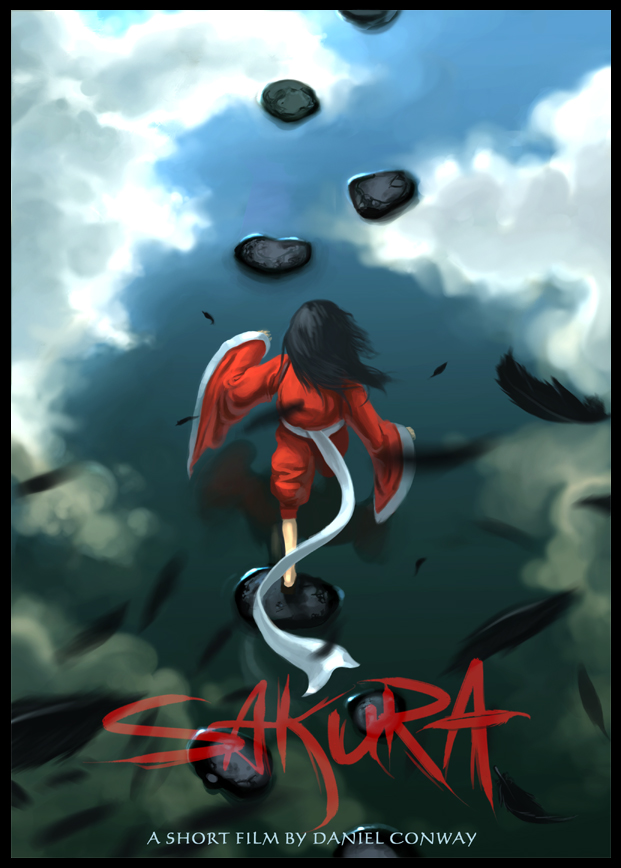 Watch
hey guys...long time no submit

and theres a good reason as to why! my short film im currently working on. its a short 4 minute 2D animation for my degree and this is my promotional poster...everyone on the course must make one...which i like

>>>>>>>>>>>>.............READ BELOW..............<<<<<<<<<<<<<<<<<<<<<<<<
anyway ive not spent hours upon hours on this mainly because theres not much point in having a lovely poster if there isnt actually a finished film to go with it.... thats where im hoping you guys my be able to help, theres exactly one month left until deadline and ive still got a whole load of frames uncoloured

the frame colouring itself is very easy but i simply dont have the time to colour each one myself....i also have to paint all the backgrounds and composite stuff together! i have frames ready and waiting for all those willing to help with this DA powered short...
so far ive got 5 people from DA helping on colouring and music and even someone from Pixar helping with the composting

if you wish to join my merry crew and want your name on my credits send me a note and ill fill you in on the details!!!!
you will need a graphics tablet
a copy of Photoshop
and the ability to colour things neatly
i Provide a single coloured frame for colour reference so you dont have to choose colours yourself

its that simple!
hope you like the poster anyway